French lawmakers approved a bill that outlaws cat-calling, allowing fines of as much as hundreds of dollars to be handed out on the spot to street harassers.
Fines for harassers could run as much as 750 Euros (about $870 U.S. dollars).
The law was passed on Wednesday, days after a man attacked a woman outside a Paris cafe when she confronted him for harassing her as she walked by.
A video of the incident went viral.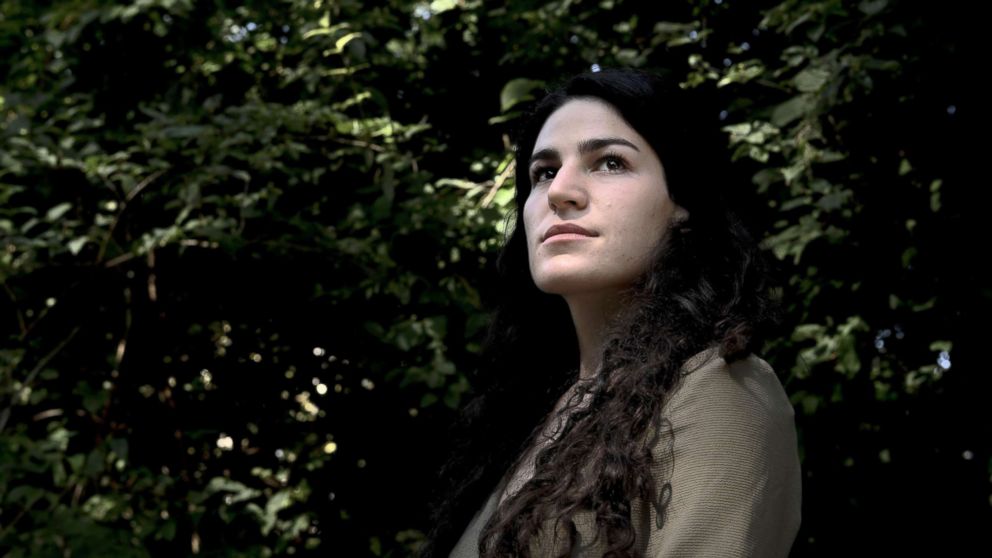 The woman, Marie Laguerre, wrote on Facebook that she was on her way home when the man started making lewd sounds. He attacked her after she told him to "shut up," she wrote.
She has since launched a website called "Nous Toutes Harcelement," allowing women to share their stories about street harassment. The term translates in English to "We are all harassed."
"It's anonymous, and that will allow these women to talk freely," Laguerre told the Agence France-Presse.
The new law is expected to take effect in September.