SEOUL, South Korea -- Actor Oh Yeong-soo, who rose to global recognition after appearing in the Netflix hit "Squid game," goes on trial for sexual misconduct on Friday.
The prosecution charged Oh, 78, with indecent assault for alleged inappropriate physical contact with a woman in 2017. The alleged victim first brought her case to the police in 2021, authorities said.
Not much is disclosed of Oh's alleged sexual misconduct, but the alleged victim claims there was unwanted touching when she met Oh in 2017, according to local outlets JTBC and News1.
Police accepted the crime report and probed the incident but decided not to transfer the case. However, prosecutors in the Suwon district, which is located south of Seoul, began reinvestigating the case in 2022 following the alleged victim's formal objection, according to the district court in the city of Seongnam.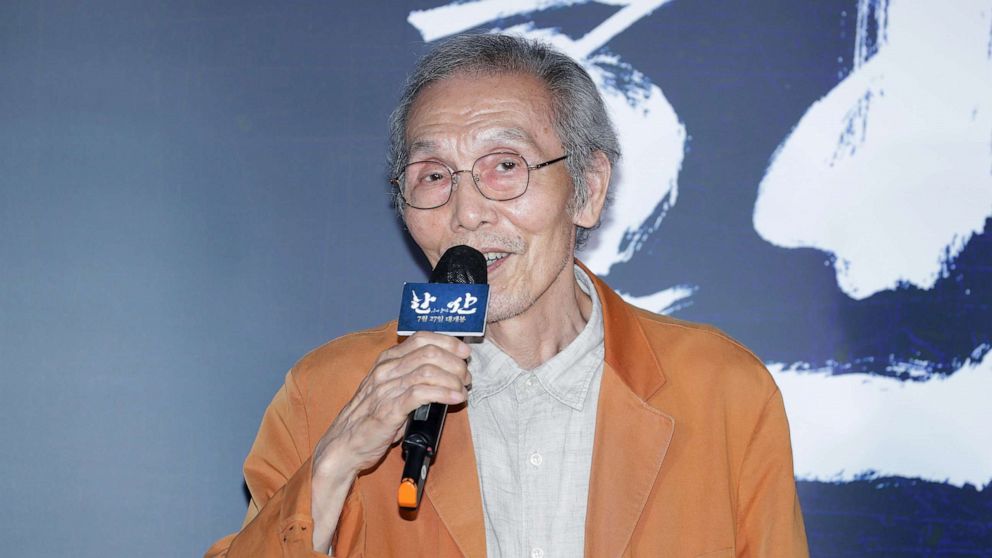 In a November 2022 interview with local newspaper News1, Oh denied any wrongdoing and referred to the victim's claim as "one sided." He told the local broadcaster JTBC that he "held her hand in order to give directions around the lake" but denied the sexual misconduct allegations
In South Korea, court and police documents concerning sexual crimes are unavailable by law to prevent disclosing any information about the victims.
Oh has pleaded not guilty to the indecent assault charges.
ABC News has not been able to reach Oh for comment.
If the Suwon District Court judge rules him guilty on Friday, Oh would be fined up to $12,000 or 10 years in prison.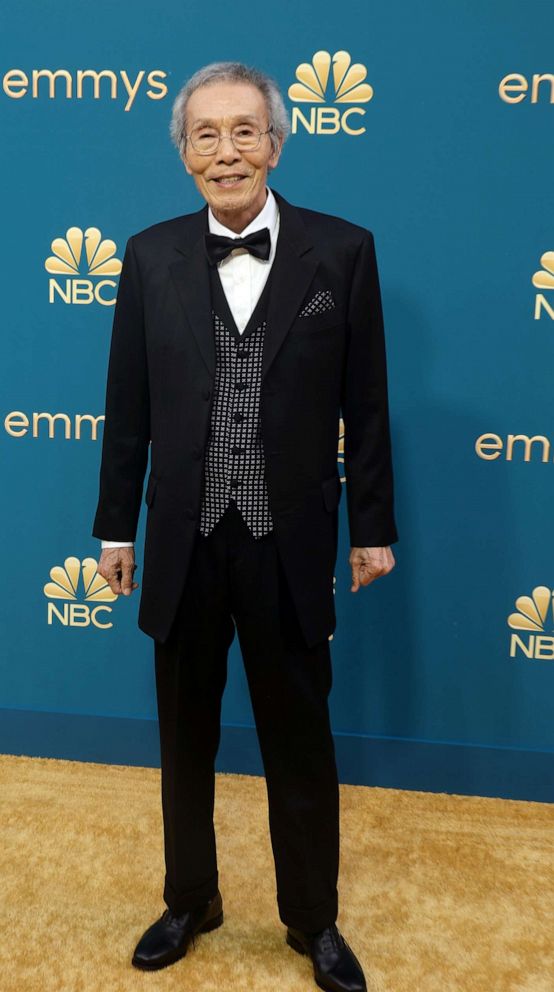 Oh is a veteran actor in South Korea's theater scene, making his debut in 1963. He became well-known internationally as an elderly contestant in "Squid Game." His performance as Player 001 earned him an Emmy nomination and Golden Globe win for best supporting actor, which was a first for a Korean actor.