May 20, 2014— -- A Russian billionaire is separating from his wife -- and $4.5 billion of his assets.
Among Dmitry Rybolovlev's holdings, through various ownership structures, are reportedly a $95 million Palm Beach mansion (which once belonged to Donald Trump), an $88 million New York apartment and islands in Greece and Hawaii.
The self-made fertilizer mogul, who is worth an estimated $8.8 billion, according to Forbes, was ordered by a Swiss court on Monday to pay his ex-wife, Elena Rybolovleva, approximately half of his net worth in what could be the largest divorce settlement in history.
The couple was married in 1987.
A copy of the Swiss court's ruling, provided by Rybolovleva's attorney's office, listed other items -- including antique valuables that are to be granted to Rybolovleva as part of the divorce.
Among them are several properties, marble vases, "a very rare wooden desk with drawers in wood plated with pearl and silver leaf repelled with gold and green highlights," and "an Empire pedestal adorned with a Sèvres porcelain plate depicting 'The History of Love.'"
Marc Bonnant, the lawyer for Elena Rybolovleva, said he was pleased with the ruling because it was "exactly what she asked for."
The court granted her just over 4 billion Swiss francs, or just over $4.5 billion, although Bonnant believed it could end up being even more. She was also granted custody over their young daughter plus 115,000 Swiss francs, or just under $129,000, per month to help raise her.
Rybolovlev's lawyer said the cash order would likely be slashed down after appeals, according to the Associated Press.
Here's a look at some of the former couple's other most luxurious assets.
AS Monaco
Rybolovlev, 47, owns the French soccer club AS Monaco.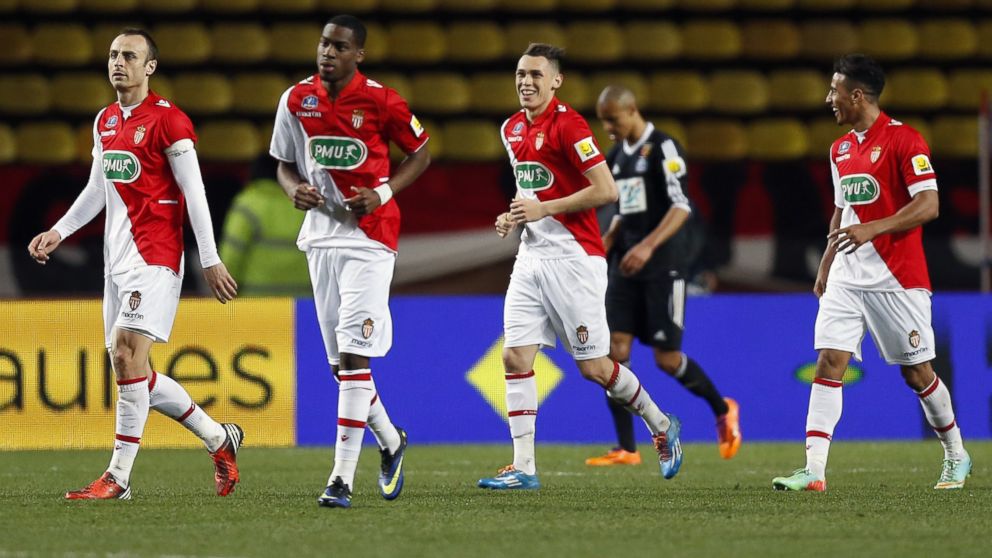 Swiss Chalets
The judgment handed down on Monday awarded Rybolovleva, 47, real estate in Gstaad, Switzerland, where the couple owned two ski chalets. The value of the property was listed as 130.5 million francs ($146 million), according to the Associated Press.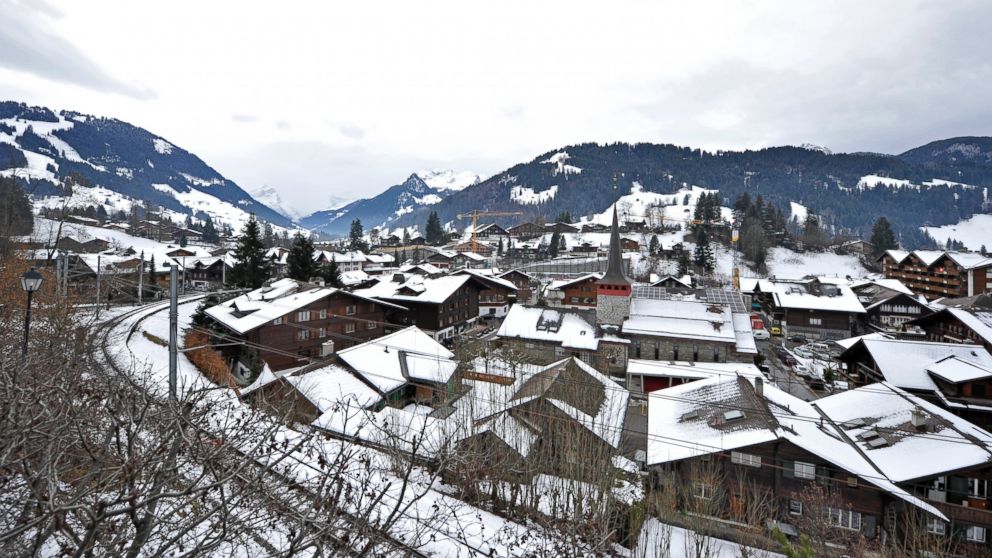 His Palace
Rybolovlev reportedly paid more than $300 million for the swanky Monaco penthouse he calls home. He's also been seen looking friendly with Prince Albert.