The motorcade of Pakistani Prime Minister Yusuf Gilani was struck with "multiple sniper shots" this afternoon as it traveled to pick the prime minister up from a military airport, Pakistani government spokesmen said.
The prime minister was not in the motorcade when "unknown assailants" hit the driver's window of one of the bulletproof Mercedes in the motorcade with two bullets.
One spokesman called it a "warning shot."
The Pakistan Taliban have claimed responsibility for the attack.
The incident took place on the heavily traveled road between Islamabad, the capital, and Rawalpindi, the country's largest garrison city and the site of multiple attacks on police and the military.
Nobody in the motorcade was hurt, and Gilani is now safely home in Islamabad.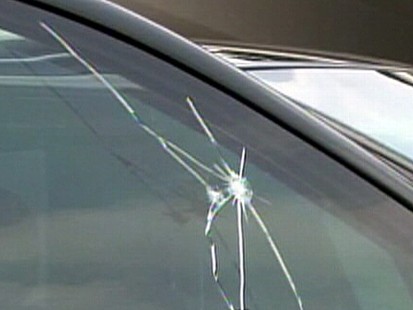 It was the first assassination attempt on the prime minister since the ruling Pakistan People's Party elected him in February.
This afternoon the road is clear once again, filled with residents of Rawalpindi returning home from Islamabad for the daily break-the-fast meal being held during the holy month of Ramadan.
There is a hill that overlooks the site from where police suspect the shots originated.