— -- A powerful suicide car bomb rocked Afghanistan's capital Saturday morning, killing 103 and injuring another 235, according to the country's Minister of Interior, Wais Barmak.
The death toll was revised from 95 to 103 on Sunday morning, while the number of injured rose from more than 150 to 235.
The Taliban claimed responsibility for the insurgent attack in Kabul, which is the deadliest in the country so far this year.
Police in Kabul said the explosion occurred near the entrance to the government's former Interior Ministry building at the end of a popular thoroughfare for shopping. The attacker was driving an ambulance, according to the Afghan Interior Ministry.
"I was in my shop. I heard a big boom," Haji Wali, a shopkeeper told ABC News. "I came out and helped the people wounded. There were many people wounded. People are still laying down on the footpaths close to shops."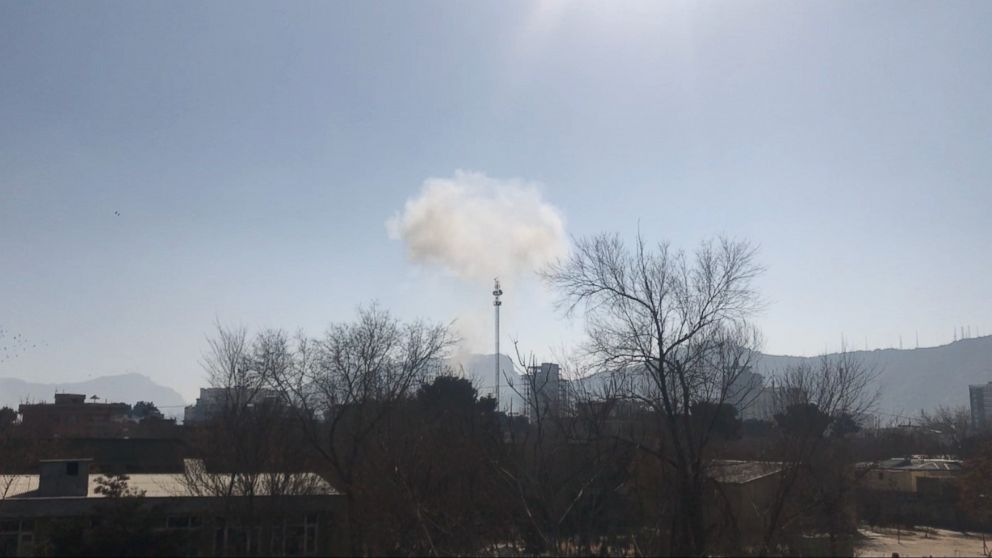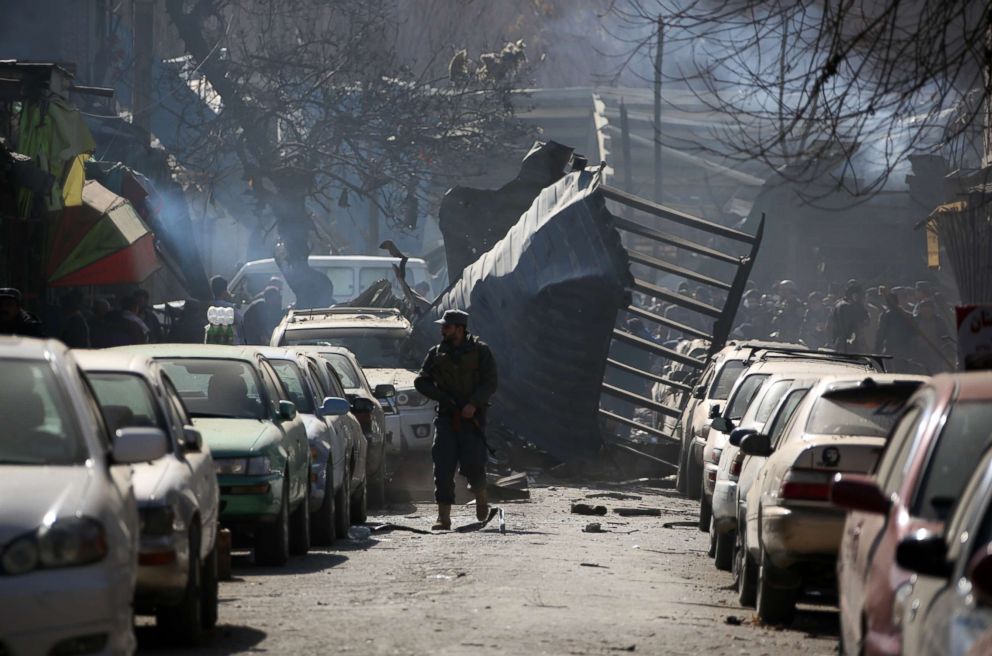 According to The Associated Press, Interior Ministry deputy spokesman Nasrat Rahim said the assailant used the ambulance to get through one security checkpoint by telling police he was transporting a patient to a nearby hospital. He detonated explosives at a second checkpoint, Rahim said.
Thick, dark smoke was seen billowing into the sky after the blast.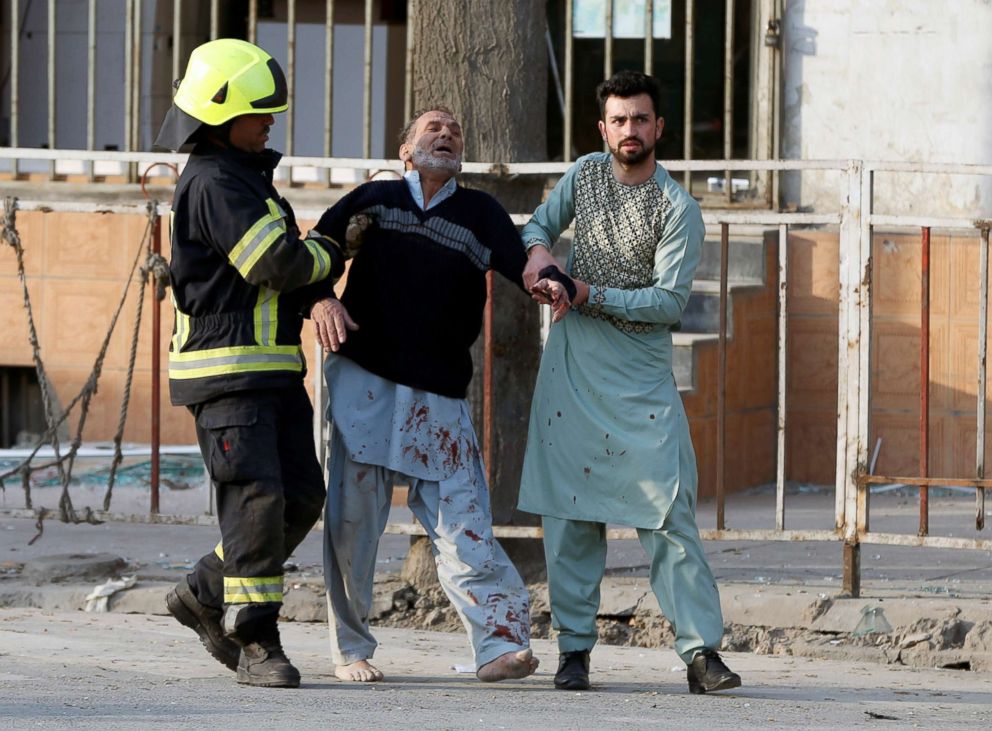 Emergency Hospital, on the front line of trauma care in Afghanistan and run by an Italian charity, said it received at least 50 injured victims.
"I helped and moved around 50 to 60 wounded people myself," a man on the street named Parwaiz Ihsan told ABC News. "I just came back but there are many dead bodies still laying down there; we couldn't move them."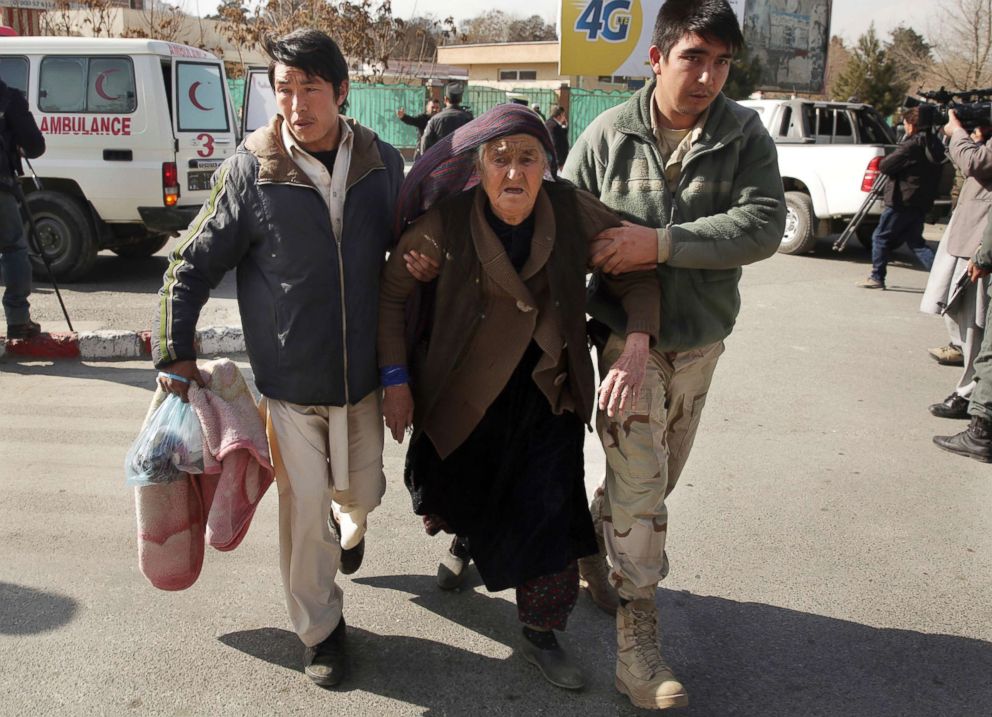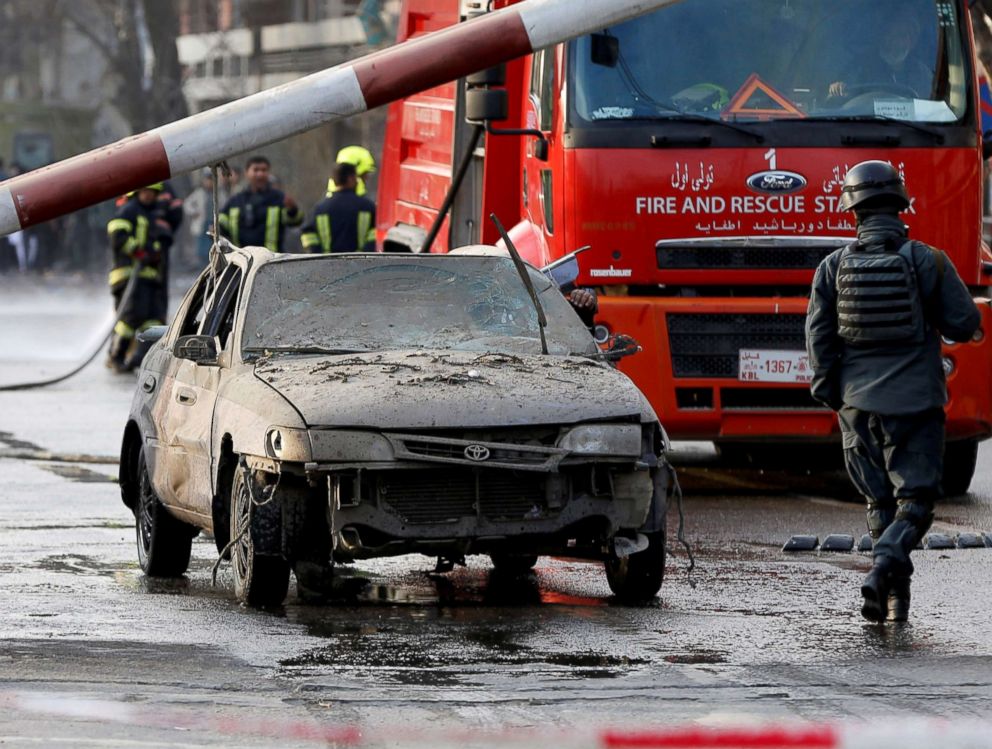 Afghanistan's chief executive, Abdullah Abdullah, decried the attack as "insane, inhuman, heinous and a war crime" via his official Twitter account. He also urged the international community to "take further action against state sponsored terrorism."
Abdullah tweeted, "Our priority and focus right now is to help those in need and provide the best treatment for those wounded. This is the moment when we all need to stand together and punch our enemy hard. This is enough!"
U.S. Ambassador to Afghanistan John Bass also condemned Saturday's attack, describing it as a "senseless and cowardly bombing."
"My government and I stand with the brave people of Afghanistan," Bass said in a statement. "Their work to create a peaceful, prosperous future for all the citizens of this country is the best response to terrorists and others who know only violence."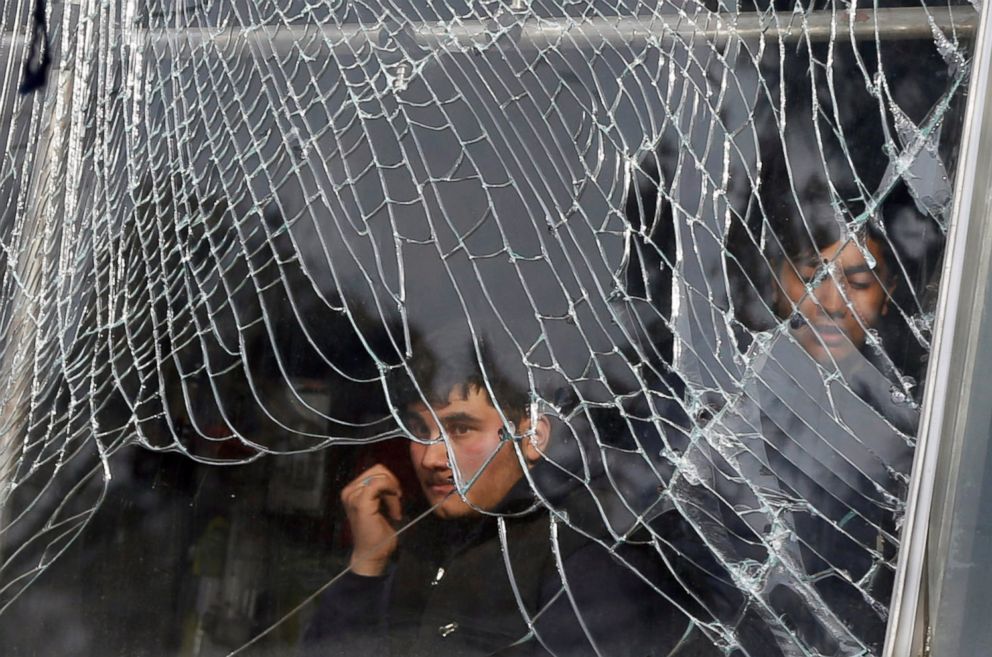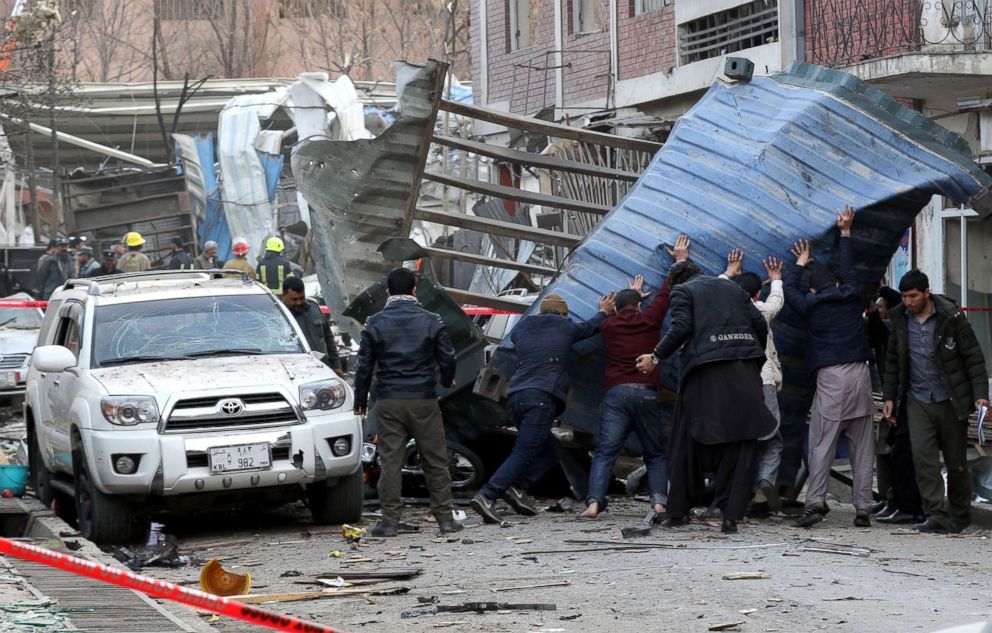 President Donald Trump, in a statement, condemned what he characterized as "the despicable car bombing" that left so many "innocent civilians dead and hundreds injured."
Following what he called a "murderous attack" Trump said the tragedy "renews our resolve" to support the country.
"The Taliban's cruelty will not prevail" the president said. "The United States is committed to a secure Afghanistan that is free from terrorists who would target Americans, our allies, and anyone who does not share their wicked ideology. Now, all countries should take decisive action against the Taliban and the terrorist infrastructure that supports them."
Earlier, U.S. Secretary of State Rex Tillerson issued a statement condemning Saturday's bombing, in which he blamed the Taliban and called on the international community to stop the militant group's "campaign of violence" in Afghanistan.
"The Taliban's use of an ambulance as a weapon to target civilians represents inhumane disregard for the people of Afghanistan and all those working to bring peace to the country, and is a violation of the most basic international norms," Tillerson said. "All countries who support peace in Afghanistan have an obligation to take decisive action to stop the Taliban's campaign of violence. There can be no tolerance for those who support or offer sanctuary to terrorist groups. The United States stands with the people of Afghanistan, and we remain firmly committed to supporting the Afghan people's efforts to achieve peace, security, and prosperity for their country."
ABC News' David Caplan and Morgan Winsor contributed to this report.
This is a breaking story. Please check back for updates.