Taliban prisoners in Afghanistan say they will never surrender until American troops leave the country.
More than 6,000 insurgents are being held in the maximum-security jail outside the capital Kabul. They are mostly members of the Taliban, the hardline religious group that ruled Afghanistan until the U.S.-led invasion that followed the 9/11 attacks.
When the group's leader, Mullah Omar, refused to hand over Osama bin Laden who was hiding out in Afghanistan, they launched what has become America's longest war.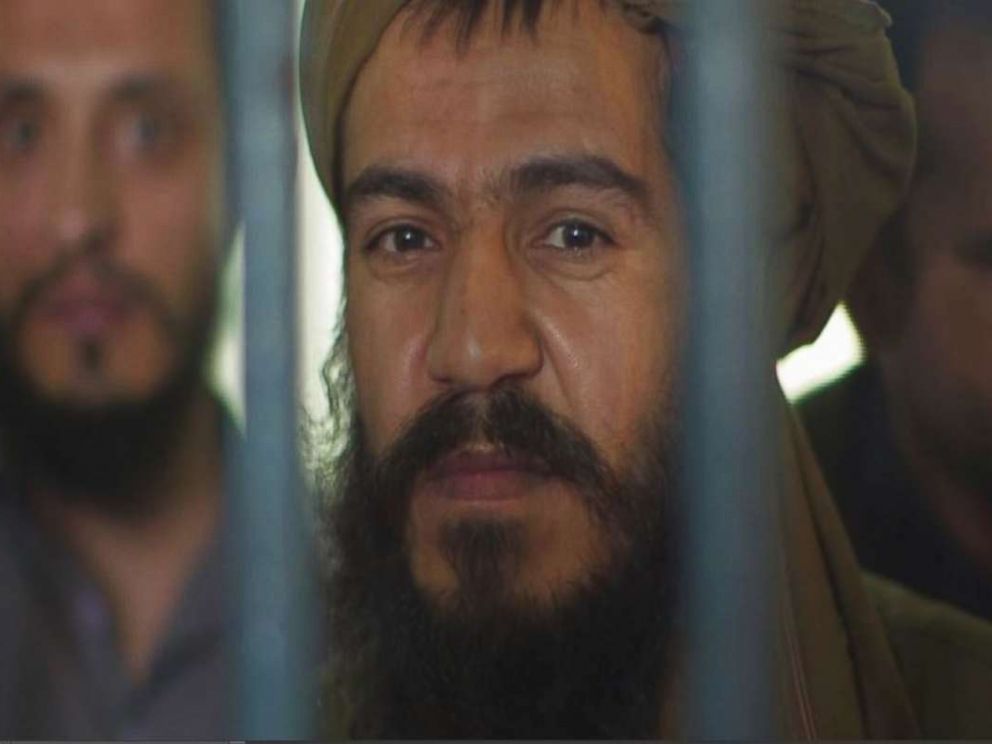 Together with ISIS insurgents, many of the inmates in Pul e Charkhi Prison have been convicted of terrorist offenses including attacks on civilians, Afghan security forces and American and other foreign troops.
Speaking exclusively to ABC News from their prison block, a group of Taliban fighters said that they had taken up arms because foreign forces had invaded their country.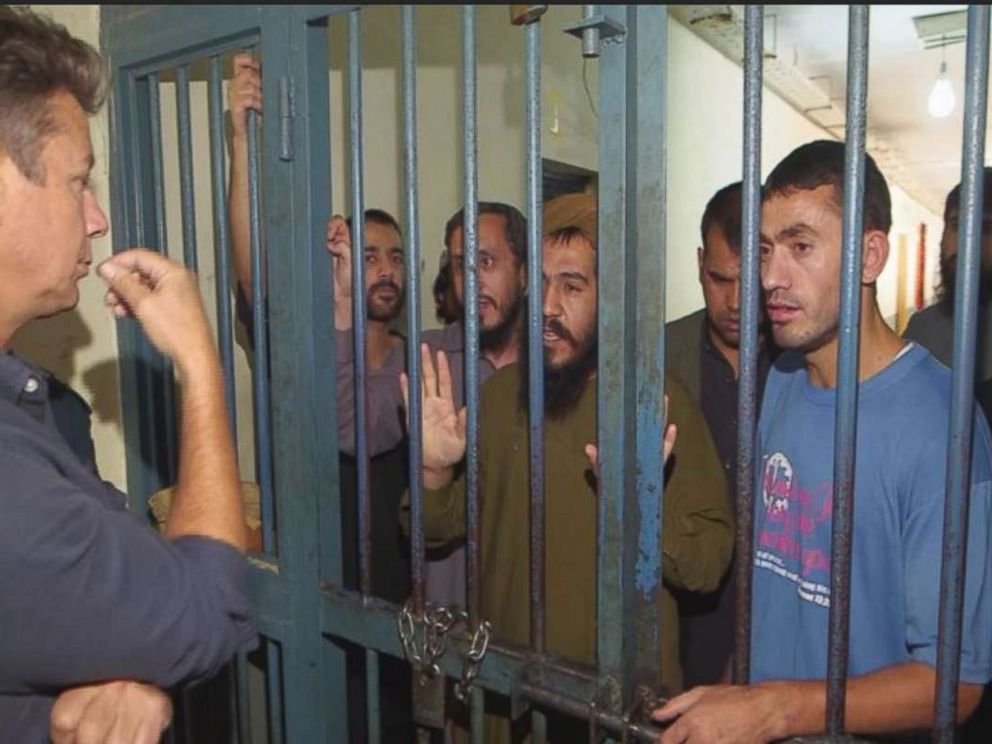 Afghanistan has a long history of defying and sometimes overwhelming more powerful foreign armies. Although it is not an entirely accurate description, it is often referred to as the "Graveyard of Empires."
As American, British and other foreign forces expanded their presence and mission in the country so the insurgents responded with ever more widespread and ruthless attacks.
It is not only America's longest war but it has also come at great cost in blood and treasure. Almost 2,200 American troops have been killed and many more wounded. The war is estimated to have cost more than $1 trillion.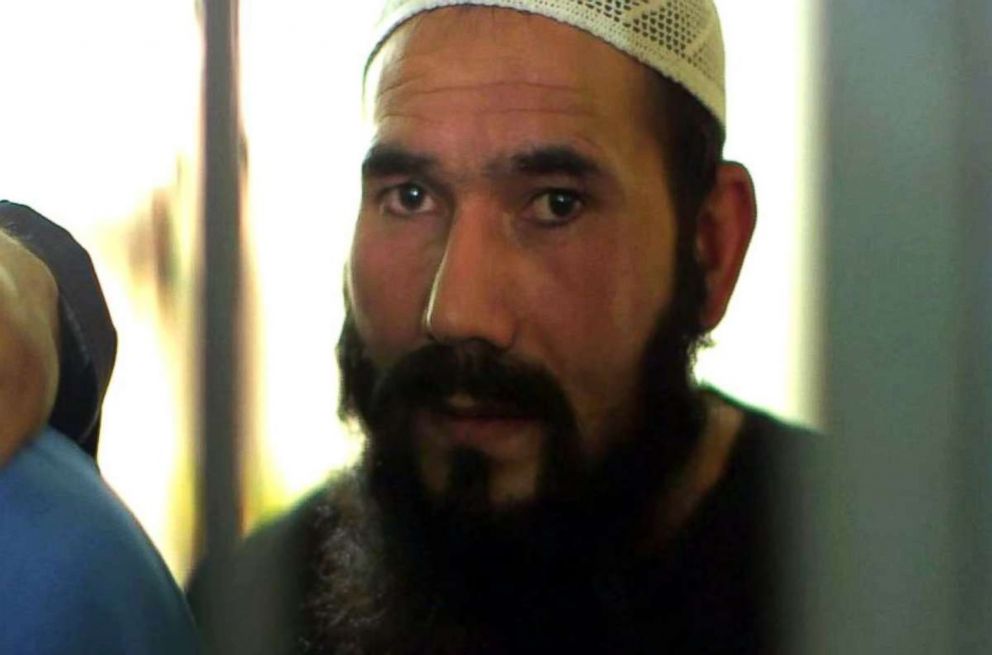 The recent and unprecedented ceasefire by the government and the Taliban over the Eid holiday that follows the holy Islamic month of Ramadan has created a sense of hope that perhaps a lasting peace can be achieved. But the insurgents tell ABC News that they will not agree to end their fight until American and other foreign troops agree to leave.