It wasn't an armed robbery at the Ritz, but you could put it on a Ritz – and it stinks a lot more.
Interested in
France?
Add France as an interest to stay up to date on the latest France news, video, and analysis from ABC News.
Local police from central France's Auvergne region told ABC News today that around 700 blocks of Saint-Nectaire cheese were stolen Monday night in the city of Murol.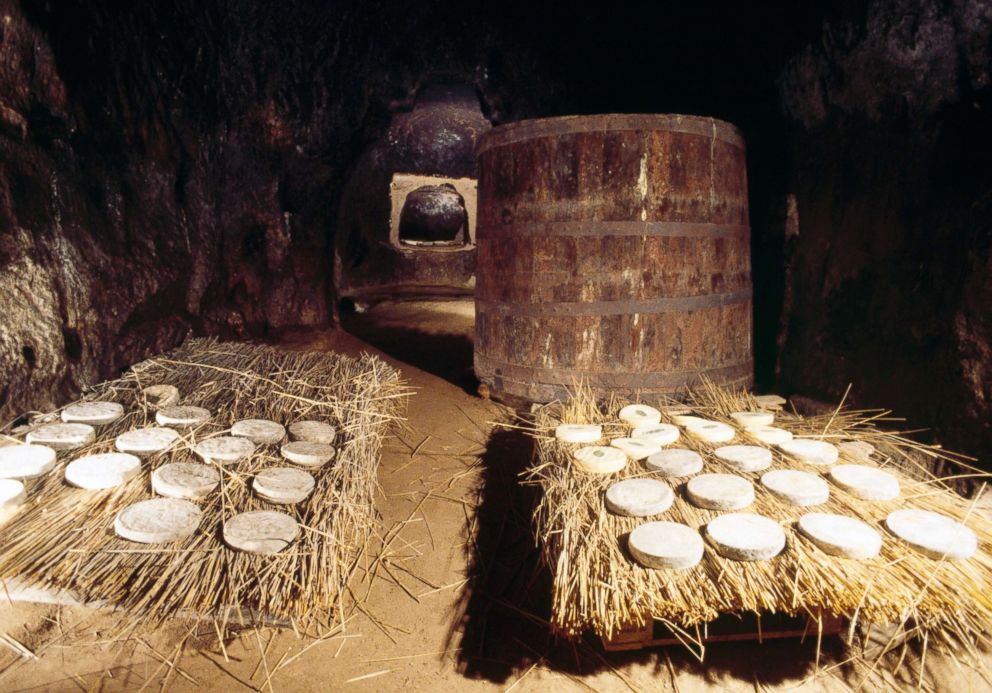 Thieves broke the door of a cellar where the cheese was located, according to police.
The owner and producer of the cheese, Caroline Borrel, told the France Bleu radio network that the losses totaled an estimated €10,000 ($12,000). Borrel said she wanted to install CCTV cameras and alarms in her cellar.