PARIS -- It wasn't an armed robbery at the Ritz, but you could put it on a Ritz – and it stinks a lot more.
Local police from central France's Auvergne region told ABC News today that around 700 blocks of Saint-Nectaire cheese were stolen Monday night in the city of Murol.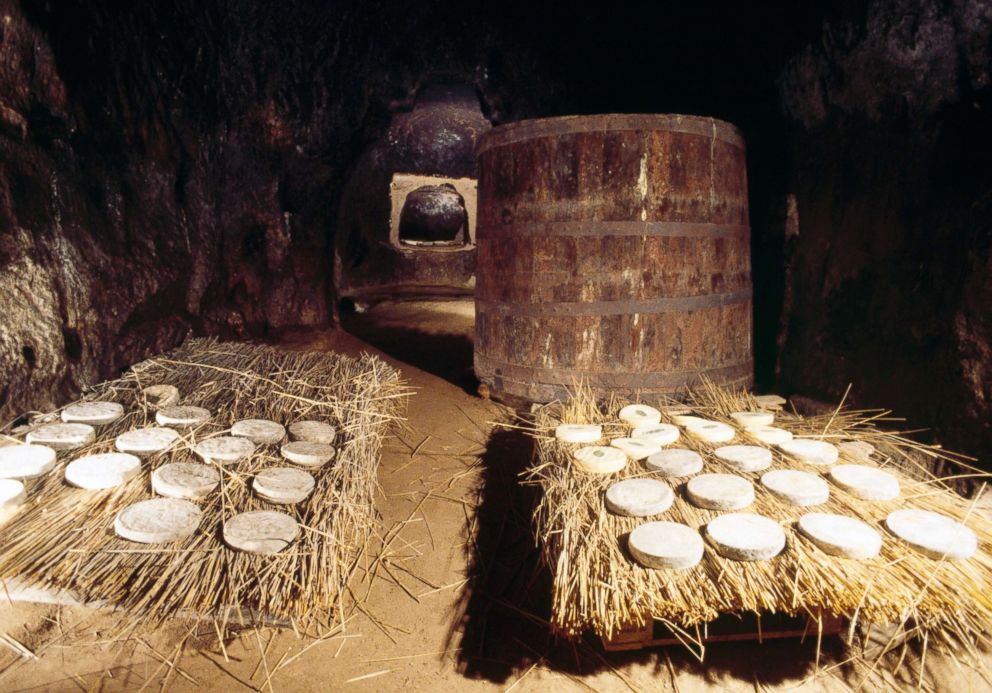 Thieves broke the door of a cellar where the cheese was located, according to police.
The owner and producer of the cheese, Caroline Borrel, told the France Bleu radio network that the losses totaled an estimated €10,000 ($12,000). Borrel said she wanted to install CCTV cameras and alarms in her cellar.