Turkey's Tourism Industry Suffers After Recent Terror Attacks
Turkey's tourism industry was down sharply in 2016.
— -- Stunning architecture, a rich and ancient history, beautiful beaches and a bustling urban nightlife have long drawn tourists from around the world to Turkey.
But after a recent spate of violence and terrorism in the country, its tourism industry, an important part of the nation's economy, is suffering.
Tourism accounted for a little more than 12 percent of Turkey's gross domestic product in 2014, significantly higher than the global average of roughly 9 percent, according to the World Travel and Tourism Council.
But, according to a bulletin published by the Turkey's Ministry of Culture and Tourism, the country saw a massive, 30 percent dropoff in the number of visits by foreigners in January through November 2016 compared to the same period in 2015.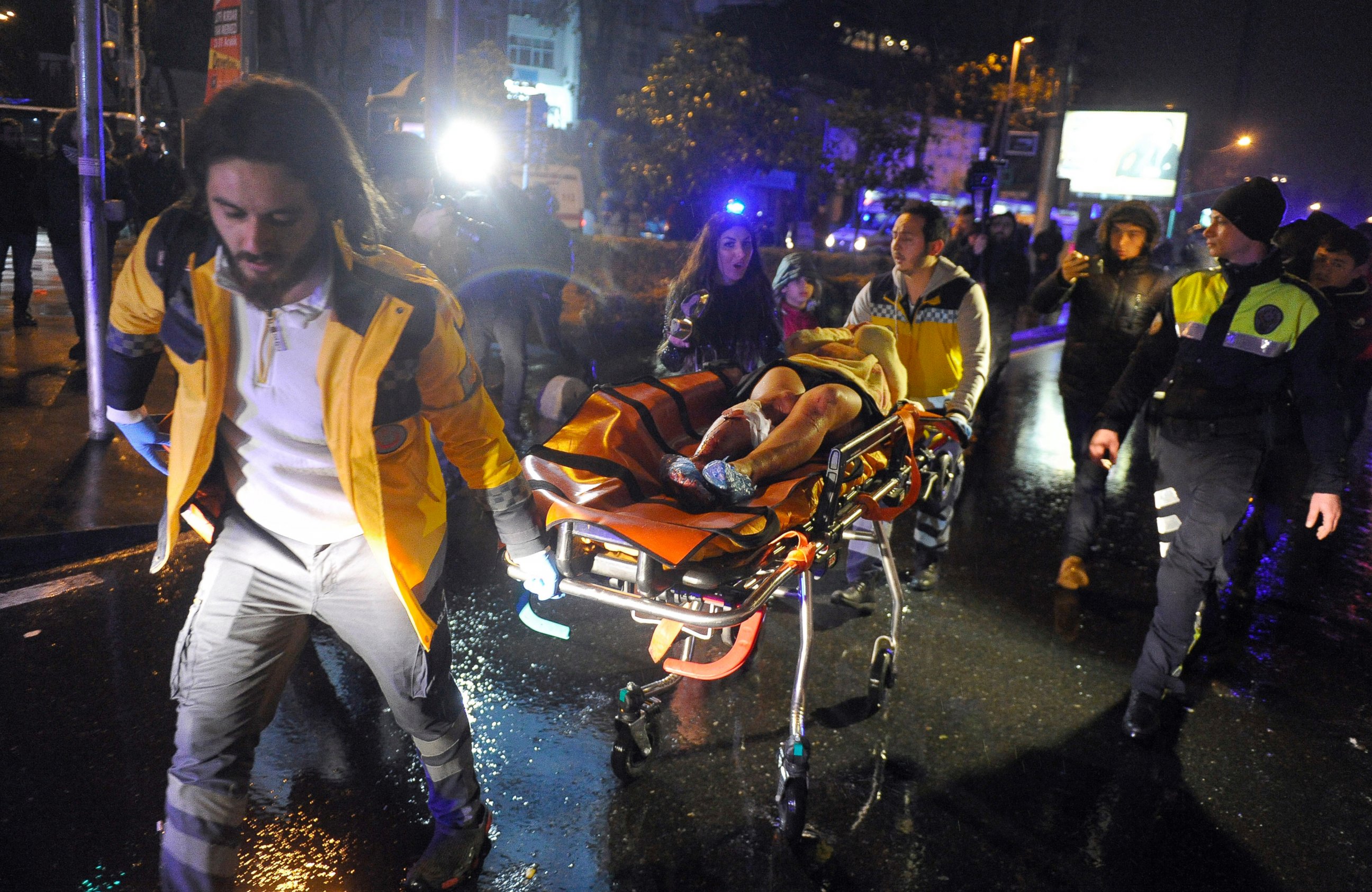 In contrast, the 2015 period was down just 1 percent from January to November 2014.
Gül Taner, a sales manager for GurTur Travel, an agency based out of Harbiye, a neighborhood in Istanbul, told ABC News that in the 25 years her company has been in business, the country has never gone through anything like the violence in 2016.
"Until last year we never seen attacks like this," Taner said. "This is a different chapter in Turkish history."
"Terrorist attacks are negatively affecting all sectors of Turkish life right now and not just tourism," she said.
A New Year's attack in an Istanbul nightclub left 39 dead, a massacre for which ISIS claimed responsibility. ISIS was also blamed by Turkish authorities for an assault at the Istanbul airport in June that killed 41 and the terror group claimed responsibility for at least two other deadly bombings in the city in 2016.
On top of the attacks, a failed coup in Turkey in July left more than 200 people dead, according to The Associated Press.
In the mass shooting at the Reina nightclub on New Year's morning, many of those killed or injured were foreigners from a diverse array of countries including Belgium, France, India, Israel, Jordan, Lebanon, Saudi Arabia and Tunisia, according to Turkish media.
Taner said she's hopeful that the spate of terror attacks will slow that visitors hesitant visiting the country now will change their minds.
"I will always wish good things for my country," she said.