LONDON -- British lawmakers are set to vote Wednesday on whether "upskirting" constitutes a hate crime in the United Kingdom.
The term "upskirting" refers to the act of taking a photograph underneath someone's skirt or dress without prior consent. Though already illegal in Scotland, the proposed bill will make the offense punishable by a maximum sentence of two years in prison in England and Wales, according to The Guardian.
Two-thirds of girls and women in the U.K. ages 14 to 21-years-old have reported suffering sexual harassment or unwanted sexual attention in a public place, according to a survey released Wednesday by Plan International U.K., a global children's charity based in the U.K. The survey also found that nine percent had been subjected to upskirting.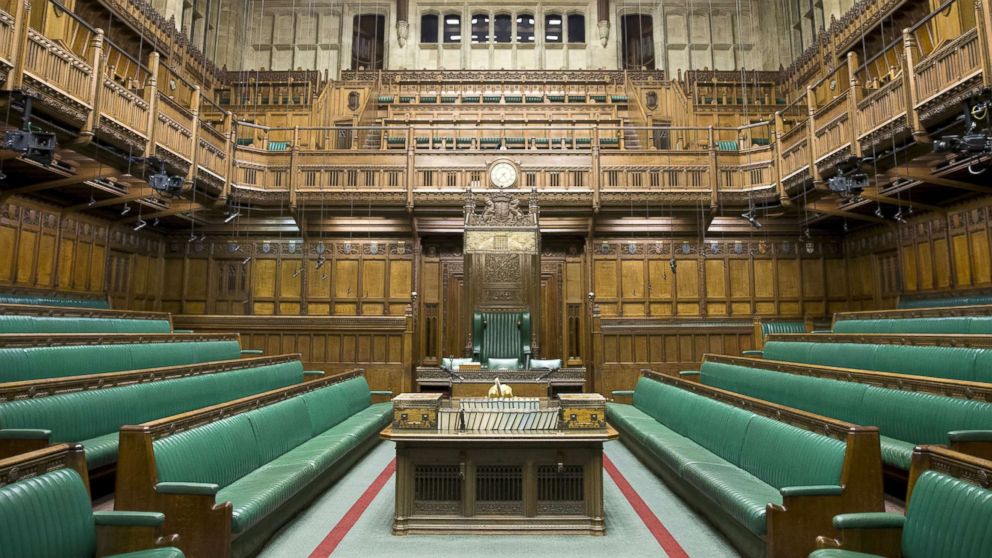 This is the second time the bill has come to Britain's House of Commons. A member of parliament from the Conservative Party, Sir Christopher Chope, 71, controversially blocked the first attempt to pass the legislation in June; he told a local newspaper in England, the Bournemouth Daily Echo, that while he thought upskirting should be illegal, he thought the proposed law required further scrutiny.
We protect women in the workplace from discrimination on grounds of their sex, but not in the courtroom.
At the time, Prime Minister Theresa May tweeted she was "disappointed" with the delay. She described upskirting as "an invasion of privacy which leaves victims feeling degraded and distressed."
Last week, Stella Creasy, a member of parliament from the Labour Party, put forward an amendment to the Voyeurism (Offences) Bill that would add misogyny as an aggravating factor, to be considered by the judge during sentencing, according to ITV.
"We protect women in the workplace from discrimination on grounds of their sex, but not in the courtroom," Creasy said in a statement Tuesday. "It's time to learn from where misogyny has been treated as a form of hate crime and end this gap."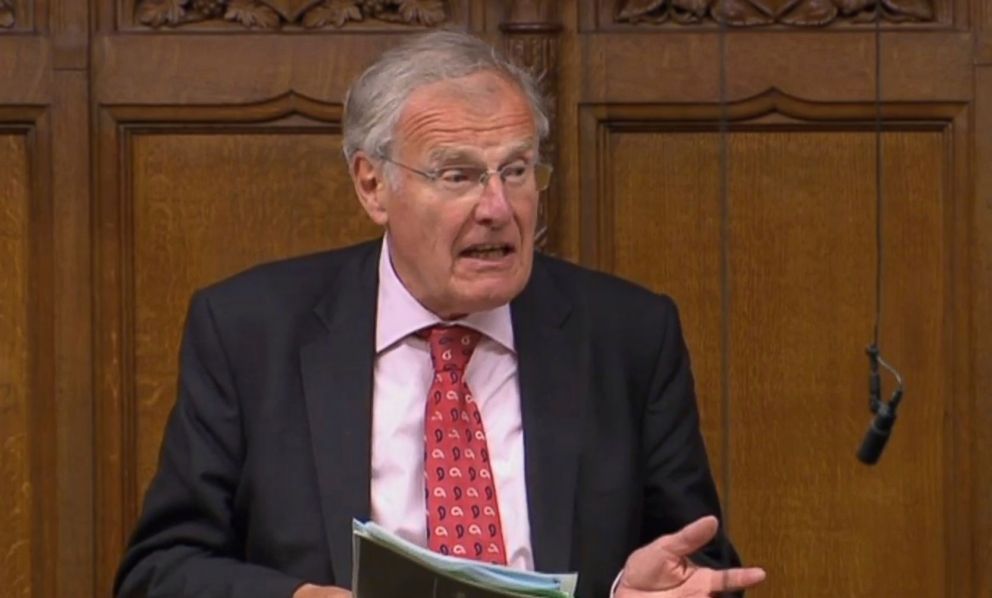 Should parliament members vote to accept the amendment, this will likely be the first step to making crimes motivated by misogyny in the U.K. recorded and prosecuted in the same way as in other recognized hate crimes, such as those based on race, religion and sexuality.
Section 145 of the U.K. Criminal Justice Act compels the courts to dispense harsher sentences in hate crime cases.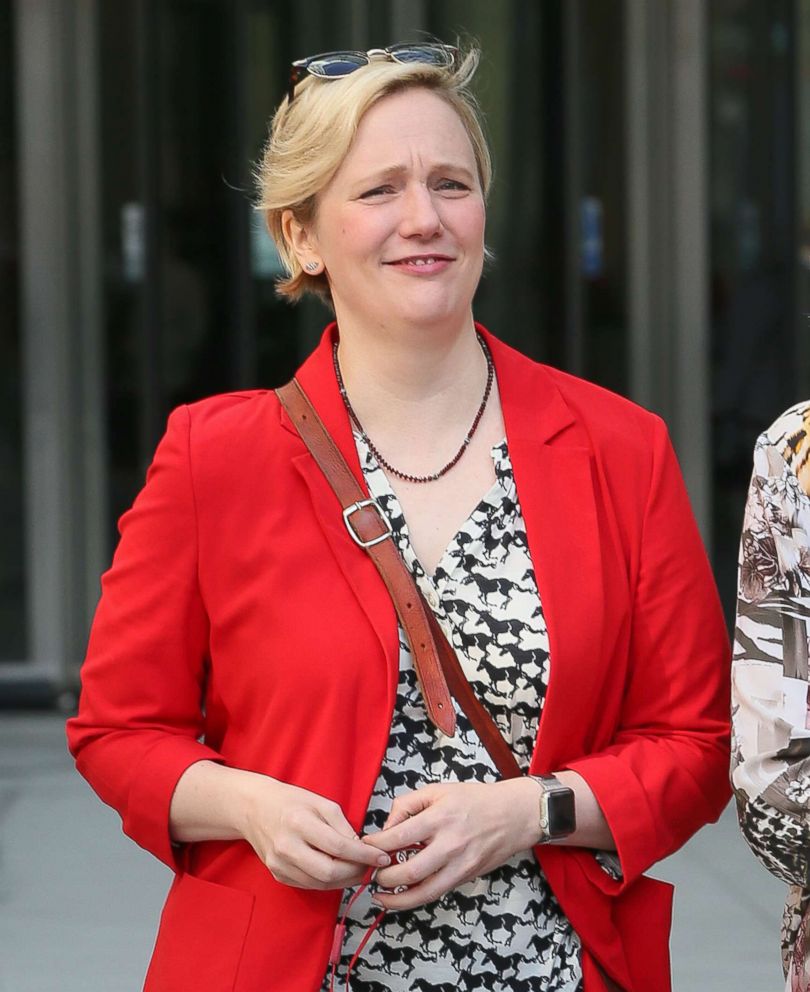 The campaign to outlaw upskirting in England and Wales has been led by freelance writer Gina Martin, who shared her experience after a man took a picture up her skirt at a music festival last summer, according to The Guardian. Police made him delete the photo but closed the case without prosecuting, she told the website RightsInfo.