— -- Twelve people died and 11 others were injured Wednesday in Paris after gunmen opened fire at Charlie Hebdo magazine offices in Paris.
Here are some of the dead:
Charlie Hebdo Editor, Cartoonist Stéphane Charbonnier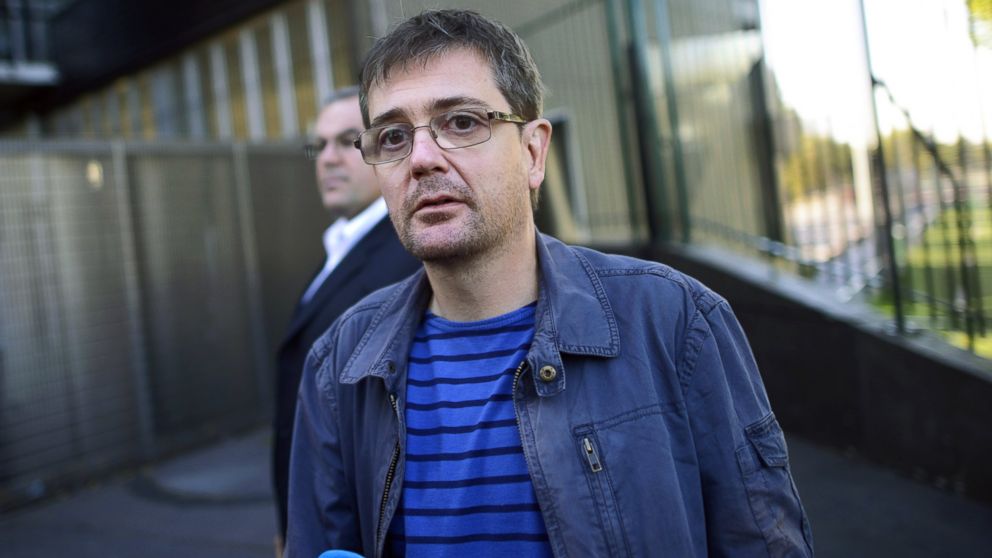 Stéphane Charbonnier was arguably the most visible editor and cartoonist associated with the controversial satirical newspaper and gave a number of interviews touting the importance of their work.
Charbonnier, who used the pen name "Charb," spoke to ABC News in 2012 after controversy erupted over the decision to portray the prophet Mohammed in the publication. "Our job is not to defend freedom of speech but without it we're dead. We can't live in a country without freedom of speech. I prefer to die than to live like a rat," Charbonnier told ABC News at the time.
Because of numerous threats made against him over the years, he was issued a police bodyguard who was with him at the time of the attack. The bodyguard, whose name has not been released, was also killed in today's attack.
Charlie Hebdo Cartoonist Georges Wolinski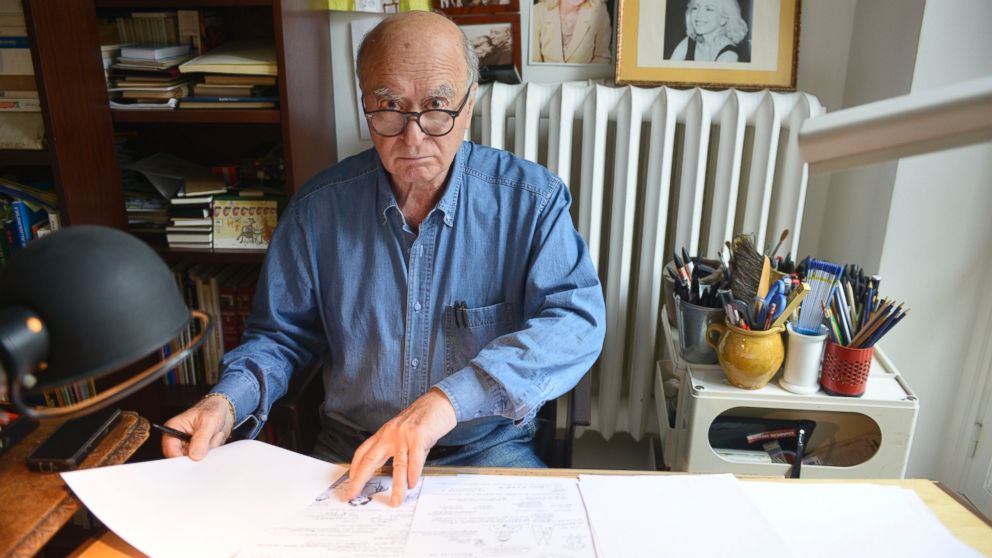 Georges Wolinski, 80, had been with the newspaper since its inception as Hara-Kiri Hebdo, which later became Charlie Hebdo after the original was banned, according to a translated version of the publication's website.
Born in Tunisia, Wolinski said he started his life as a cartoonist by drawing on paper used to wrap pastry from his grandfather's bakery, according to the website. He said he begged U.S. soldiers for comics when they arrived in Tunisia during World War II and bought his first Dubout comic book at age 11.
After immigrating to France with his parents, Wolinski wrote that he first tried his hand at fine arts and tried unsuccessfully to become an architect. Eventually, he published his first cartoon in Hara-Kiri Hebdo in 1960. That cartoon was published in issue 7 of the magazine.
"I never leave the newspaper," Wolinski wrote in the translated text. He would later go on to temporarily become the editor-in-chief of Charlie Hebdo in 1970.
Wolinski leaves behind three daughters and his wife, according to his online biography. At the time of his death, he had not slowed down and was still contributing to Journal Sunday, Paris Match, L'Echo des savanes and Charlie Hebdo.
Meanwhile, his daughter Elsa posted this photo to Instagram, with a caption in French that translates to "Papa is gone, not Wolinksi"
Charlie Hebdo Cartoonist Jean Cabut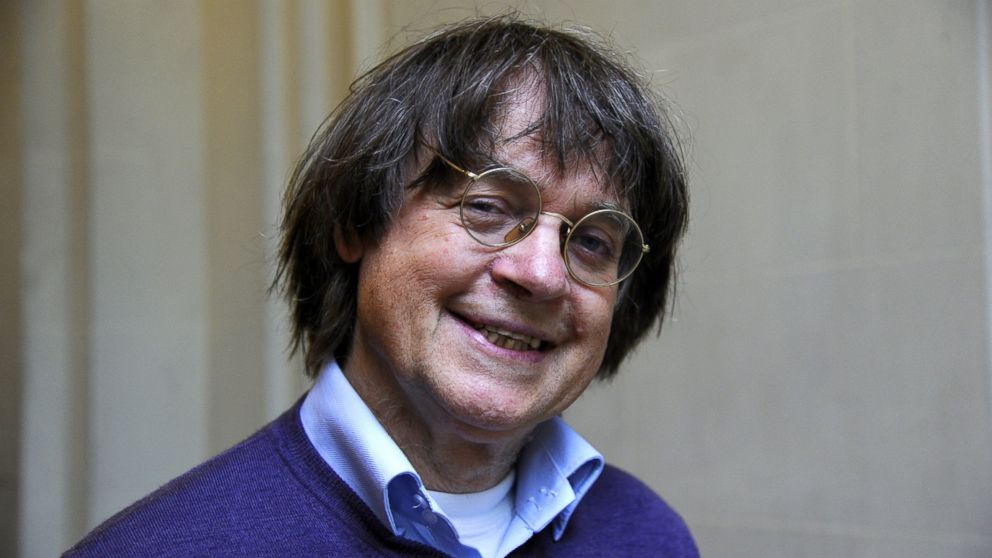 Jean Cabut was one of the founders of the newspaper in its original iteration, when it was first formed in 1960.
He was one of the newspaper's chief cartoonists, and his work was at the center of Charlie Hebdo's response to a Danish magazine's decision in 2006 to publish drawings of the prophet Mohammed, something that Charlie Hebdo did regularly in the past decade.
An extensive collection of his work was exhibited in Paris' City Hall from 2006 to 2007.
He was the father of a French singer, Emmanuel "Mano" Cabut, who died in 2010 at the age of 46.
French Economist Bernard Maris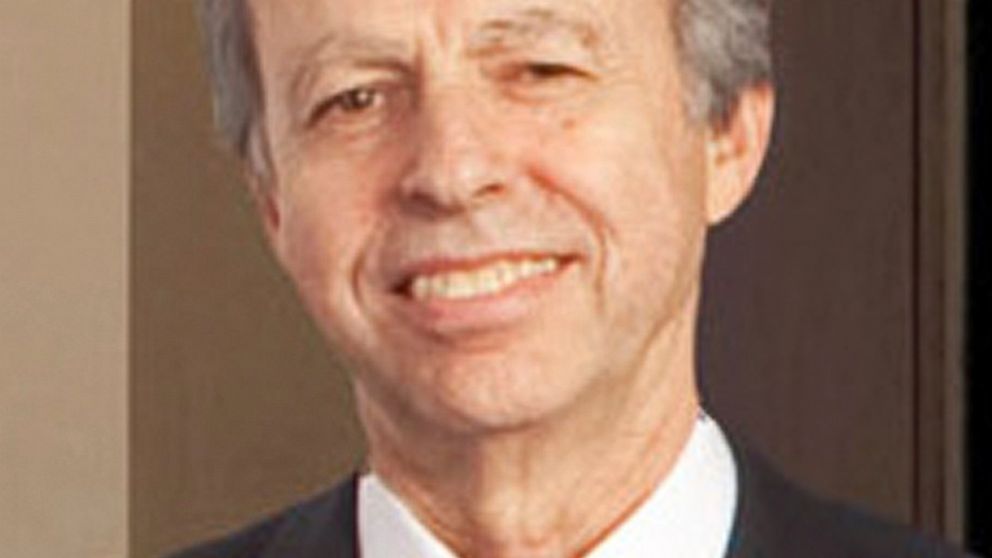 One victim who, at first glance, seemed like an unusual attendee for the editorial meeting of a satirical newspaper was Bernard Maris, a noted economist.
His death was first confirmed by the governor of the Bank of France, Christian Noyer. Maris was appointed to the national bank by the president of the French Senate in 2011.
In addition to his work in economics, he wrote regularly for a number of publications, including Charlie Hebdo, where he used the pen name "Uncle Bernard."
"Bernard Maris was a man of heart, of culture and of great tolerance," Noyer said in a statement released eight hours after the attack. "He will be missed by us."