Weather off the coast of Acapulco hinders efforts to find missing Baltimore man
Weather conditions are keeping the Mexican Navy from rescue efforts.
Weather conditions are keeping the Mexican Navy from approaching the capsized sailboat of a U.S. citizen who was reported missing on July 21, officials told ABC News Tuesday.
Donald Lawson, from Baltimore, Maryland, was piloting the sailboat, U.S. Coast Guard District 11 Petty Officer Hunter Schnabel told ABC News. He was headed from Acapulco, Mexico, to Panama on July 5.
Lawson called his spouse a few days into his journey and said he was having mechanical issues with the sailboat. He told his spouse he would head back to Acapulco, Schnabel said.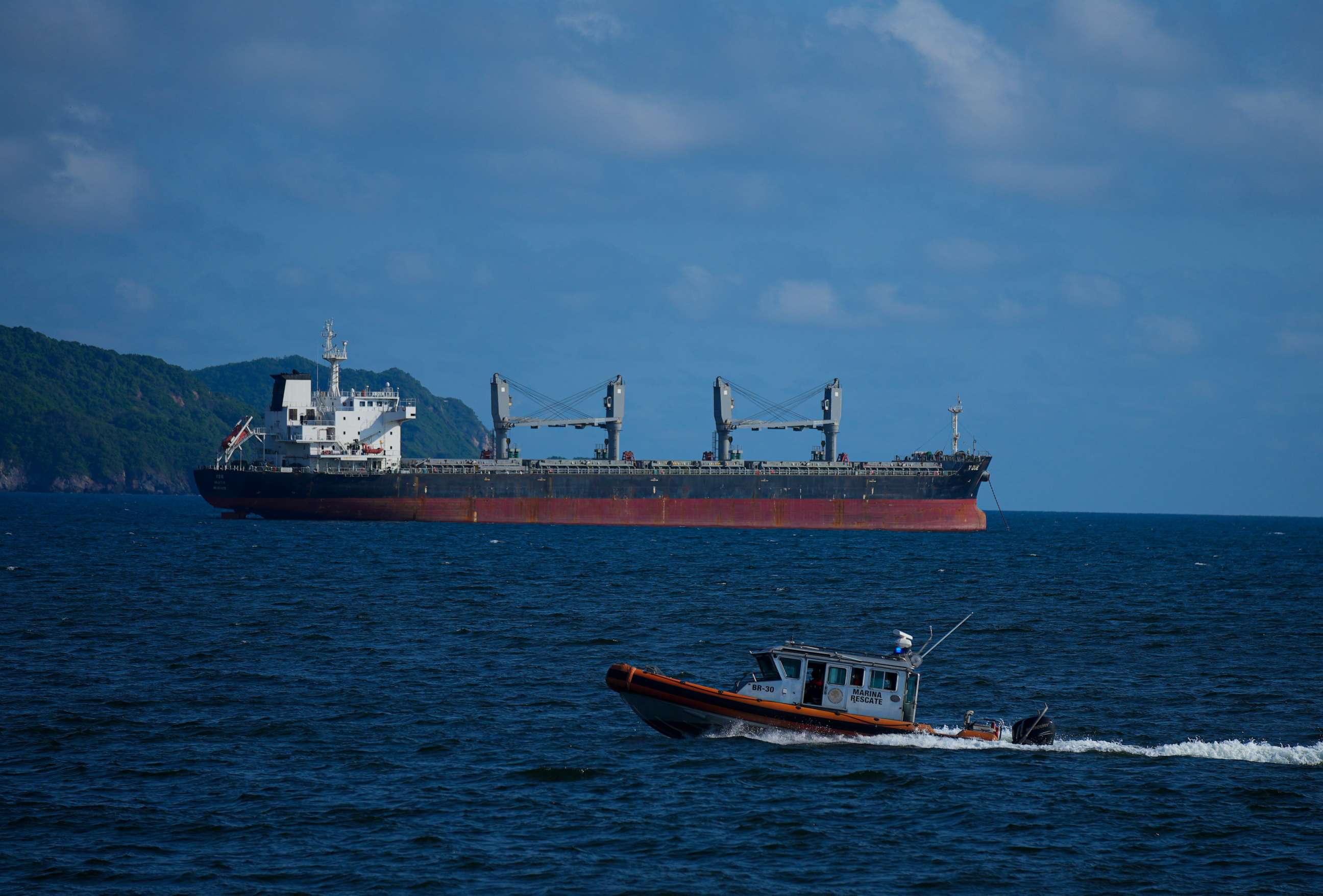 When his spouse did not hear from him for a few days, she contacted the Maryland Coast Guard on July 21, the official told ABC News.
Three vessels and a "persuader aircraft" were deployed, the Mexican Navy said, in the search and location operation. The boat was found capsized 275 miles from Acapulco. Weather conditions are impeding further search efforts.
Lawson had been on the journey hoping to set a speed record, sailing a trimaran around the world, Baltimore ABC affiliate WMAR reported. The professional ship captain recently docked in Acapulco for repairs.