— -- The World Health Organization (WHO) said that possible Zika vaccines could be months away from broad trials.
Dr. Marie-Paule Kieny, WHO assistant director-general for Health Systems and Innovation, said at a press conference in Geneva, Switzerland, on Friday, that "vaccines are at least 18 months away from large-scale trials."
She also noted that the landscape "is evolving very rapidly and numbers change daily." Dr. Kieny pointed out that two vaccine "candidates seem to be more advanced: a DNA vaccine from the U.S. National Institutes for Health and an inactivated product from Bharat Biotech in India."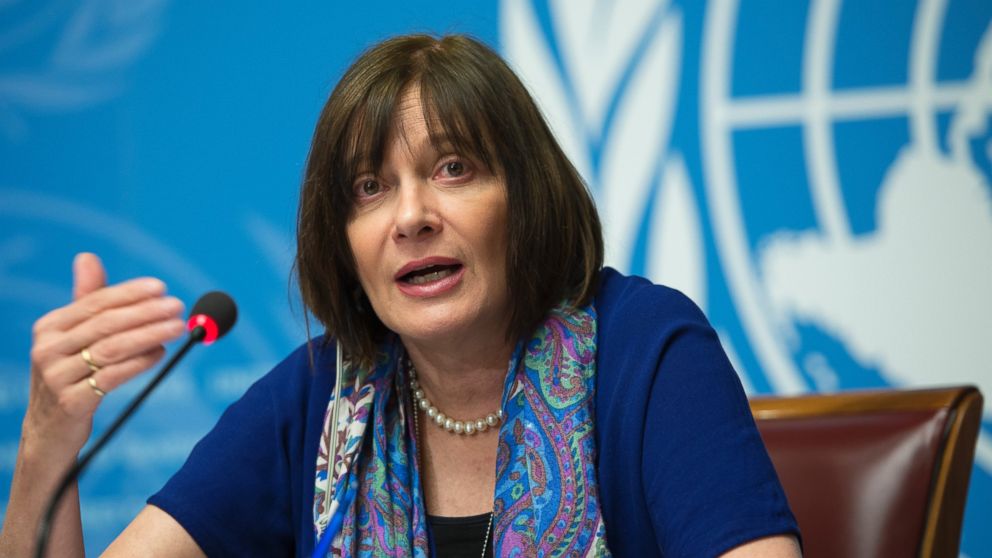 Ten companies were identified "so far that can provide nucleic acid or serological tests. Nucleic acid tests are based on a molecular technique used to detect a virus in the blood; serological tests measure the levels of antibodies as a result of exposure to a particular virus."
An additional ten companies are also in the process of various stages of vaccine development. Dr. Kieny made a point to mention that the UN health agency's response to the outbreak was also "proceeding very quickly."
The biggest task will be, however, "to ensure an adequate reference method is used by manufacturers when generating their data so that the performance of the various Zika diagnostic can be tested through an independent assessment," she explained.
This, in turn, "will help prevent the distribution of poor quality or fake Zika tests that are sure to come up rapidly - as was the case with Ebola," she said.
Zika is a mosquito-transmitted infection that has been spreading rapidly throughout South America. Zika is believed to be linked to microcephaly, which causes brain damage in infants. WHO officials have declared Zika a public health emergency.