1980s Wedding Trends Are Making a Comeback
Experts say balloons and cascading bouquets, are trending once again.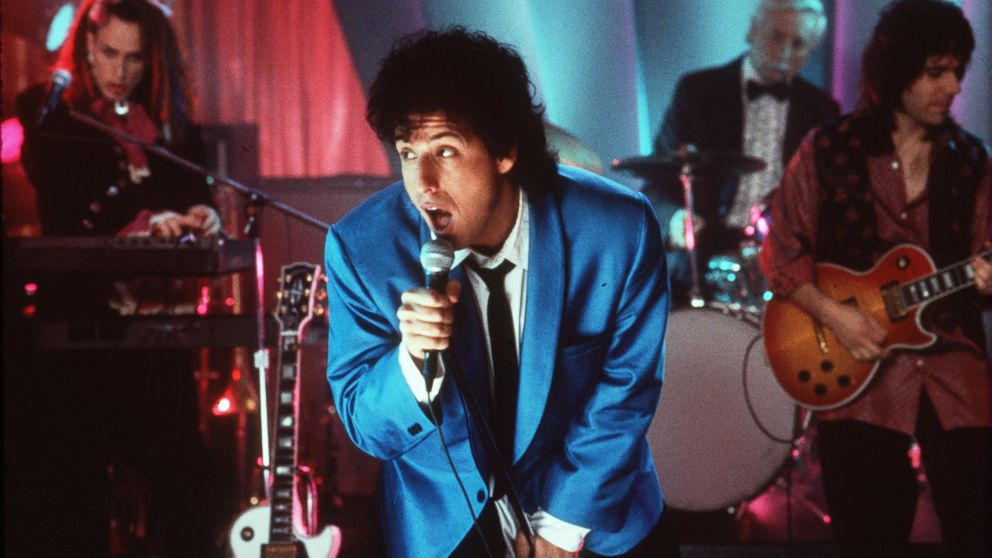 — -- The 1980s are making a comeback at modern wedding receptions, with brides and grooms hungry like the wolf to incorporate styles from the Reagan Era.
From cascading bouquets to balloon decor, industry experts say that various wedding day elements made popular 35 years ago are seeing a resurgence once more.
"We are seeing touches of 80s style incorporated throughout today's weddings but with a modern twist," said Anja Winikka, site director of TheKnot.com, told ABC News. "For instance, cascade bouquets are back in style but they look a little different than they did the first time around. Where the flowers used to be carnations, they are now more lush and secret garden-like, with peonies, ferns and apple blossoms."
A recent blog post on Brides.com echoed Winnika's thoughts on draping floral blooms.
"The only thing keeping them from being the norm is the cost of these monstrous floral creations," wrote Sandy Malone.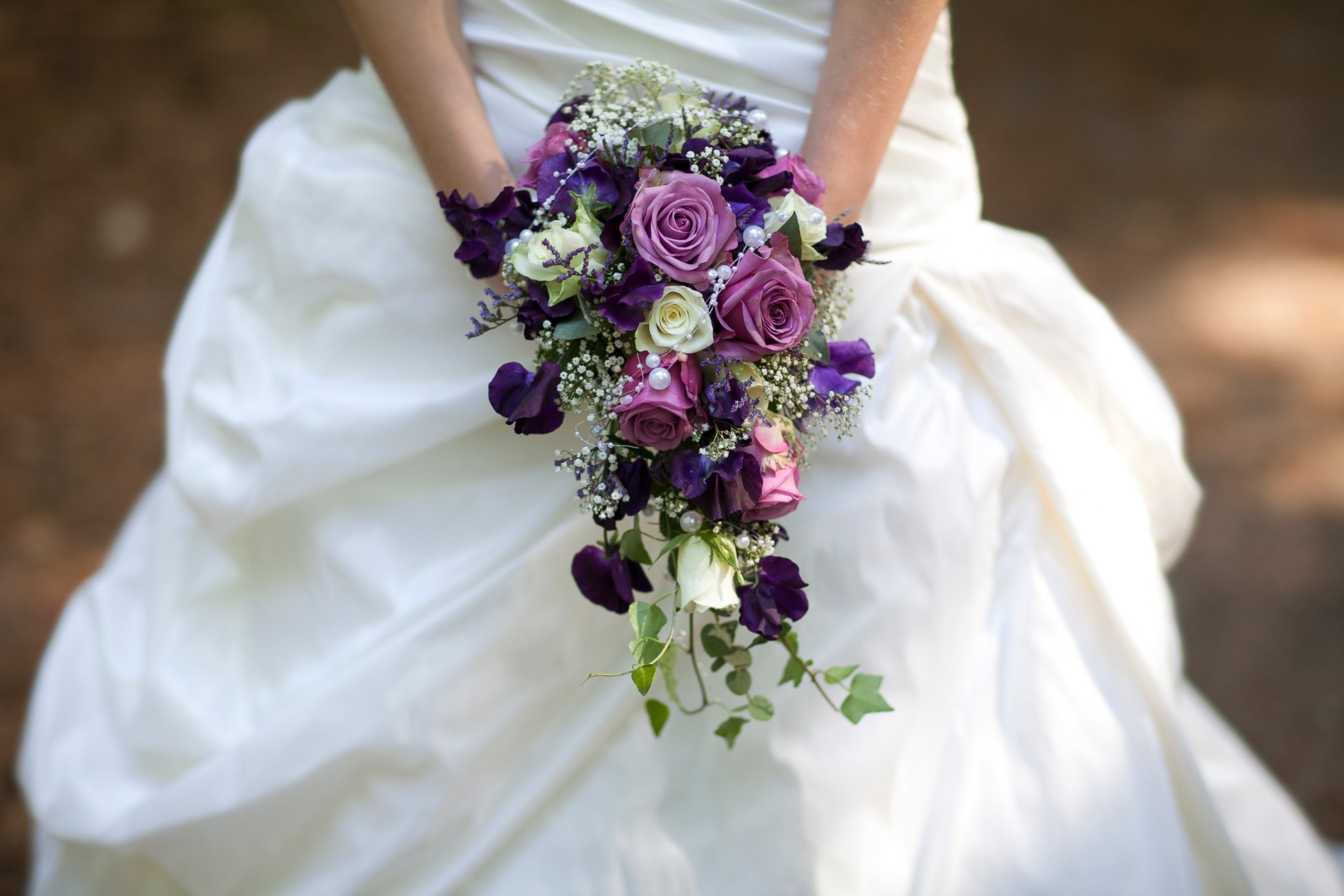 Likewise, recent trends in bridal attire nod at the past as well.
"Dresses with sleeves were very popular in the 80s," said Winnika. "But we are not talking shoulder pads or puffy sleeves these days. It's much more about the tailored, form-fitting styles. Kate Middleton certainly helped that along. And, coincidentally, her mother in law [Princess Diana] wore big puffy sleeves [at her wedding in 1981].
Balloons are also back in a big way, when it comes to reception decor.
"There aren't balloon arches sweeping over sweetheart tables like you'd see in the 80s, but what we are seeing is really creative decor that comes from places beyond flowers," said Winnika. "Oversized weather balloons create a whimsical, romantic look rather than something you'd see at The Party Store down the street."
Brides.com concurred: "Fortunately, brides are more "green" than they were in the '80s so we're not seeing big balloon releases as much."
Mismatched bridesmaid dresses are also on trend right now, said Winnika. While the 80s take on the style offered up some scary spectrums a la Rainbow Brite, the modern-day equivalent "is more to let bridemaids dress in a style and pattern that fits them but that is cohesive with the rest of the wedding party."
And don't be surprised if you see Baby's Breath, the Lilliputian buds once ubiquitous in 1980s wedding bouquets, popping up at your next celebration either.
"A florist today wouldn't design a bouquet accented with baby's breath because that would look dated," said Winnika. "But they might arrange a centerpiece entirely out of baby's breath or run it down the aisle or the length of the table for more dramatic effect. It's all just a little bit different this time around."