— -- When Shanghai Disney Resort opens its doors to visitors this week, it will make history as the first Disney park in mainland China.
Disney Chairman and CEO Bob Iger appeared on "Good Morning America" today, saying the resort was everything he anticipated it to be "and more."
"What people have been able to accomplish here is well beyond what I ever imagined possible," Iger said.
Shanghai Disney Resort is a project 17 years in the making. Construction of the resort began in 2011.
The sprawling Shanghai Disney Resort, which includes a theme park, two themed hotels and shopping complex, is built to host as many as 100,000 visitors each day, according to Disney. In all, the resort took nearly 50,000 hours to build at a cost of around $5.5 billion.
The resort, located in the Pudong District of Shanghai, covers 963 acres of land, or roughly the same coverage area as nearly 1,000 football fields and eight 18-hole golf courses.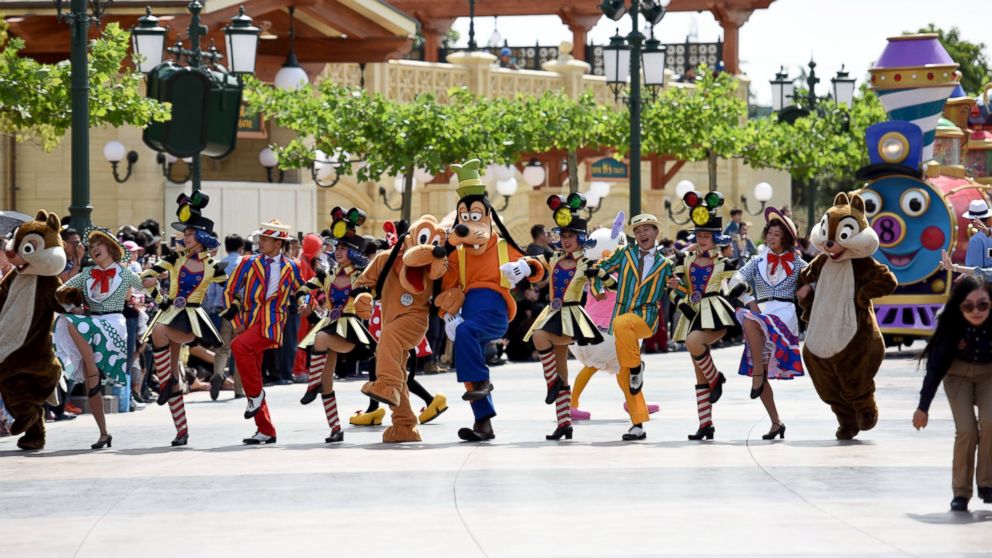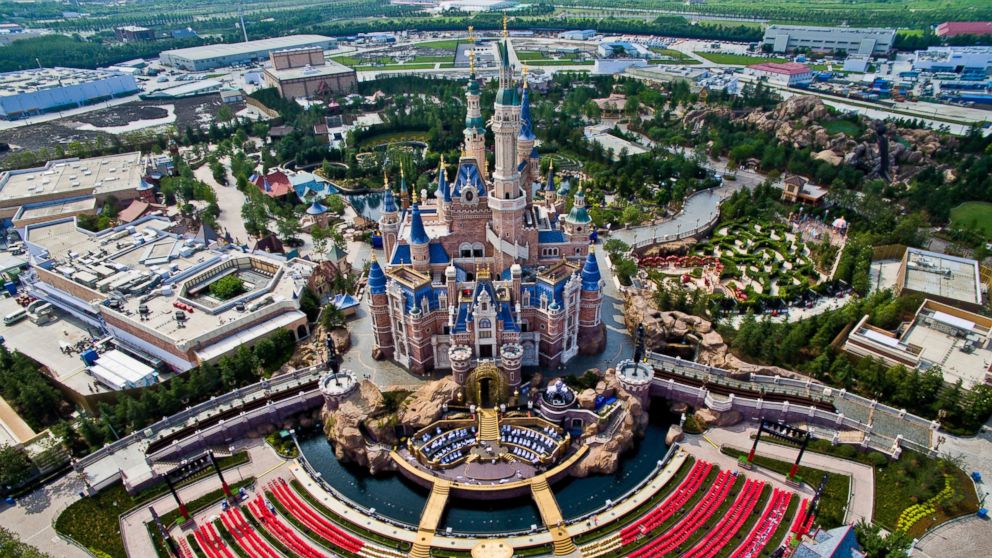 The park is projected to welcome 10 million guests annually, according to the Shanghai Shendi Group, Disney's partner in the project. Tickets to Shanghai Disneyland's June 16 opening day sold out within hours of going on sale, Disney officials said.
"Good Morning America" co-anchor Robin Roberts traveled to Shanghai to get a first-hand look at the Disney mania that is taking the world's most populous country by storm. Roberts reported today on "GMA" from Disneytown, a large retail, dining and entertainment venue located just outside of the park.
Basketball legend and Shanghai native Yao Ming, who was named honorary ambassador of Shanghai Disney Resort, said the park was filled with magic.
Shanghai Disney Resort merchandise is already flying off the shelves, including specially-designed Mandarin dolls and custom Mickey Mouse ears embroidered in Chinese.
The resort's location puts it within three hours distance of 330 million people, according to Disney. The resort is also expected to bring 10,000 new jobs to China.
The opening of Shanghai Disney is so significant to China's economic growth that Chinese President Xi Jinping granted a rare one-on-one meeting with Disney CEO Bob Iger in May. Iger said his vision was to create a theme park that is "authentically Disney yet distinctly Chinese."
The Walt Disney Co. is the parent company of ABC News.