April Fools' Day pregnancy jokes aren't funny to women struggling with infertility
For women who are struggling with infertility, the oft-pulled prank is hurtful.
— -- This story was originally published on April 1, 2016.
On April Fools' Day, you can bet that one of your friends will pull the oft-told "I'm pregnant" joke.
Even singer Gwen Stefani used the joke to prank her fans this year, sharing a photo of a sonogram on Instagram and captioning the pic, "It's a girl."
But for many women struggling to conceive or dealing with infertility issues, the joke isn't funny.
Chelsey Kimmel, a school teacher in Burrillville, Rhode Island, warned her social media followers by posting a lengthy message to Instagram, telling them to think twice about sharing the pregnancy joke on April Fools' Day.
Kimmel, 24, has been trying to conceive for 18 months. She and her partner of five years, Jamie Cardinal, also suffered a miscarriage last October. They're due to start another round of in vitro fertilization in 10 days.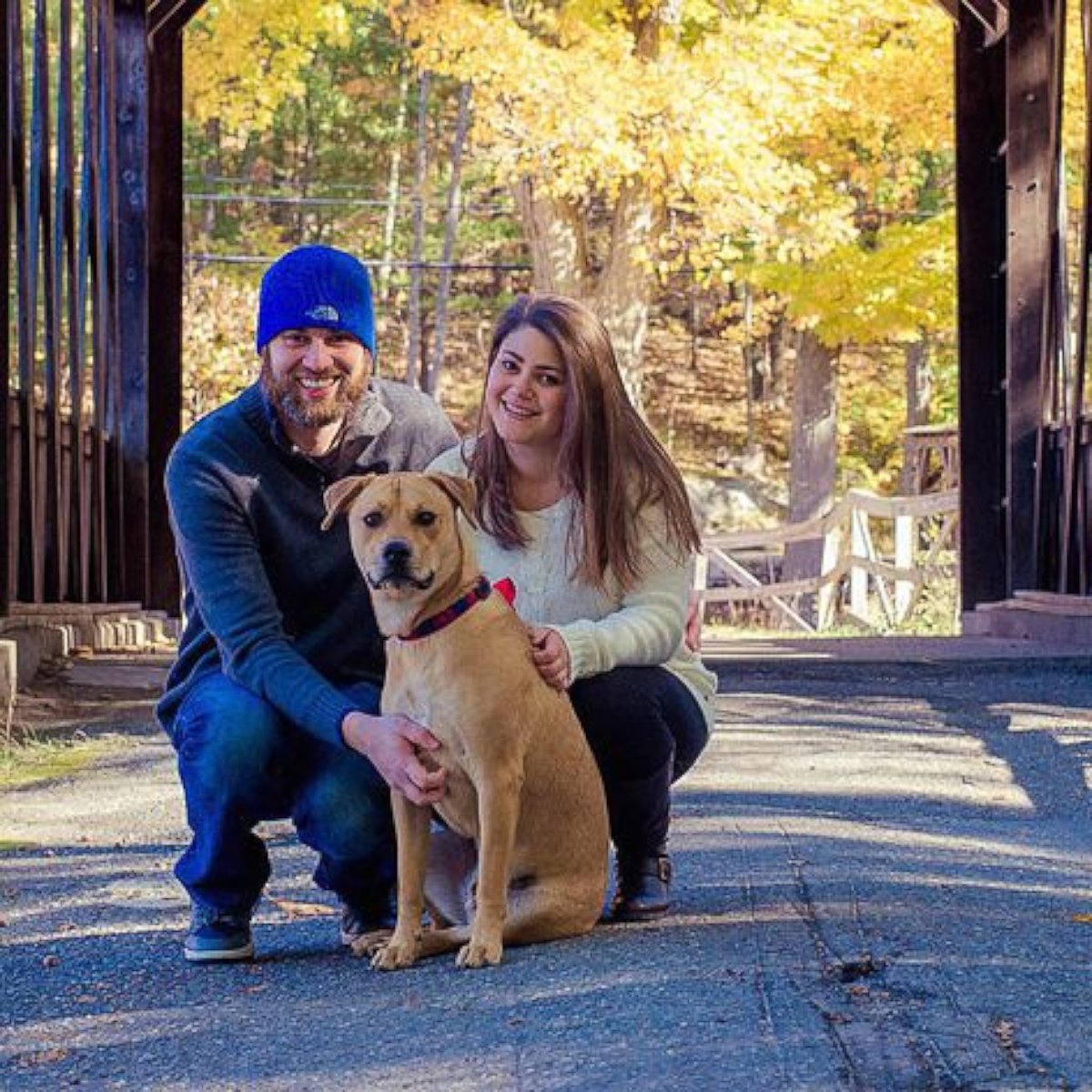 "I've known people for a long time who joke that they're pregnant and this year it hit me that it does hurt," Kimmel told ABC News. "I struggle with real posts of people I know and love when they really are pregnant, but when people make a joke [about it], women like me, who want more than anything in the world to be pregnant ... it just really hits home. It can hurt."
Qiana Gabriel, an engineer in Ellicott City, Maryland, can relate. She told her husband that she planned to stay off of Facebook today after seeing five friends joke that they were pregnant.
"Although my husband and I were blessed with a baby boy six months ago, it took us two years of trying to get him," she told ABC News. "There are a lot of emotions and energy we invest when facing fertility issues. Seeing people joke about being pregnant is deflating."
According to the Centers for Disease Control and Prevention, approximately 12 percent of women, ages 15 to 44, have had difficulty getting pregnant or carrying a pregnancy to term.
Seeing people joke about being pregnant is deflating.
Helen Stephens, who is the CEO and president of Diversity Fertility Services, LLC in Short Hills, New Jersey, said pranksters "have to be mindful of the emotional ramifications of this particular April Fools' prank."
Stephens truly understands because before she had two children, she had her own struggles with infertility, including multiple miscarriages.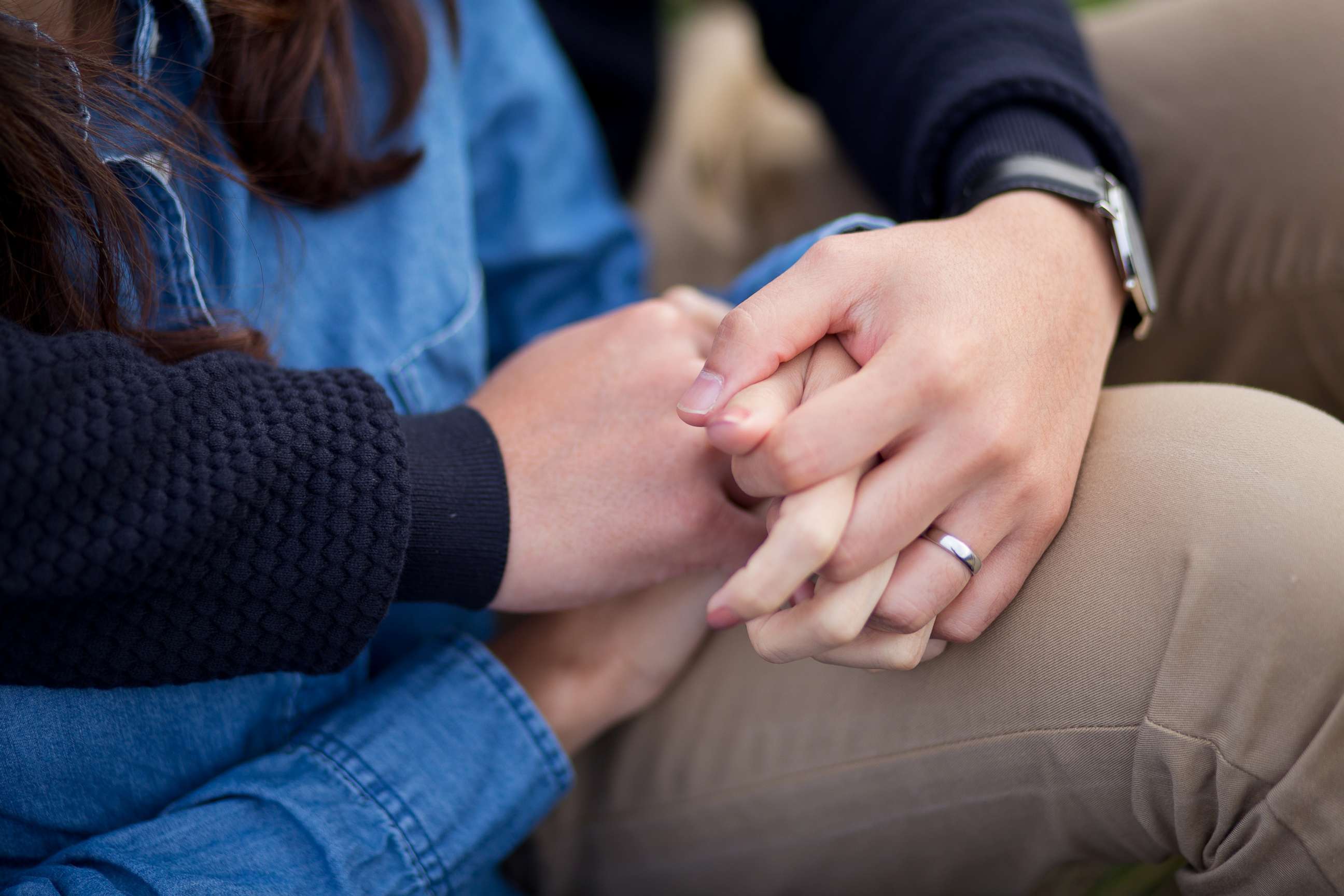 "You have to be empathetic that these women, and men in some cases, are trying to understand why is my body not working," she said. "I've had regular intercourse for over a year without becoming pregnant, which is the definition of infertility."
She added: "Having had my own experiences myself, I hope we'll start to view this pregnancy prank as taboo."
Kimmel hopes to see that, too.
"I had someone say to me, 'Well, I don't get why it's so upsetting.' I said, 'Try and put yourself in my shoes.... You wouldn't make a joke about losing your child or your child getting injured," she said. "It feels the same way.' People don't realize that."