— -- That's it: We've reached peak insanity with the spice latte trend.
The crazy bacon lovers over at Bacon Today have created a Bacon Spice Latte. Yes, you read that correctly.
This over-the-top latte combines maple bacon coffee with milk, vanilla, sugar and fall spices for one decadent drink.
"It has a subtle bacon flavor. It's more of a maple bacon flavor, but you can definitely smell it," the drink's creator, Bacon Today creative director Sara Lewis, told ABC News. "It smells really good when I was making it. It definitely has a smoky flavor to it that's not overpowering."
But does it actually taste good?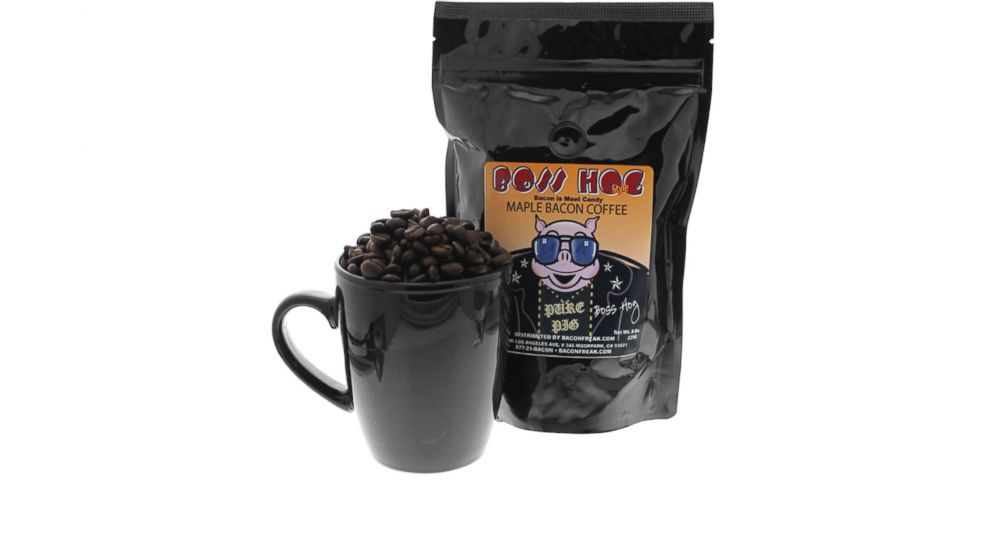 "There are no actual real pieces of bacon in it, so it's more aromatic than flavored," Lewis said. "I could kind of taste and smell it that way."
If you dare, use this recipe to make your own Bacon Spice Latte.
Bacon Spice Latte: Click here for the recipe.