Bob Hope's out-of-this-world home has finally found a new owner.
The Palm Springs home, known as the late actor and singer's "UFO house," sold for $13 million to billionaire Ronald Burkle, a venture capitalist and philanthropist, according to TopTenRealEstateDeals.com.
The home was originally listed in 2013 for $50 million.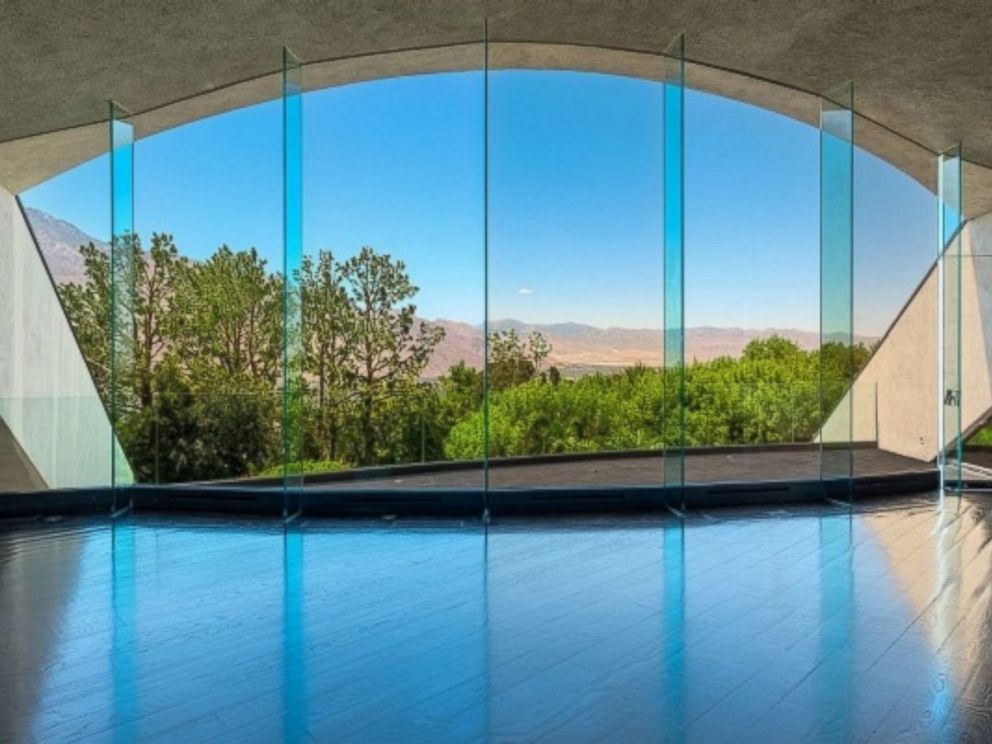 The home, which resembles a spaceship, was put on the market 10 years after Hope's death in 2003. He was 100.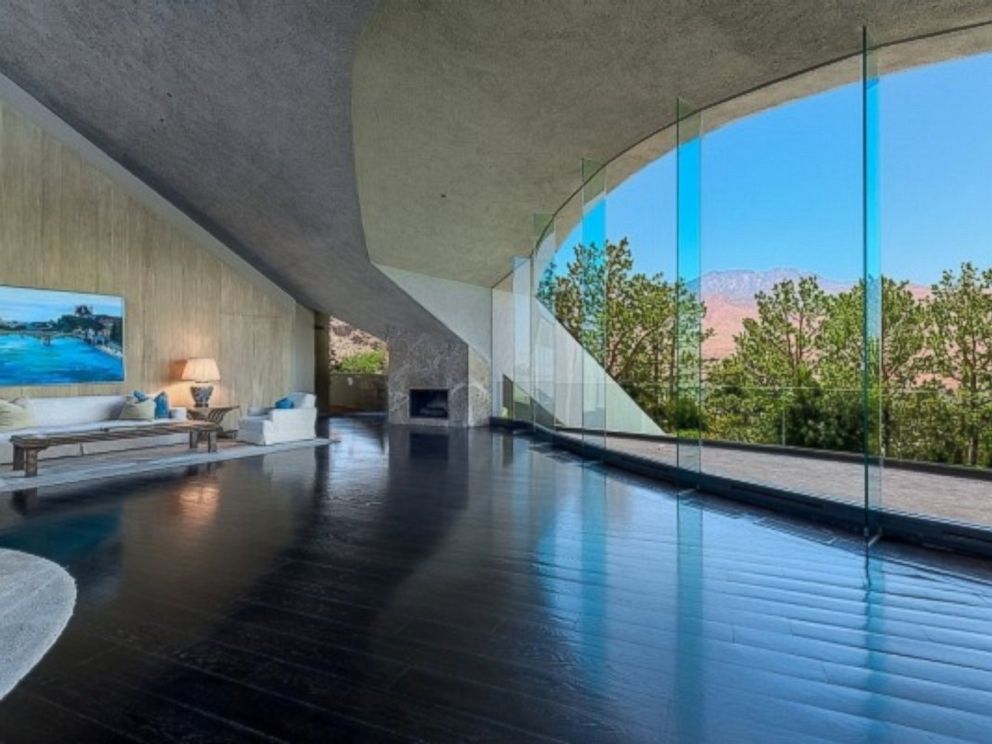 Late architect John Lautner designed the home for Hope and his wife, Delores, in 1973, when the former TV personality was at the height of his career.
It's a 23,000-square-foot estate featuring tons of open space with floor-to-ceiling windows that offer amazing views of Palm Springs. The largely curved structure also allows for stargazing through the home's circular ceiling windows.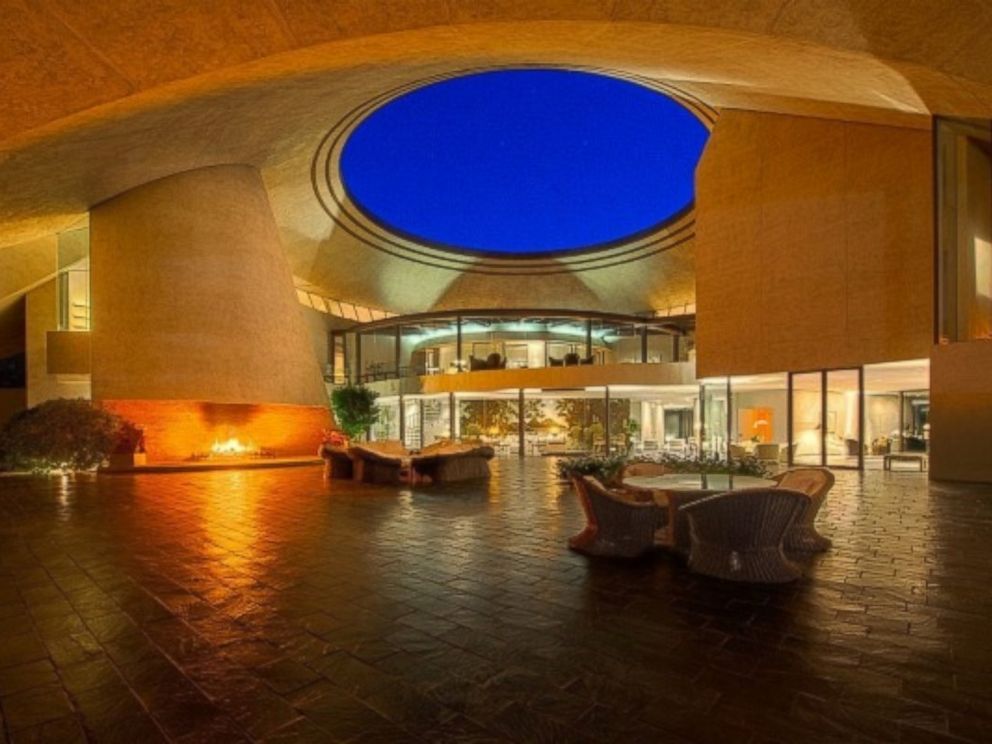 The house includes six bedrooms, 13 bathrooms, indoor and outdoor pools, a spa, pond and tennis court. Golfer Burkle, 64, will likely take advantage of the property's putting greens.