— -- What's the father of the bride to do when he knows his daughter's beloved pet pooch won't be able to attend her destination wedding? Wayne Bontempo had the perfect solution: a cardboard cutout.
"It was so thoughtful. We loved it," bride Hillary Bowles, 24, told ABC News.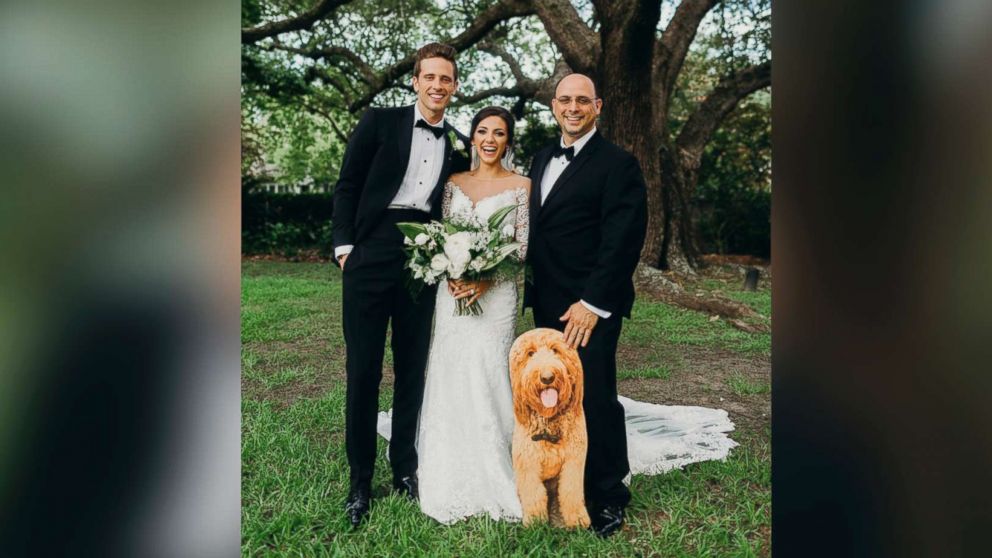 The newlyweds live in New York City and are from Ohio, but they chose to hold their wedding in Charleston, South Carolina because it's where they went on their first vacation together.
"We fell in love there, so we always said if we get married, we'd do it down there," said Bowles.
But that location didn't bode well for Leo the goldendoodle, who "doesn't do well traveling."
"We didn't want to put him on a flight down to Charleston," Bowles said. "My parents came and got him and took him back to Ohio and left him at home with their three dogs and took them to their little pet resort. We wanted him to be at the wedding really badly, but we knew for his sanity it would be better to leave him there."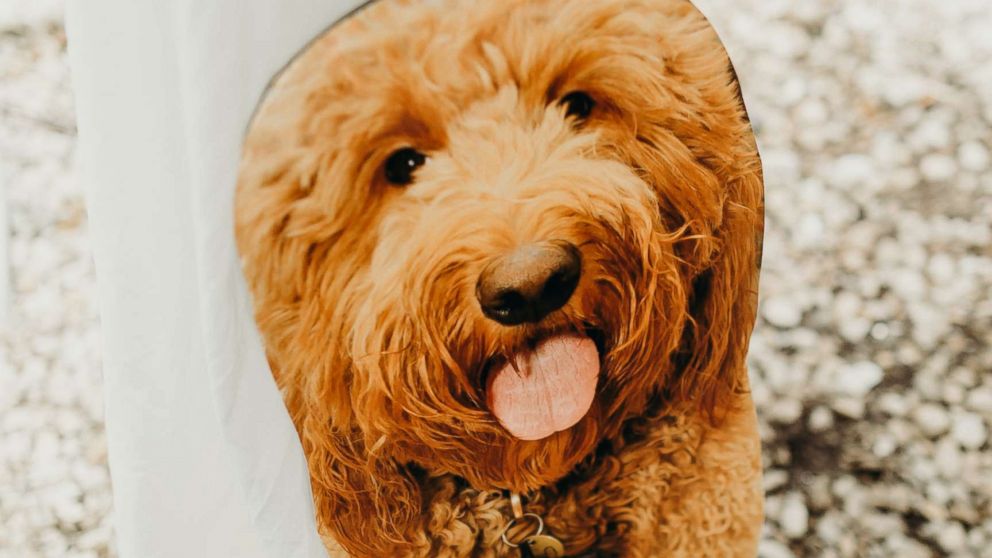 Bontempo is "a goofball," his daughter said, so the idea to get the cardboard cutout didn't come as that much of a shock.
"We were dying laughing. That's something my dad would do," she added. "It was hilarious. All our guests loved it."
Bontempo road-tripped down to the wedding with the cutout in tow, texting the bride along the way.
"I knew it was going to be a long trip down there and I was driving down by myself, so it was to keep me occupied while I was driving, and I also knew it would make her happy," Bontempo said.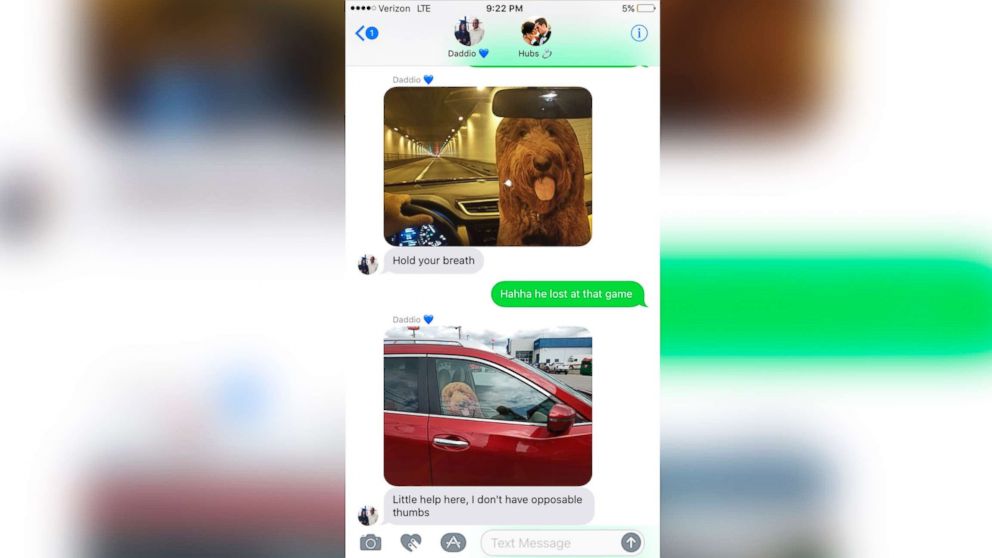 The two-dimensional version of Leo was there throughout the couple's big day, but especially loved hitting the dance floor with the guests.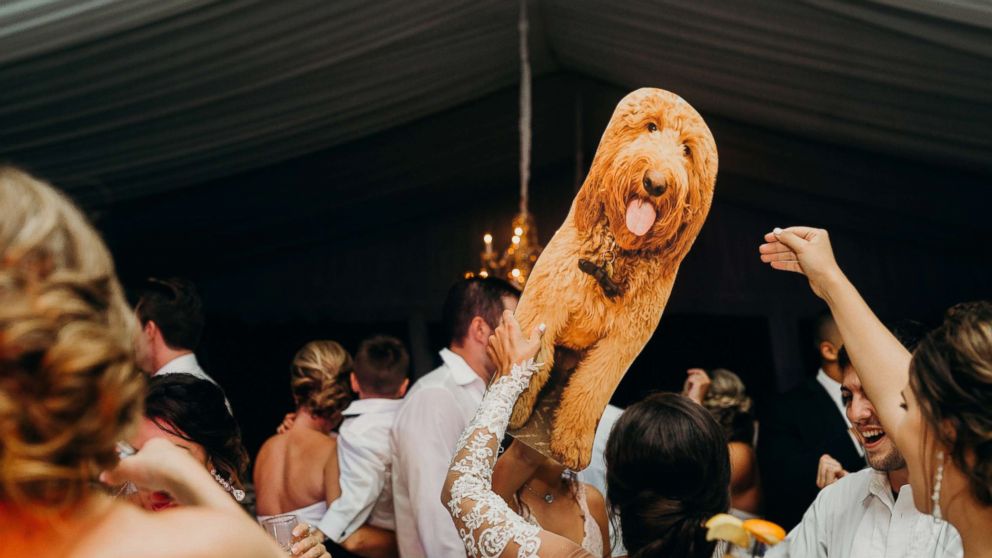 But Bontempo even had one more surprise up his sleeve.
"My dad actually made a mini one to take with us on our honeymoon but we forgot it. We were so mad," said Bowles.