Buddy the Dog Dies With 1 Final Wish on Bucket List: Helping Other Animals
His owner will fulfill the last wish -- to help other animals.
— -- Buddy, a dog that stole hearts around the globe with his adorable bucket list adventures, has passed away, his owner said.
The 7-year-old Australian cattle dog, which was diagnosed with terminal cancer in January, was able to complete 49 of the 50 items on his bucket list before going peacefully this past Wednesday, according to his owner, Emily Mochan, of Brisbane, Australia.
Mochan, 24, told ABC News today that the final wish was to help other animals.
Mochan said she will posthumously check off the last item on Buddy's bucket list for him by donating all the toys and money she's raised through his GoFundMe page to the Royal Society for the Prevention of Cruelty to Animals (RSPCA) in Australia.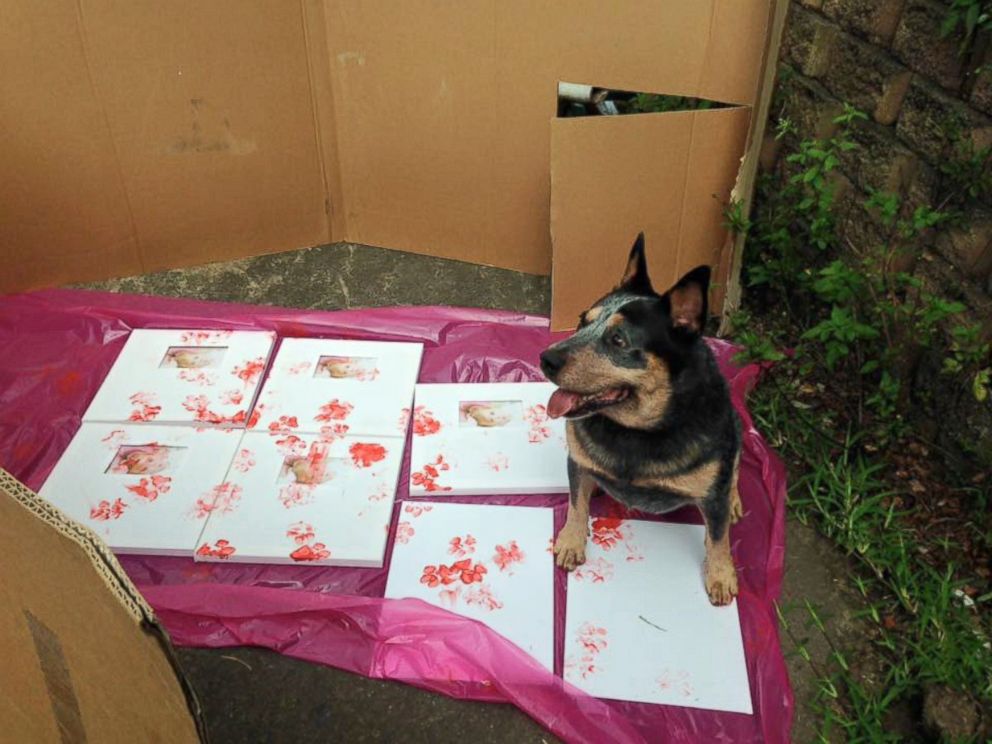 "Obviously this was a really horrible thing, but I'm glad at least some good can come out of it for other animals," Mochan said. "He was a great little guy."
When Buddy was diagnosed with lymphoma in January, doctors didn't think he'd live past the second week of March, Mochan said. But the "little fighter" actually went on to live three more weeks and even got to celebrate his 7th birthday in a limo on March 8, she said.
"He was gone too soon, but he got to live a good life," Mochan said. Through the bucket list, the pup "did so much" in the past nine weeks since being diagnosed -- including playing in a ball pit, paw-painting a canvas, sitting in a cop car, going to the beach and dressing up in fancy costumes.
"The bucket list really helped stop me from counting down the days and instead focus on the happy things I could do with Buddy," Mochan said.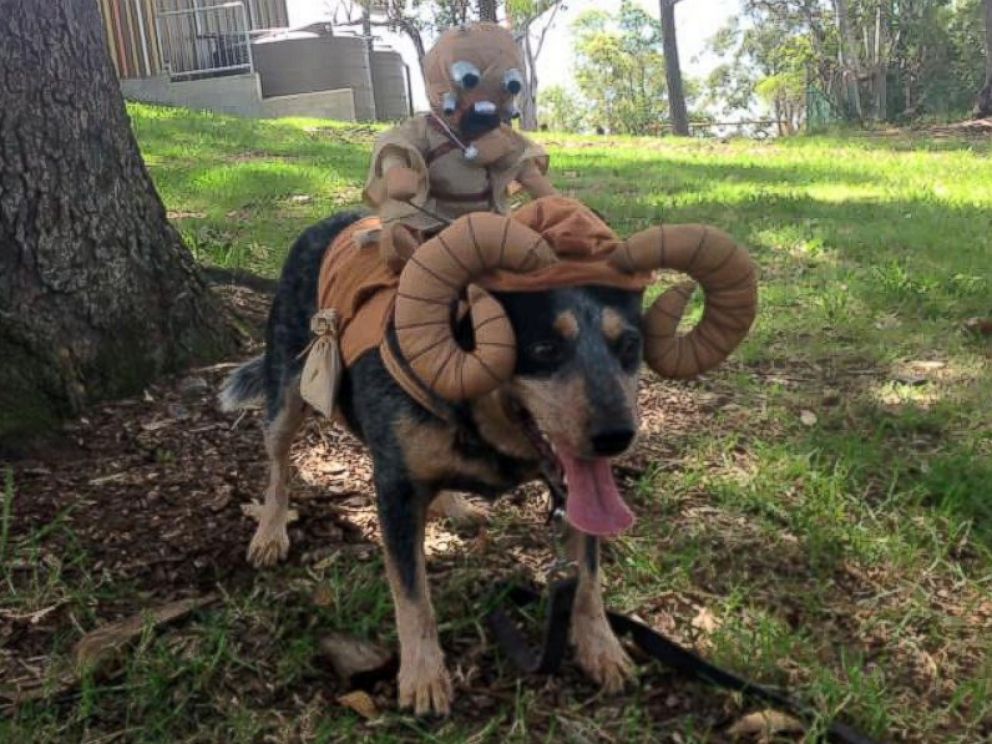 After Buddy started limping this past Tuesday, Mochan said the veterinarian told her he probably wouldn't be able to walk in 48 hours.
"It was a difficult decision, but we decided to just give him the best night ever before saying goodbye to him the next morning," she said. "It hurt so much, but I'm just happy he didn't have to go on suffering."
On Tuesday night, Mochan said she camped out on the floor with the A/C as "as cold as possible, just the way he likes it" and the two of them played games all night.
Though Mochan said it's been "really sad" coming home now and not have Buddy there to excitedly greet her, she said she's glad she at least has the wonderful memories from these past few weeks to comfort her.
"I'll always remember my great little man," she said. "He was beautiful."