— -- If you plan to attend an Easter party this weekend, don't be surprised to see a unique treat on the dessert table: cupcakes and cookies depicting the rear of a bunny rabbit.
The treats -- known as bunny butt cakes -- show exactly what their name suggests. The cakes use extra frosting and treats to achieve the look.
Pinterest told ABC News that "bunny butt cakes" is one of this season's top pinned names. The website reports pins for the treats are up 30 percent in popularity over last year.
"I think the cupcakes are popular because they're great for all ages and they're also great for any skill level, said Meghan McGarry, the dessert maker behind ButtercreamBlondie.com.
"I had a hunch that fluffy buttercream bunny tails would look adorable," McGarry said of creating her recipe. "Once the idea to make little paws out of chocolate popped in my head, I knew I was on to something."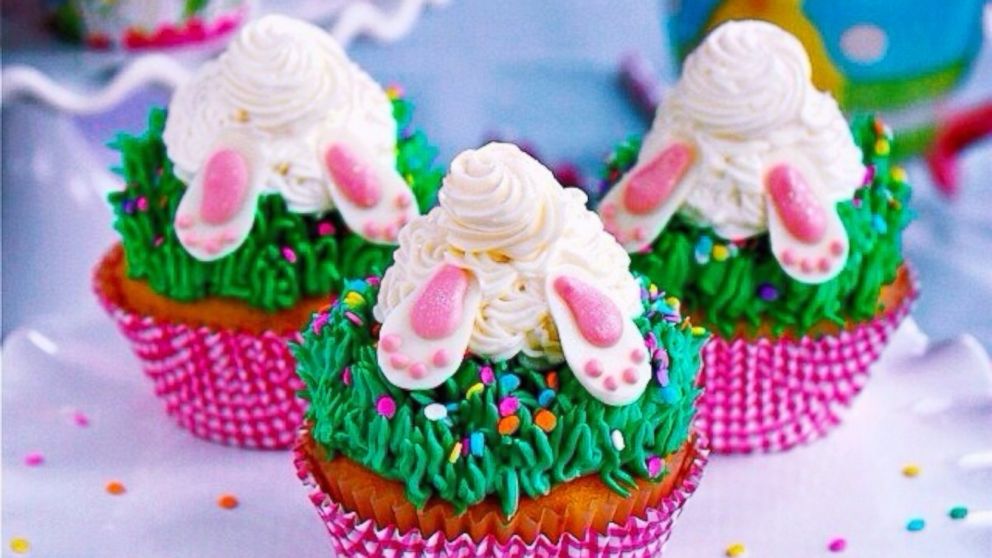 McGarry's recipe features bunny paws made out of candy melts and a scooped-out cupcake that creates the bunny butt.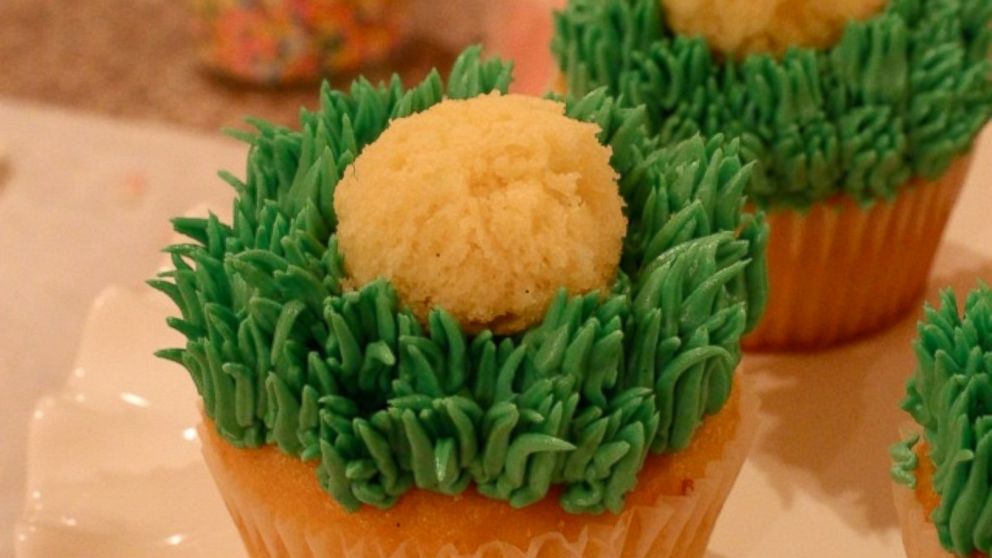 Tiffany Ivanovsky, a blogger from Woodlands, Texas, turned the bunny butt theme into cookies. Ivanosky's recipe, featured on MyLitter.com, uses two different sizes of cookies for the bunny's feet and body and a mini marshmallow dipped in frosting and sprinkles for the tail.
"I've seen comments from people saying, 'Do we have to call these bunny butt cookies?' and I say, 'Yes we do, just because,'" Ivankovsky said.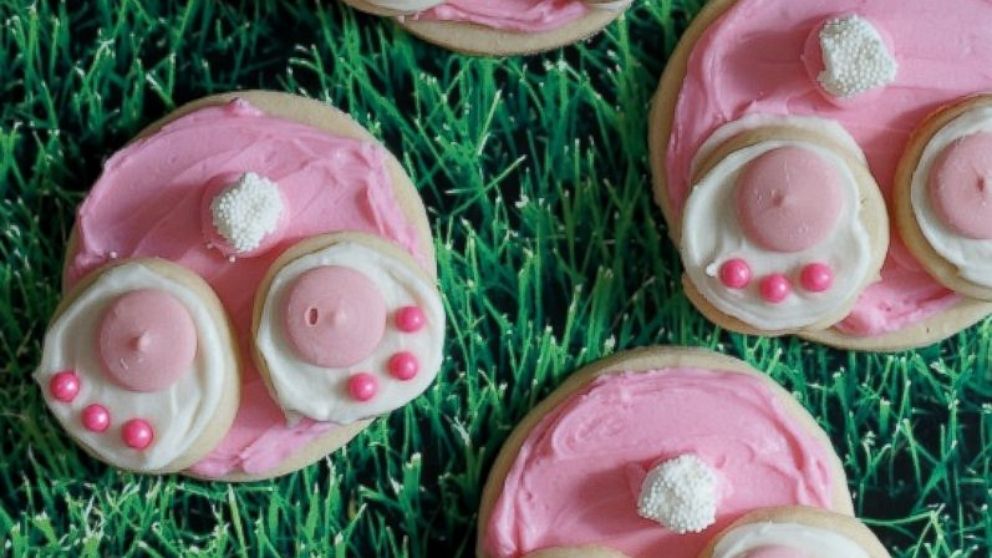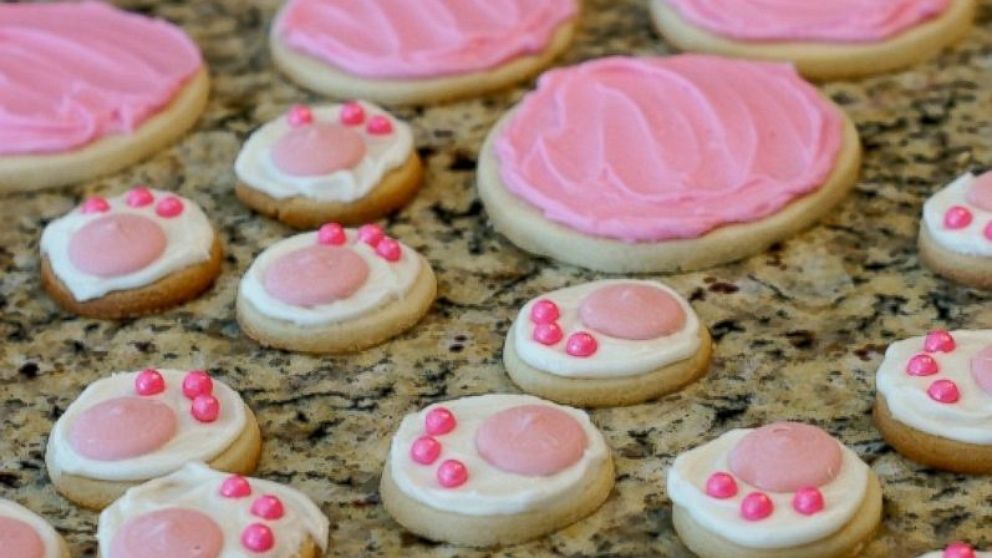 Click HERE for a bunny butt cupcake recipe from IAmBaker.net.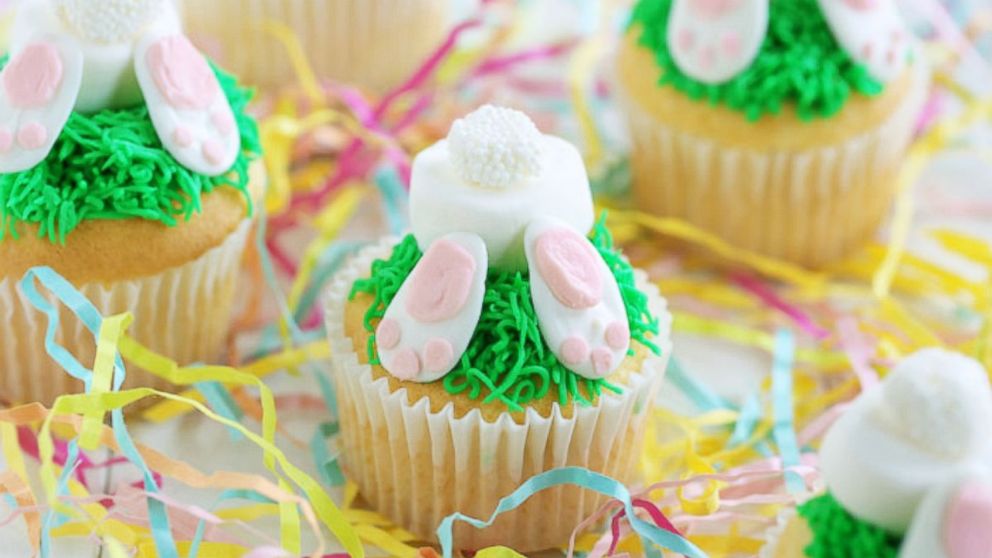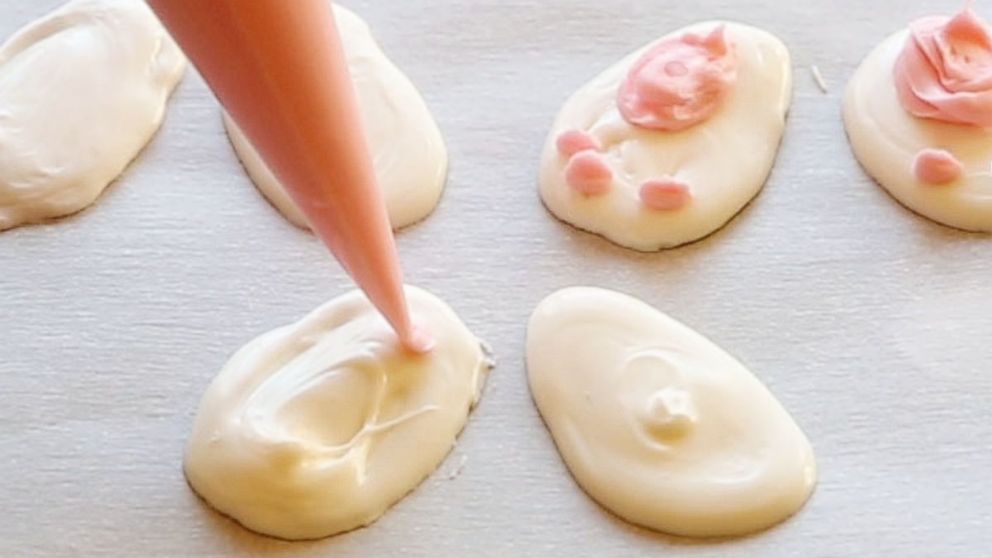 Click HERE for a bunny butt cupcake recipe from SavoryExperiments.com.