— -- A California boy and his mom are trying to crack a mystery: finding the writer of a 28-year-old message in a bottle he found on New Year's Eve.
Ryder Goggin of Mendocino, California, was on the beach with his mom walking along a nearby creek when he spontaneously crawled down and crossed a log, Heather Baird, Ryder's mother, told ABC News.
"I didn't want to cross, and all of a sudden he started yelling to me," Baird said. Ryder, who turned 5 on New Year's Day, had found a "treasure" -- a message rolled inside a bottle of New York Seltzer.
It took a while to get the bottle open; bugs and some rust had sealed the cap shut. Inside, the message was rolled in plastic wrap, almost completely intact, Baird said.
Dated Sept. 5, 1988, the message read: "Hi -- my name is Chris. I am 10 years old and in the 5th grade. I live in Sacramento. Call me when you find this to let me know where it washed ashore. September 5th 1988."
It included a phone number, which Baird would later find out was disconnected. A date at the bottom of the bottle confirmed the message was from nearly 30 years ago.

"I didn't believe him at first," Baird said. "He was really excited, he was yelling about it. When we opened it, he seemed a little disappointed because he wanted it to be a treasure map."
Baird posted photos of the message on Facebook, asking her friends to help her find the writer, Chris. Her post, which included photos of the bottle and the note, has since gone viral; more than 4,100 people have shared it on Facebook, and hundreds have posted about it on Twitter. It even originated a hashtag: #findChris.
"We haven't found him. A lot of people are looking and I have gotten tons of messages about it," Baird said. "I would like to hear that he was an adventurous kid and his life went really well."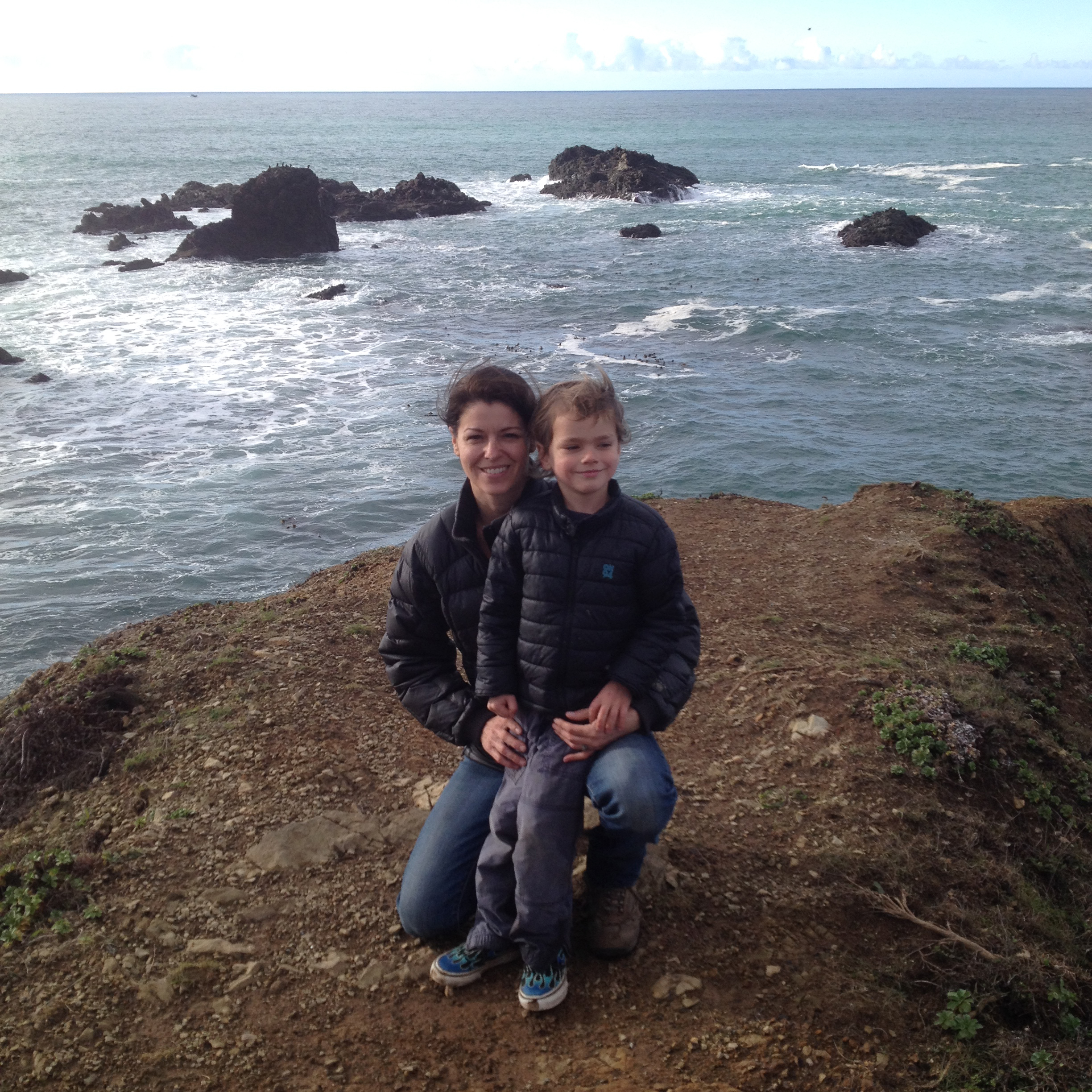 Meanwhile, Ryder has spent his days "looking around for treasures," Baird said.
"Chris had an adventurous spirit and he put the bottle on the water, and Ryder was the perfect little boy to find it," she said. "I hope we find Chris. ... I would just thank him for putting the bottle on the water and allowing us this amazing experience."