If you're looking to celebrate Women's History Month by traveling, New York is your go-to state.
From destinations in Manhattan to Seneca Falls, which is known as the birthplace of the Women's Rights Movement, the state of New York offers many places to learn more about the movement and reflect on its progress.
See where the first Women's Rights Convention was held along with the homes of women's rights leaders such as Susan B. Anthony and Harriett Tubman.
If you're looking to celebrate Women's History Month by taking a trip, here are some destinations to visit in New York state: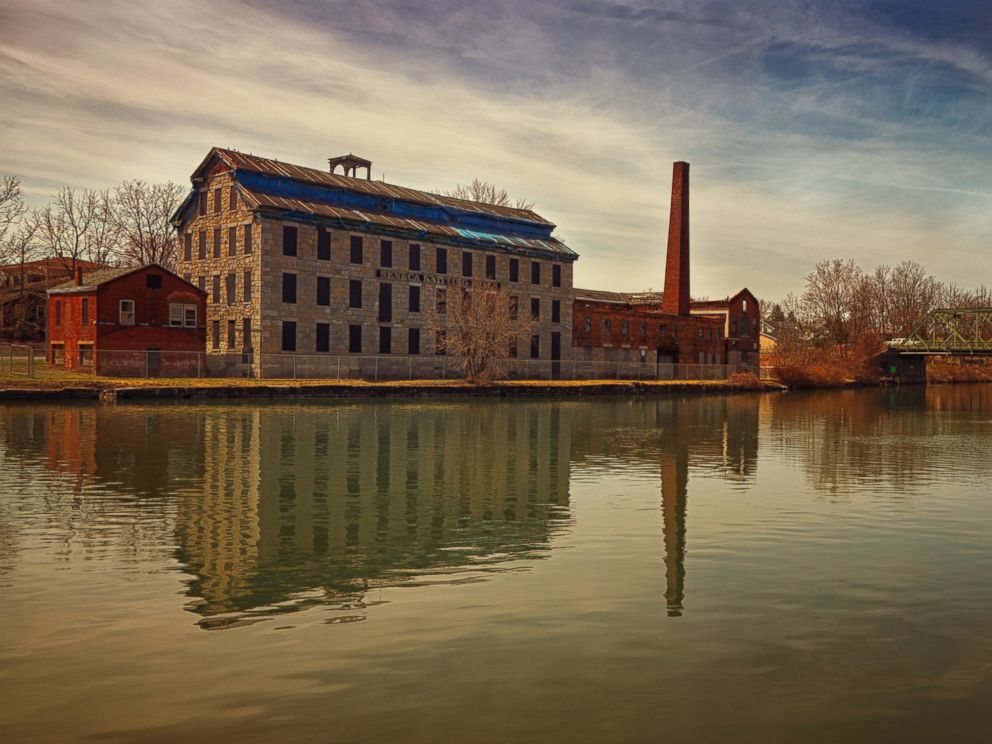 National Susan B. Anthony Museum & House
The home of women's rights activist Susan B. Anthony, located in Rochester, New York, is a must-see for any history enthusiast. This home is where she lived for 40 years. It was at this National Historic Landmark where Anthony, who died at the home in 1906 at 86 years old, was famously arrested for voting in 1872. Visitors here can tour Anthony's home.
Women's Rights National Historical Park
This designated national park in Seneca Falls, New York was the location of the very first Woman's Rights Convention in 1848. At the Women's Rights National Historical Park, visitors can learn who organized and attended that convention. You can also see historic artifacts from families who attended the convention and discover more information about related themes such as abolition and the Erie Canal.
Harriet Tubman's Home
The home of civil and women's rights leader Harriett Tubman is located in Auburn, New York. Tubman -- who not only helped free many slaves via the Underground Railroad, but also fought for the rights of women -- lived on this property set on 26 acres of land. Tubman, who died in 1913 at age 93, only lived in two out of four buildings on the property. Today, visitors can visit the entire property.
Hudson New York
You don't have to leave the city to get a taste of women's history. If you're in Manhattan, stop by Hudson New York. The hotel was originally constructed as the American Women's Association Clubhouse in 1928. It was here that many women received resources to better their careers and network in the 1920s. Today, the boutique hotel is home to trendy restaurants such as Hudson Common, a modern beer hall, along with Hudson Bar and Sky Terrace, which is open seasonally.