— -- Baseball-loving moms with babies everywhere can root, root, root for the Reds -- even if they're Cards fans.
The Cincinnati Reds have debuted what's thought to be the first suite in Major League Baseball for nursing moms and their offspring -- the Reds fans of the future.
During the off season, the Cincinnati Reds partnered with Pampers and local homebuilder Fischer Homes to create the suite.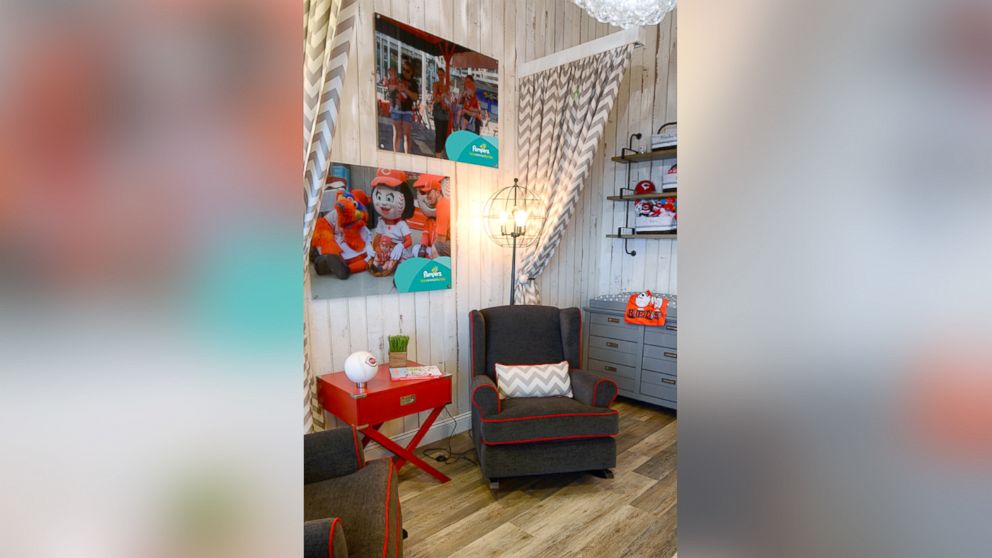 The decision was made after Reds Chief Operating Officer Phil Castellini was informed by the Great American Ball Park operations staff that an increasing number of moms were requesting a quiet and private place to feed their babies while at a Reds game.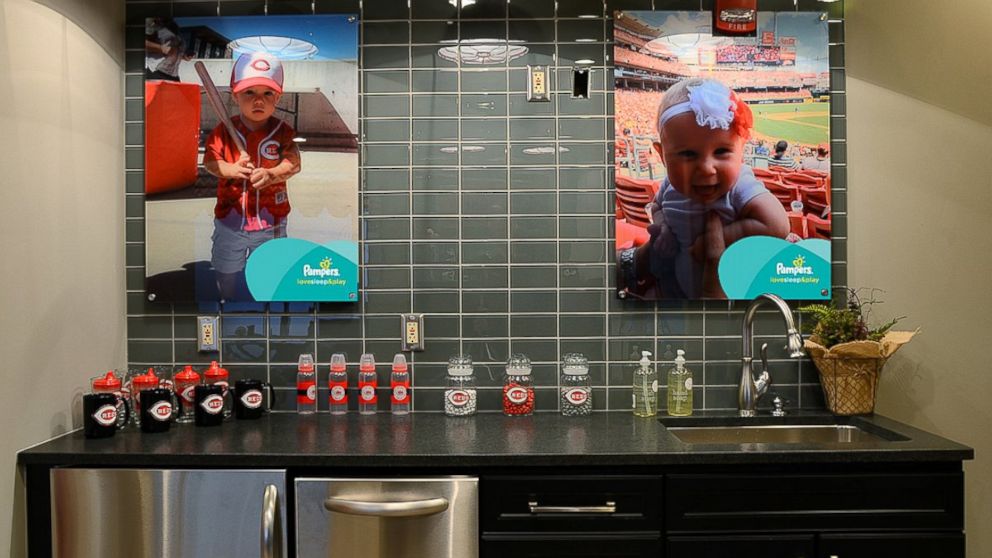 The suite features gliders, changing station, a kitchenette with a sink, ice and refrigerator, lockers for storing items and, most importantly, a flat-screen TV so mom doesn't miss a home run. It's located on the Suite Level near the Champions Club elevators.
The suite will be ready to welcome tiny fans and moms on April 6 to coincide with Opening Day.