— -- The Hawaiian Humane Society's animal shelter in Honolulu recently cleared out all its animals available for adoption for the first time in its 130-year history.
To mark the moment, staff and volunteers gave the last animal adopted that day, Beauty the dog, a sweet sendoff. They formed a human tunnel and applauded and cheered as Beauty walked triumphantly out with her new family.
"We just really wanted to celebrate Beauty's adoption and the fact that we were able to clear the shelter for the first time ever," Hawaiian Humane Society spokeswoman Suzy Tam said.
A video of the warm farewell Thursday has received more than 52,000 "likes" on the Hawaiian Humane Society's Facebook page.
Beauty, who is estimated to be about 5 years old, was first surrendered to the shelter a day after Christmas, Tam told ABC News today.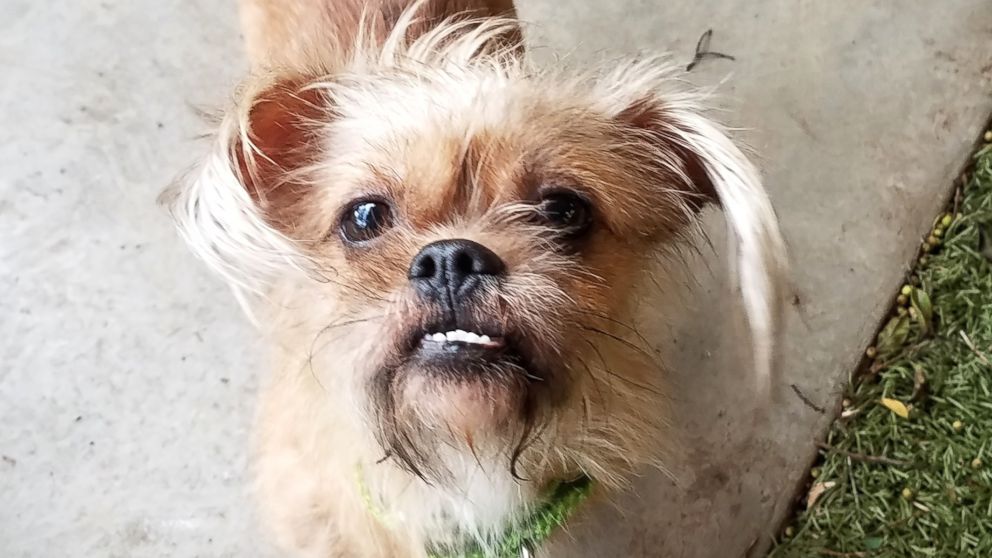 "But the timing just kind of worked out incredibly," Tam said, noting how Beauty had a forever home just in time for New Year's.
"A woman named Jan found her photo on the website, fell in love and came to see her on Thursday [Dec. 29]," Tam said. "Beauty happened to have just been cleared for adoption that same day, and she also happened to be the last dog available for adoption that day, too."