— -- High school students don't normally get to redo prom. But one lucky Fountain City, Wisconsin, girl did, thanks to her big brother.
Olivia Pelley, 18, was in the middle of taking photos with classmates before her Cochrane-Fountain City High School junior prom on April 25 when she didn't feel well and was experiencing pain.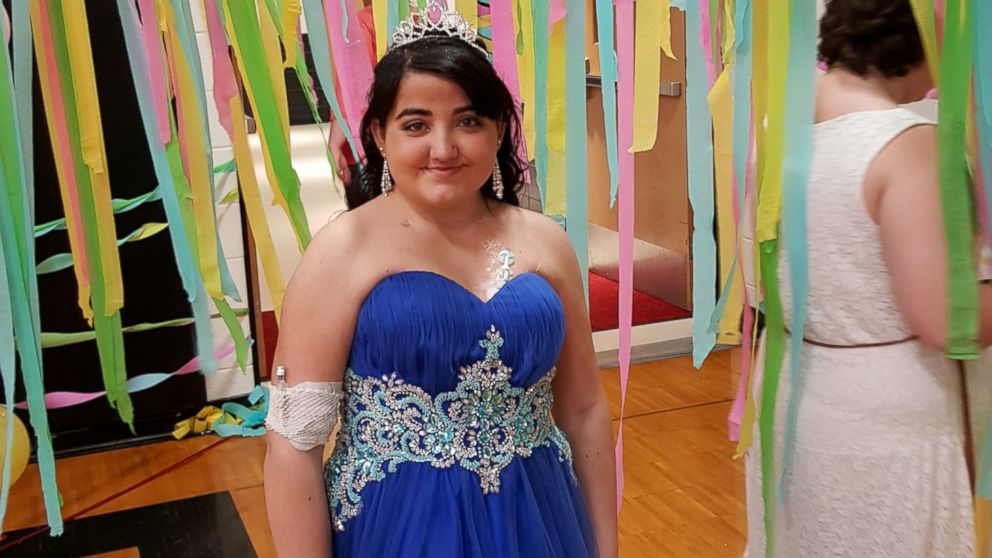 "I couldn't stand. I couldn't concentrate," Pelley told ABC News. Pelley, still in her prom dress, went to the hospital and missed her prom.
"I didn't want to go [to the hospital]. I didn't want to think something was wrong with me. I wanted to go to prom," Pelley said.
Pelley had a kidney transplant from her father seven years ago and has had many health problems since. She had been in and out of school since January due to complications from her kidney transplant. But Pelley said she was finally feeling better in the weeks before her prom. Her classmates had unanimously voted her prom queen, and Pelley was attending the dance with her first date ever."As soon as I got that call about what happened from my sister Amanda, I immediately thought, 'I need to do something,'" Michael Pelley, Olivia Pelley's brother, told ABC News.
The 22-year-old was in the middle of final exams at Winona State University in Minnesota when he started planning a second prom for his sister.
"I was determined to make it happen. I couldn't let one of the greatest moments in my sister's life turn into the most tragic," Michael Pelley said.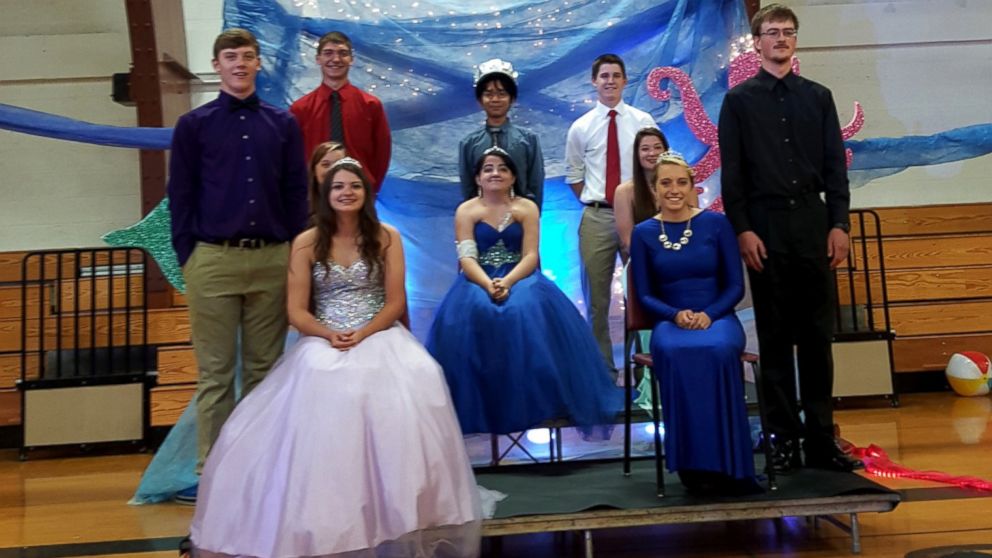 Michael Pelley met with the principal and vice principal and got permission to hold the event on May 17. In order to use the gym, he needed to purchase private insurance, so he then asked local businesses to sponsor the event and donate funds. Olivia Pelley's classmates also held fundraisers for the event and her medical expenses."We have a community that is very supportive, so when everyone came together to make this happen, it was not at all shocking," Andrea Hasslinger, the junior class adviser and a social studies and history teacher at Olivia Pelley's school, told ABC News.
Even when Olivia Pelley's prom date was unable to get out of work to attend the second prom, Michael Pelley spoke to his manager to get him permission to come.
"I've never met someone more deserving of everything in life," Michael Pelley said of his sister. "She deserves this kind of love and attention because she's been giving that out all her life."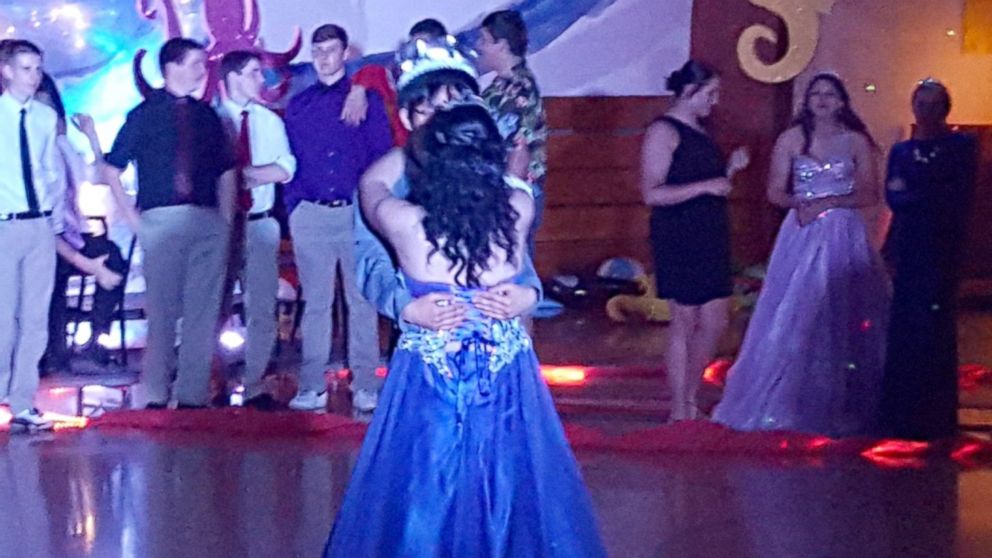 At least 70 people, made up of Olivia Pelley's family, friends and schoolmates, attended the second prom, where they enjoyed a potluck dinner and music by the same DJ who played at the first prom. The entire prom court came so that Olivia Pelley could have her coronation as prom queen."I had a great time. This prom was fun because it was with my friends and family, and I got to spend time with people I love," Olivia Pelley said.
"Everything worked out. It was just so amazing. I've honestly never seen something so touching," Michael Pelley said.
Olivia Pelley, who undergoes dialysis three times a week, said she isn't 100 percent better but feels great. However, she may need a new kidney transplant as soon as this summer.
Her brother has set up a GoFundMe page to help raise money for her medical expenses and asked people to be tested as a possible organ donor to help Olivia Pelley and others like her.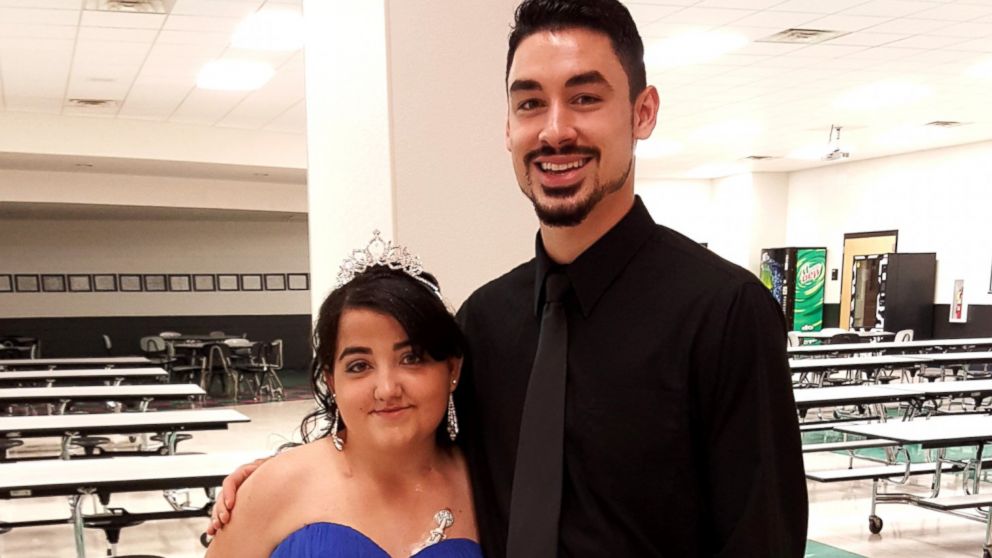 "I'm really proud of him, and I'm still kind of enjoying it in my heart. He truly moved mountains," said Dora Pelley, Michael and Olivia's mom.
"She's still growing up, and I just want to still keep seeing her growing up," Michael Pelley said.