Check out holiday toys before they hit the shelves. We caught a sneak peak of what could be some of the hottest toys this year at the Sweet Suite Blogger Bash. Laurie Schacht, Chief Toy Office of The Toy Insider, offered a preview of what's to come.
1. CLASSICS
The Cabbage Patch Kids are back! Remember the craze of 1980s? The chubby cheeked babies are hitting the market again, but this time with a twist. Now the all new Cabbage Patch Kids Baby So Real Doll comes with an app that makes the doll interactive. It comes from Wicked Cool Toys and takes fun to a whole new level.
"If you tickle her feet, she lays down and she laughs," said Schacht.:
WHAT TO KNOW
SNEAK PREVIEW OF TOYS THAT WILL BE HOT THIS FALL.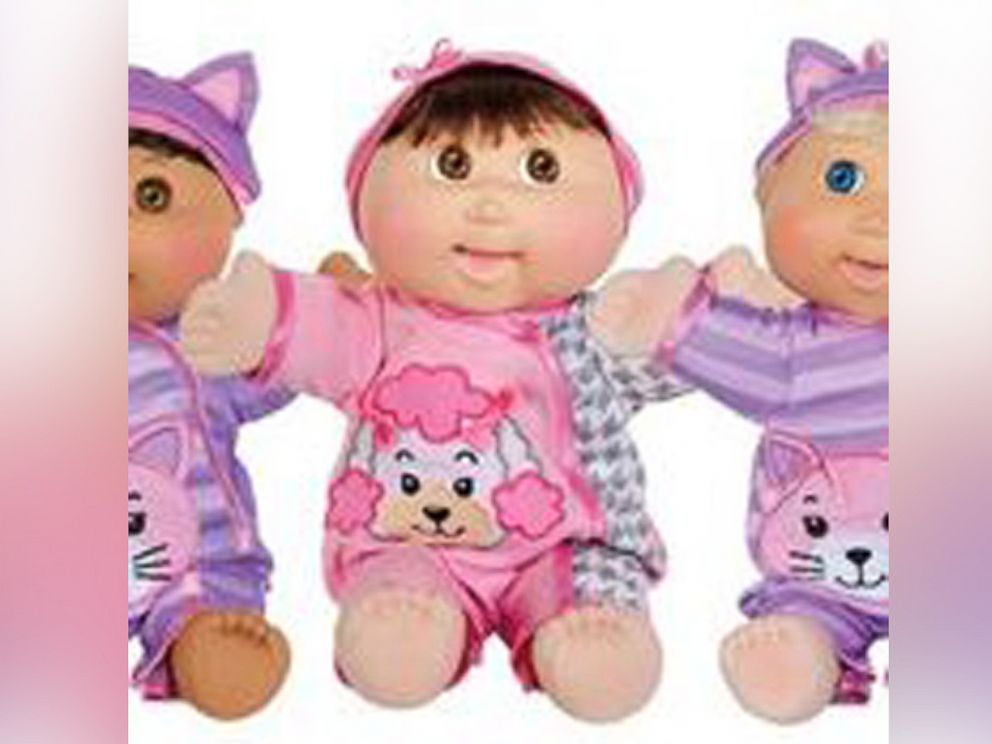 Watch a clip of The Toy Insider Mom, Laurie Schacht talk about the all new Cabbage Patch Baby So Real doll: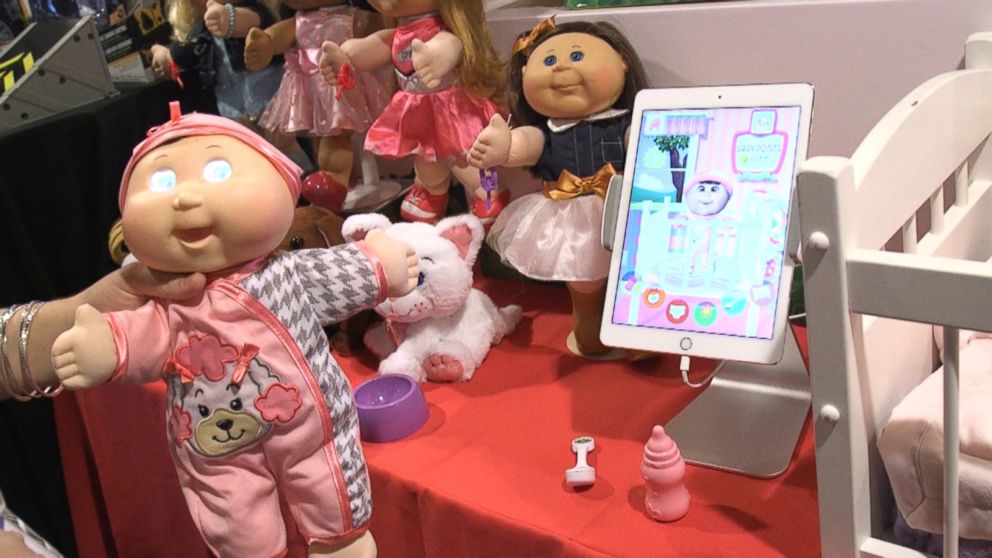 2. GAMES
Family game night is something that's fun for everybody. Last year, the Pie Face game made its debut here in the U.S. much to the delight of the young and old. And there are some fun new games set to be released this fall that the entire family can enjoy. "Happy Salmon" and "Escape the Room: Mystery of the Stargazer's Manor" are two to consider.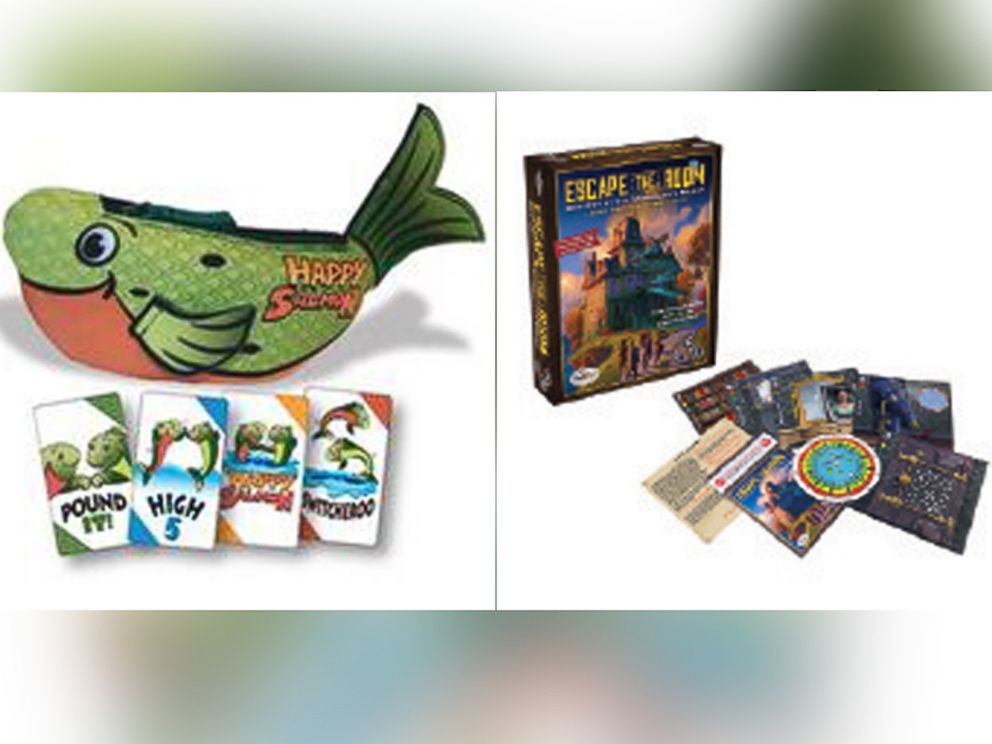 Happy Salmon from North Face Games: This game calls for group interaction. The object of the game is to be the first to get rid of all of your cards. During the game, players are prompted to get active with hand slapping, hand pounding and high five gestures.
Escape the Room: Mystery at the Stargazer's Manor from ThinkFun: 'Escape the Room' calls for players to find hidden objects to help solve a puzzle to get out of a room in a mansion.
3. DOLLS
The first Disney Latina princess, 'Elena of Avalor' has arrived in the form of a new animated television series. With the launch of the series, comes a doll line from
Hasbro
that will allow children to create their own adventures with Elena and her friends.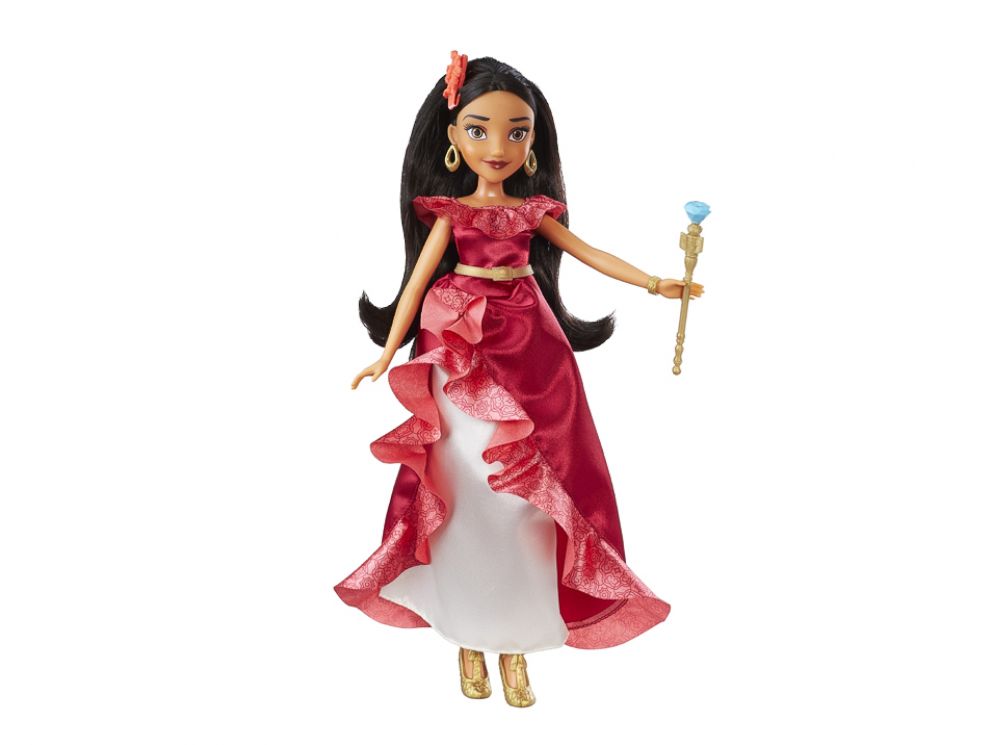 Watch a clip of Disney Channel's 'Elena of Avalor':
Disney is the parent company of ABC.
4. COLLECTIBLES
Some of the big trends we'll see this year include collectibles. It's not a new trend, but a growing one. Shopkins is a still a leader in this bunch. But Twozies from Moose Toys and Tsum Tsums and Gift 'Ems, both from Jakks Pacific, have found a solid place in this group.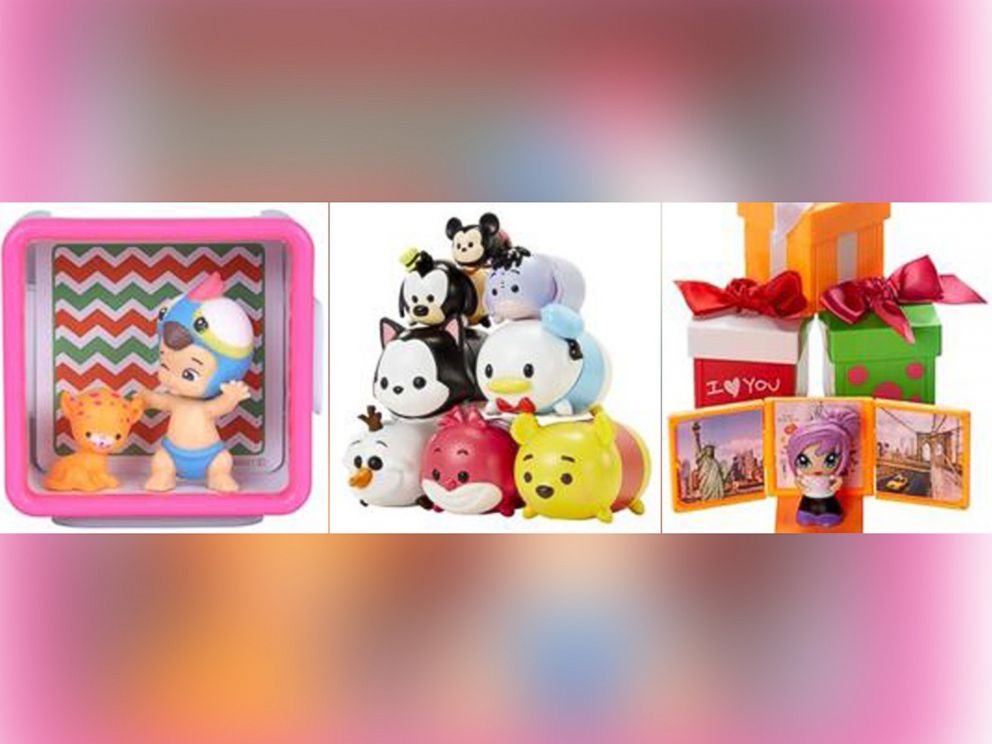 Watch a clip of The Toy Insider Mom talk about the collectibles trend: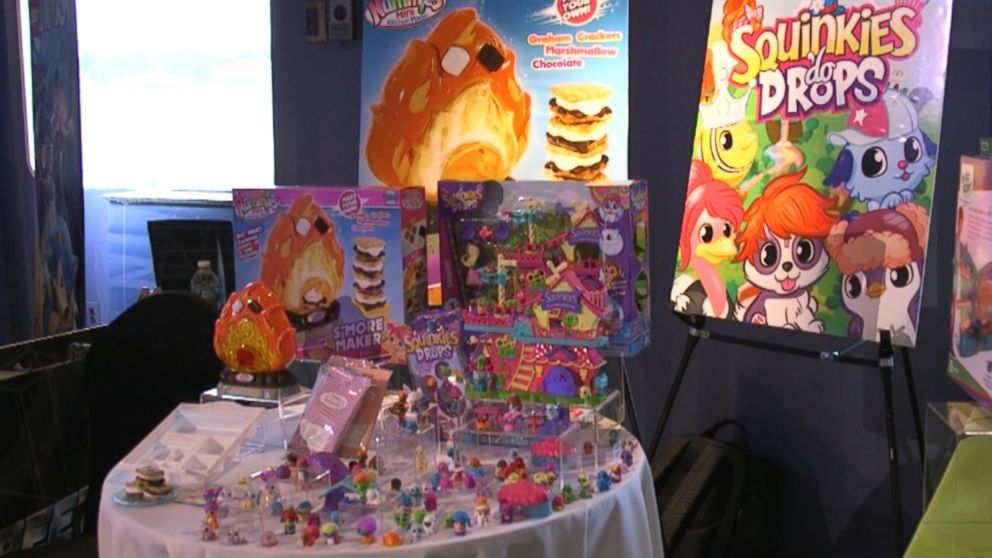 5. BALLS
Basketball, football, soccer, whatever your child's pleasure, the fun won't have to stop when the sun goes down or when the lights go out. These light up balls from Reactorz may solve that problem. The balls will be featured in a variety of styles and sizes with a wide range of colors from orange and purple to green.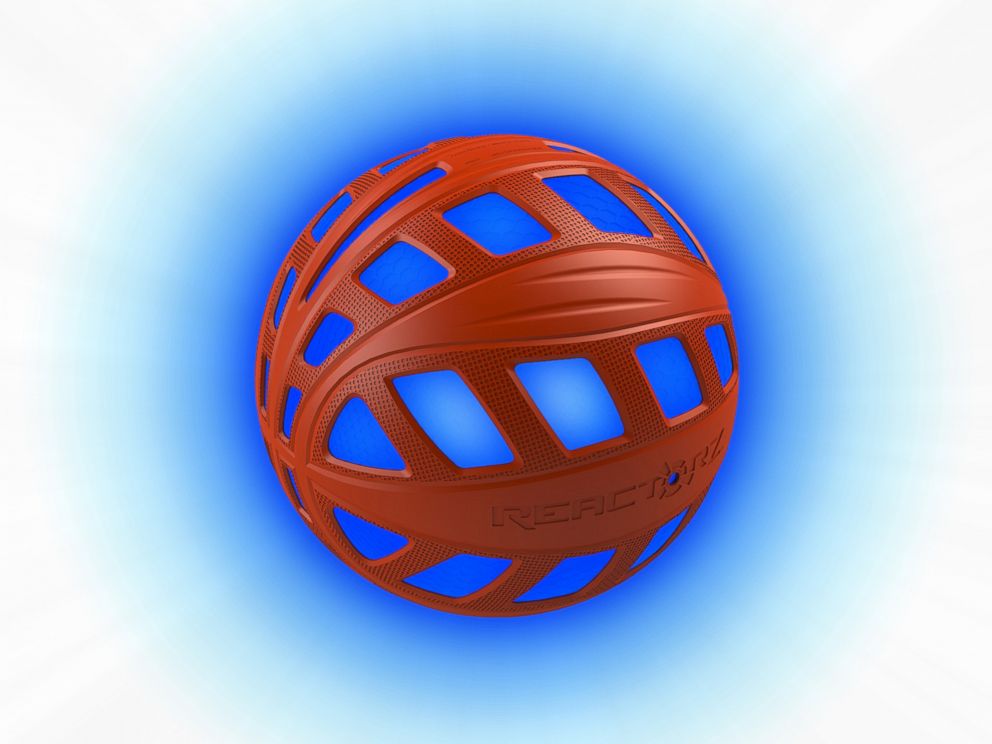 6. DRONES
Drones have found their place in the toy world. Prices have dropped and more playful elements have been added to make them kid friendly, including everything from party lights to stunt capabilities. According to Schacht, even the price range is right.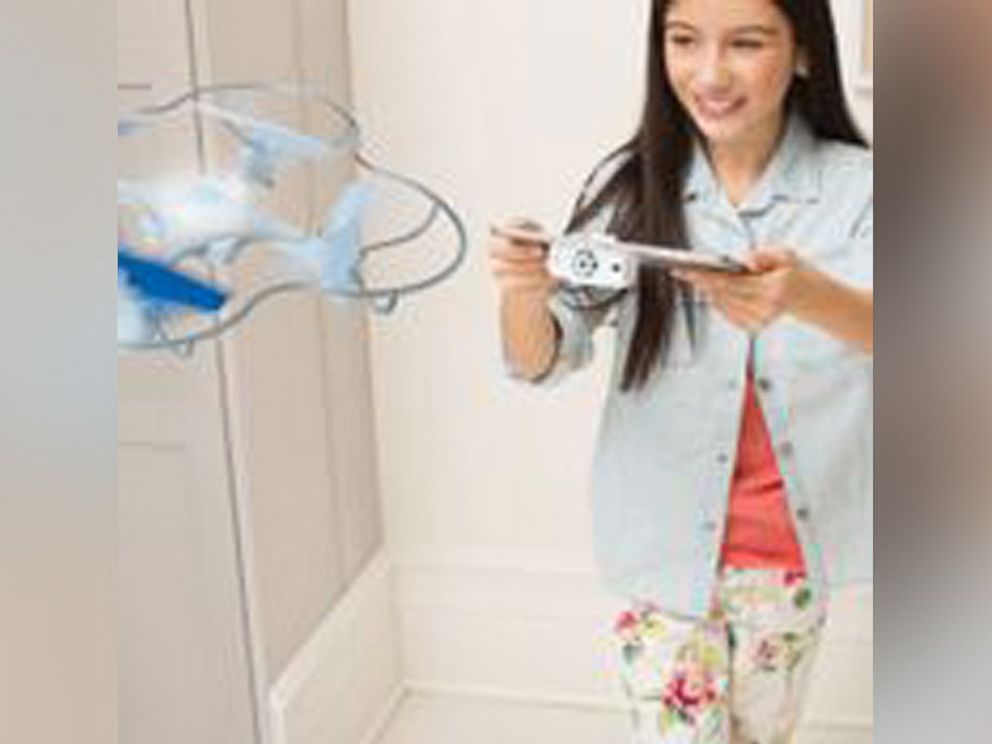 "Kids love to play with the things they see their parents using," said Schacht. "They don't go higher than 200 feet. They're about $89 or less. They're not expensive. But they're tons of fun."
7. SUPERHEROES
Move over
Batman
. Step aside Superman. "This is gonna be the year of girl superpower," said Schacht. Wonder Woman, Harley Quinn and Bumblebee are among the DC Super Hero Girls that will be hitting store shelves.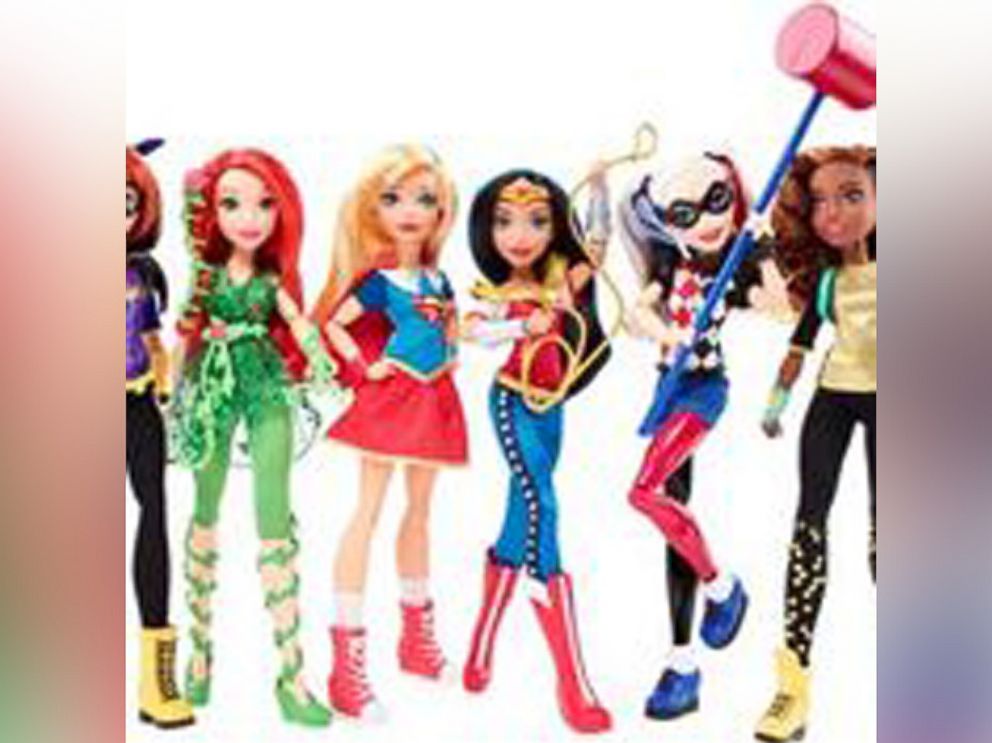 "Girl power is in," Schacht added. "You're gonna see it really across all of your superhero lines. All of the girls being introduced and really empowering girls this year that we are strong. I love princesses. But it's not just princess fever anymore."
Watch a clip of The Toy Insider Mom talk about the female superhero dolls: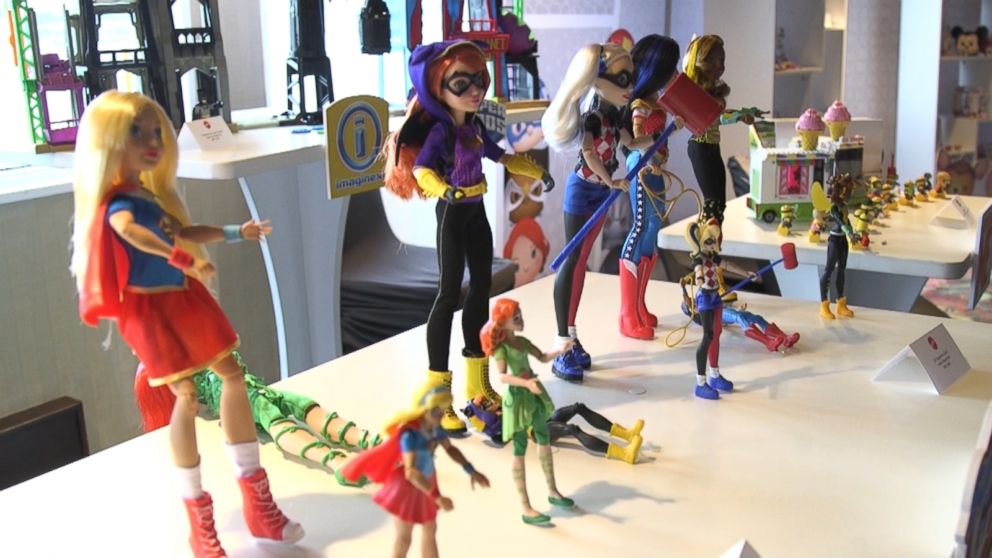 8. RIDE-ONS
There are two new ride-on toys hitting the market this year that may cause some serious rubber-necking in the neighborhood...DynaCraft's dazzling Disney Princess Carriage and Radio Flyer's spot on
Tesla Model S
. The electrical princess carriage features working doors, a light up wand and fairy tale sounds. It is large enough for two children or even an adult. Meanwhile the Tesla Model S battery powered ride is fully customizable from the color of the car to the license plate. What a head turner!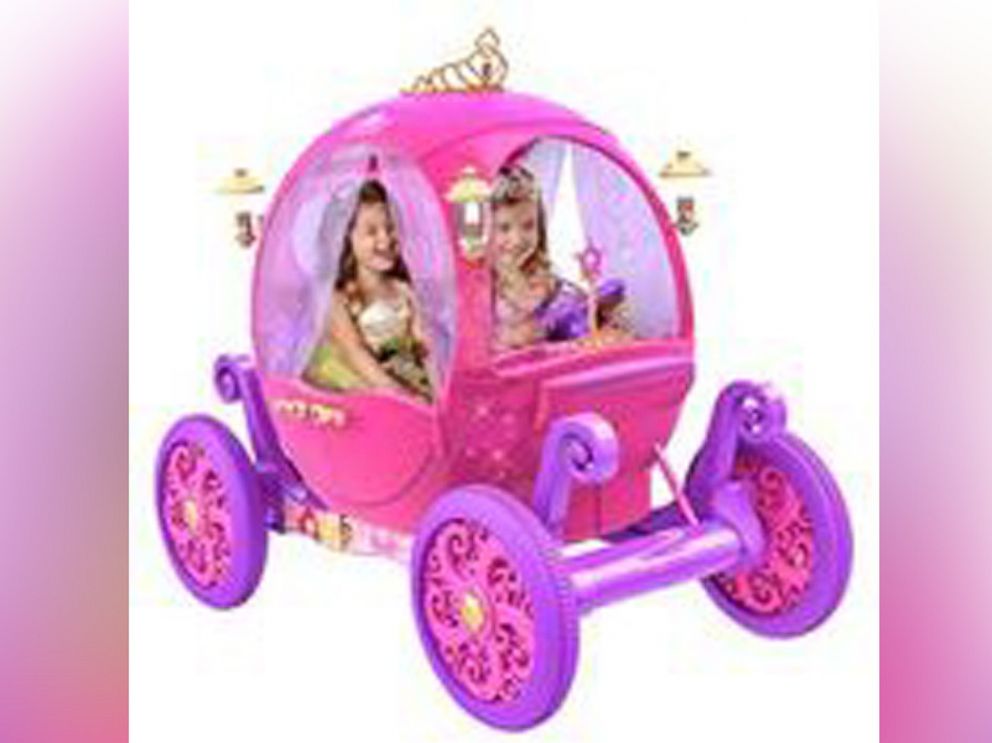 Watch video of Radio Flyer's Tesla Model S.
The toys featured here are in no particular order and will all be available by later this year.