Heart-Wrenching Photos of Owners With Pets in Last Days of Life
"These bonds don't go away in death," photographer says.
— -- It would be tough work even for the hardest of hearts.
But for Kristin Zabawa, it's all about being able to give a gift to grieving pet owners.
The Portland, Oregon-based photographer is the owner of Soul Sessions and captures images of beloved pets in the final stages of life with their owners . And her work truly is a gift: She doesn't charge for the services.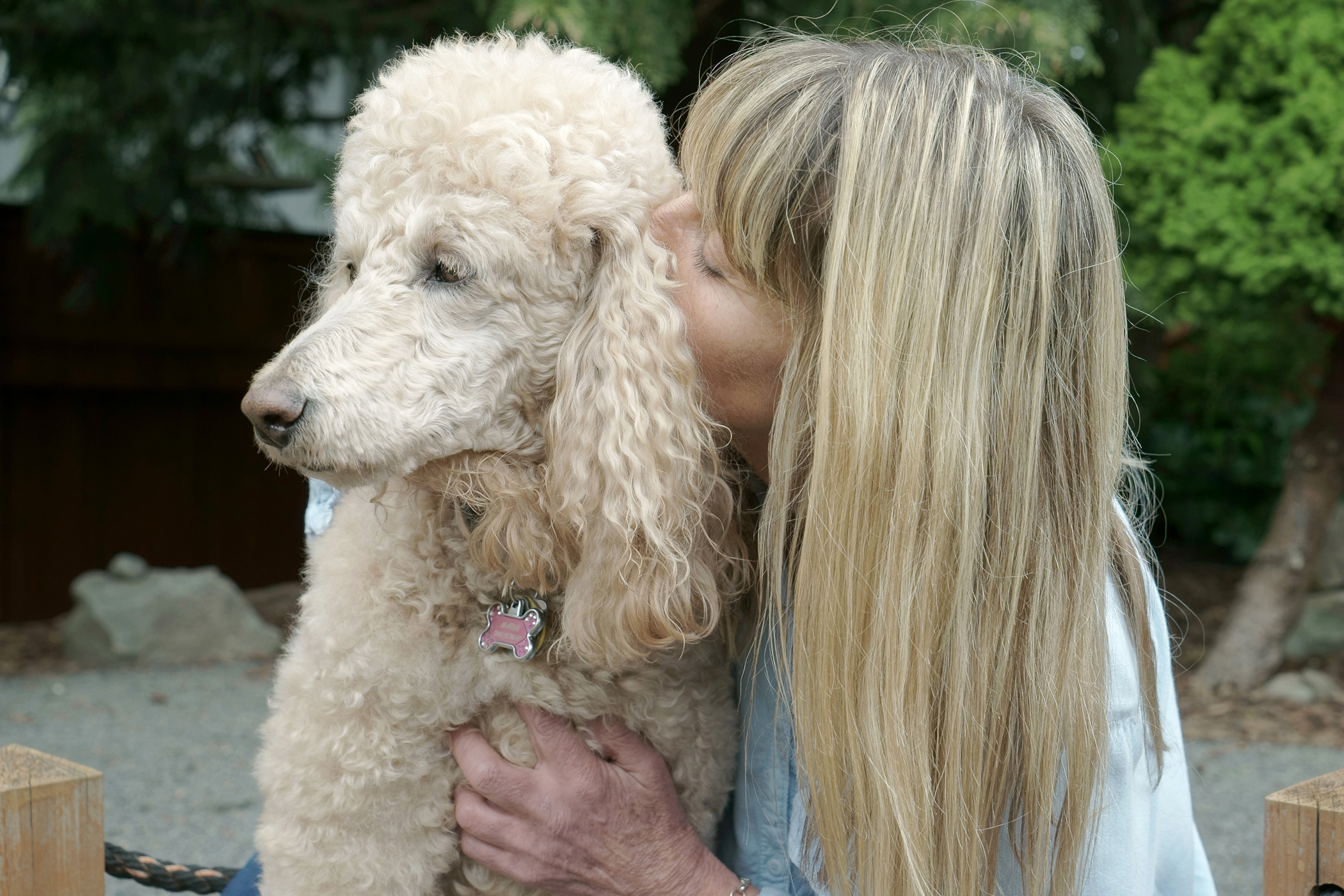 She's hoping to turn Soul Sessions into a nonprofit so she can further her work.
But she wants people to know, whether they're in Portland or elsewhere, "they should think about setting up this kind of photo shoot" before the end comes.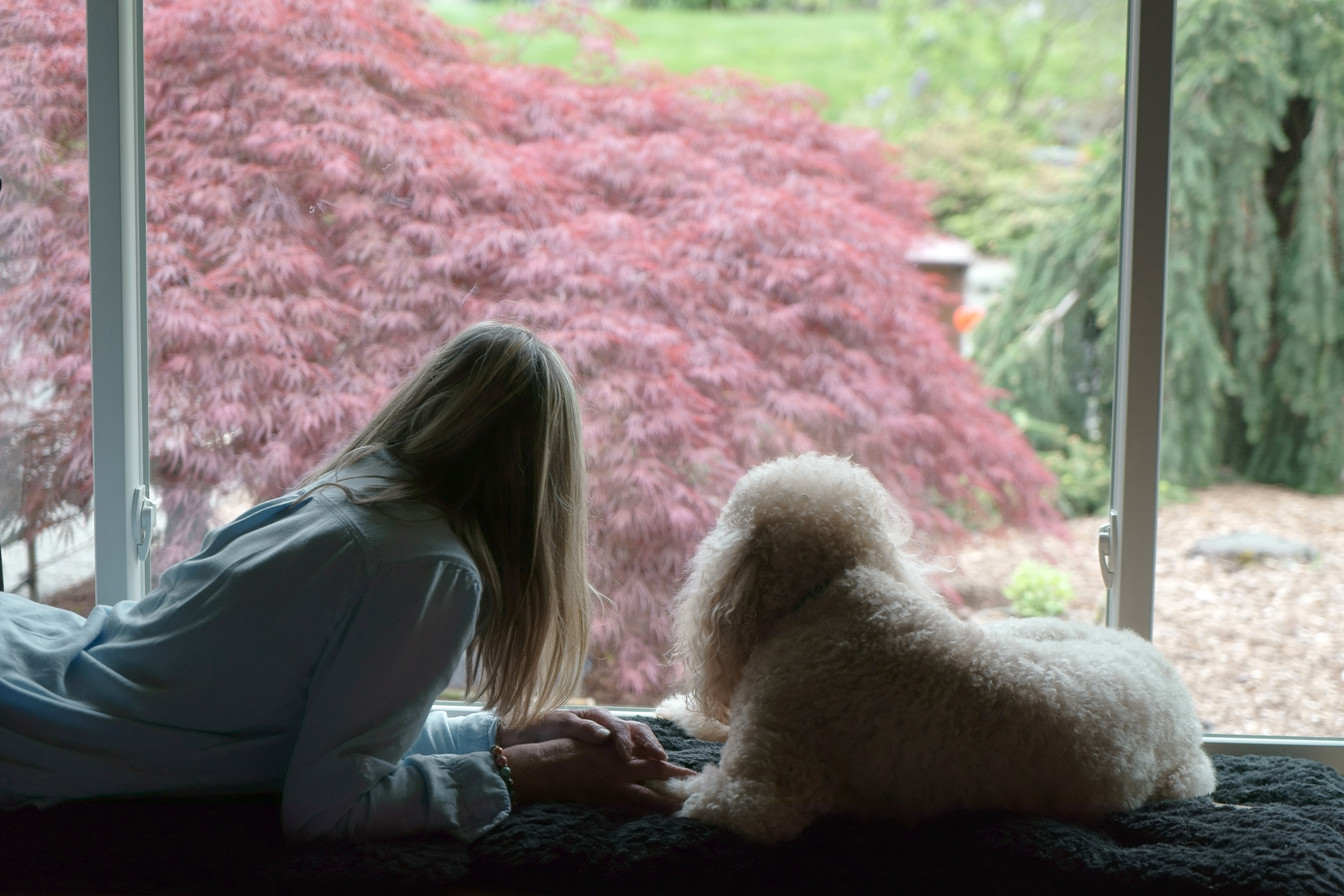 "It's a hard place to go," she said. "When they [her subjects] contact me, they know the end is near. That's a courageous act."
Zabawa said that for her it's all about capturing the essence of a pet. When she goes to a session, she comes "with no judgment and no expectations."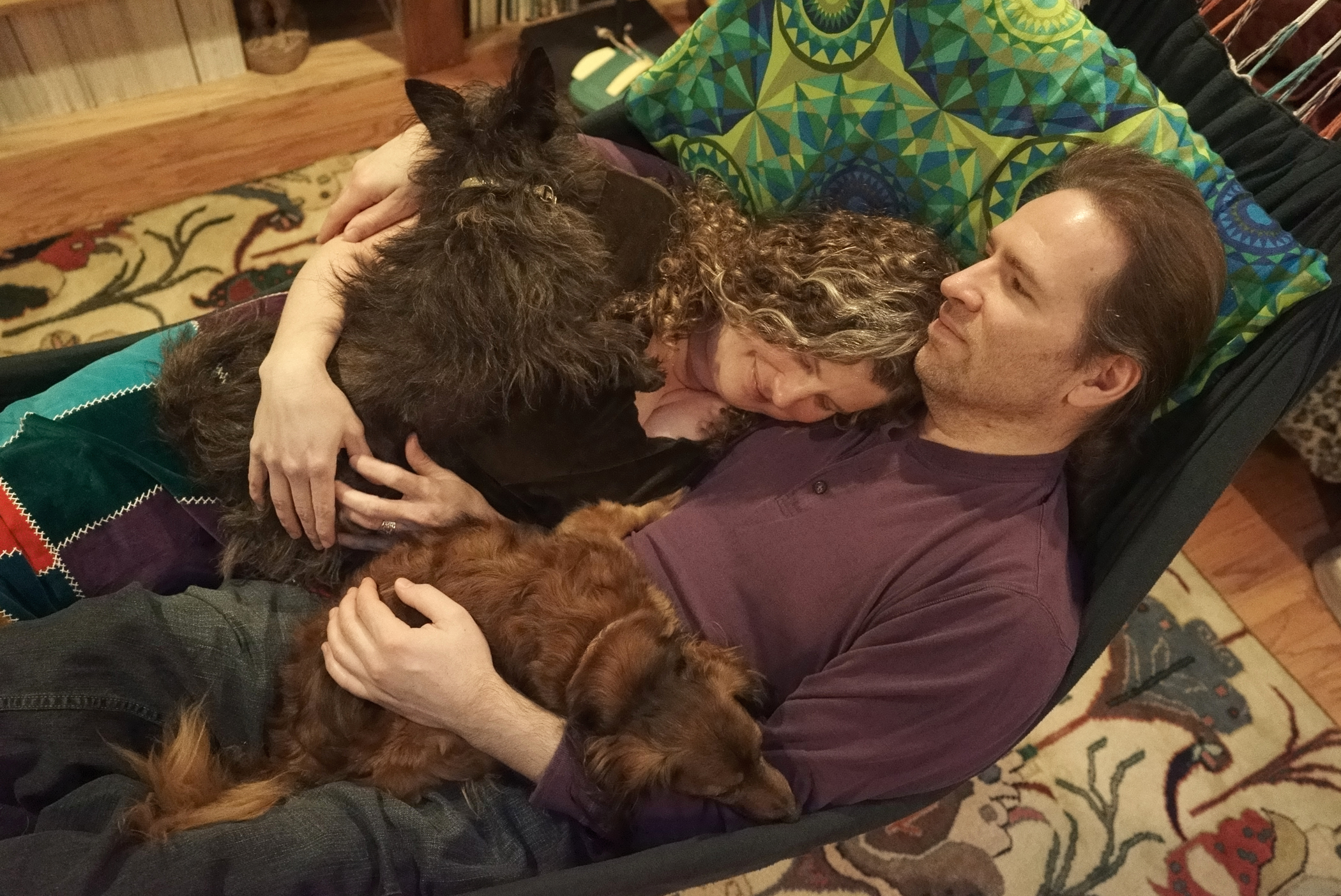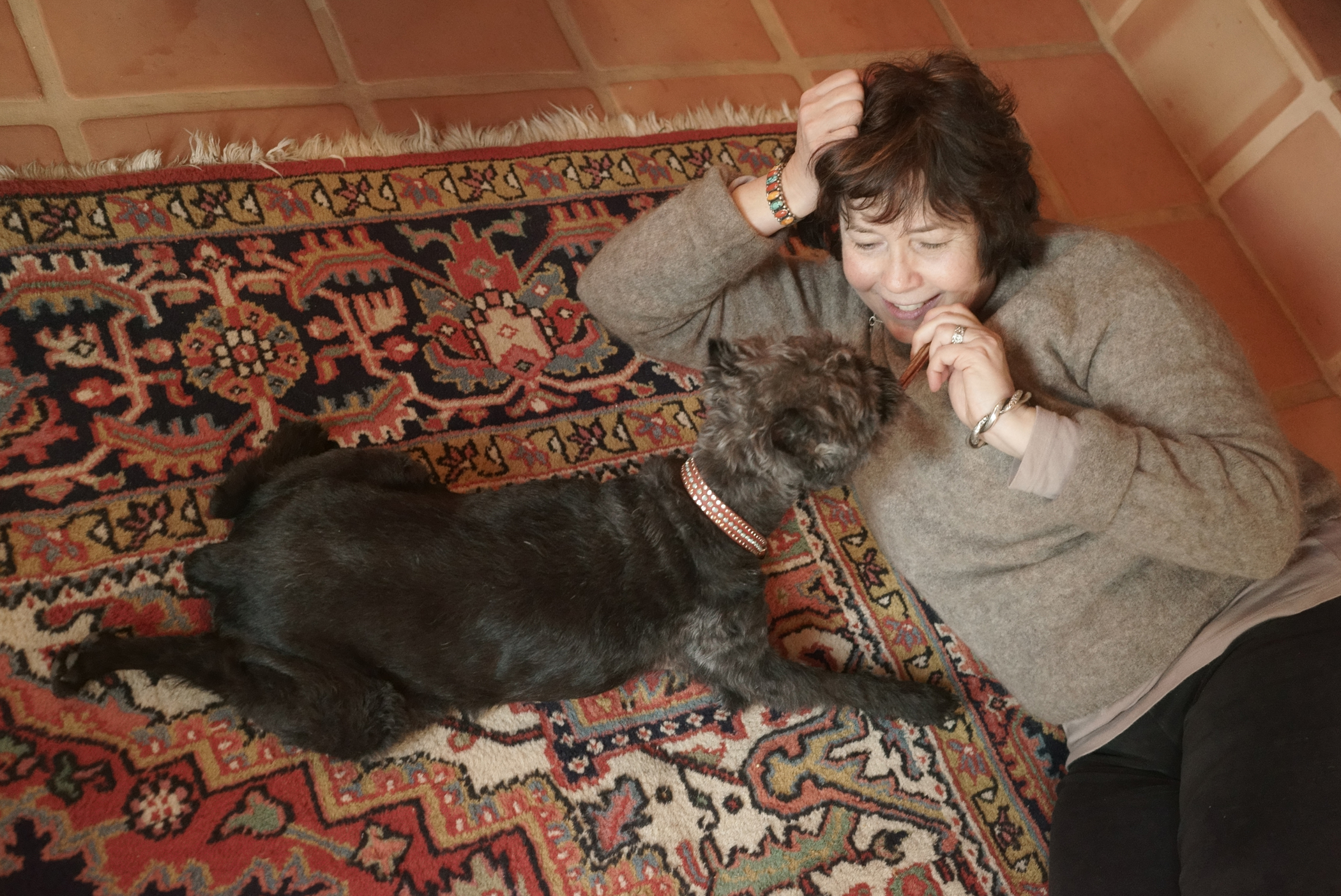 And it's not necessarily a cry-fest either.
"Just like when a human companion dies, there are laughter and tears in the reminiscing," she said. "They [the owner] will tell me all about their pet, how they met, the funny things that happened over the course of a lifetime, how they [the pet] helped you during hard times."
The photos, Zabawa said, are all about "honoring a life shared together."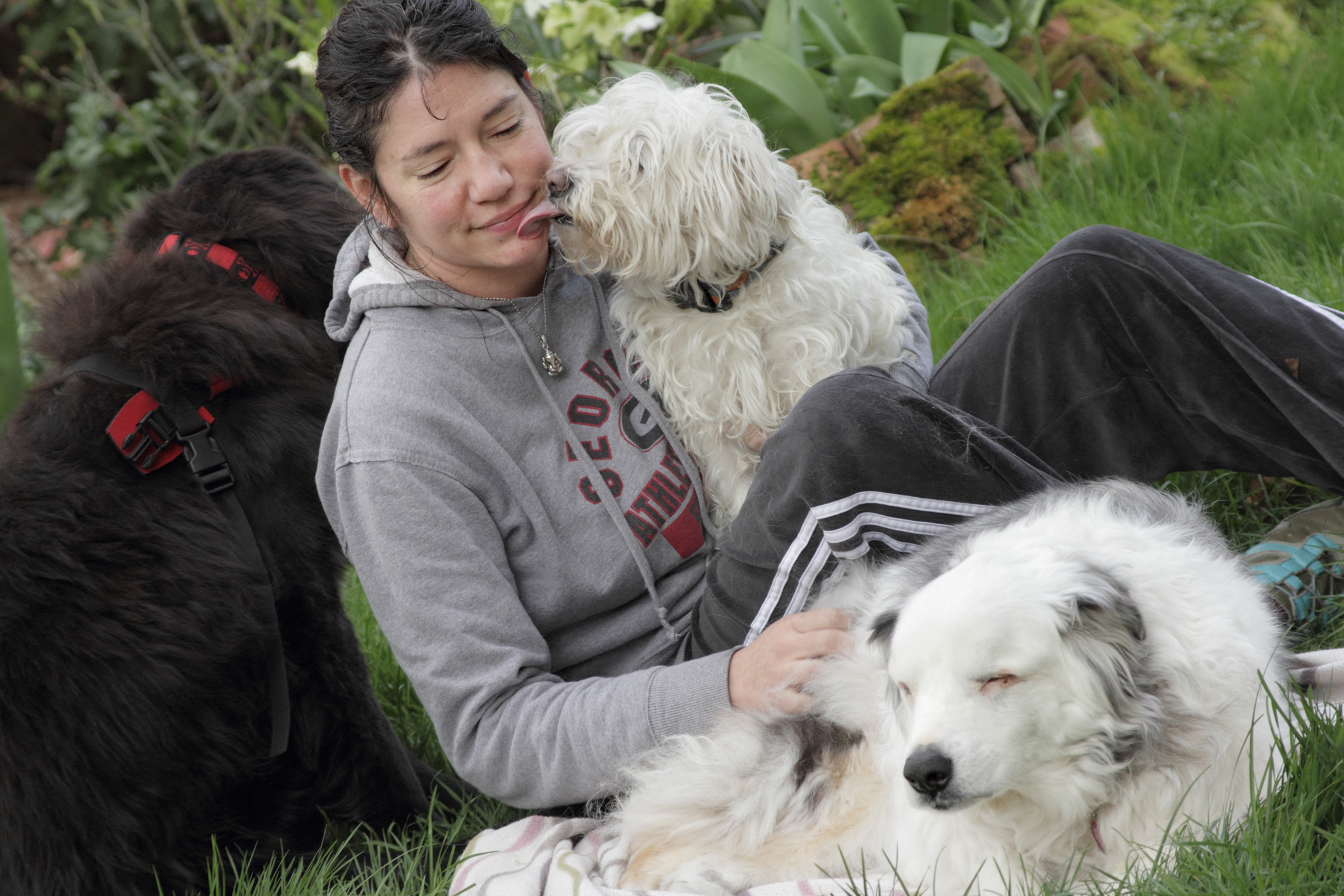 And no matter if the light's not perfect, she said. It's just about capturing the moment that illustrates the bond.
A bond, Zabawa said she believes, "does not go away with death."