Summertime is for fun and relaxation, not spending hours cooking in a hot kitchen.
Elettra Wiedemann launched a food blog devoted to that principle with the goal of helping "impatient people" make delicious food everyday. Now she's put her best hacks and quick recipes in a new cookbook, "Impatient Foodie: 100 Delicious Recipes for a Hectic, Time-Starved World."
Wiedemann joined "Good Morning America" to share her shortcuts that shave down cook times for her summer recipes. Read on for her recipes and hacks.
Quick and easy summer recipes
Muffin-Tin Eggplant Parmigiana

Cut cooking time in half by cutting things up small and baking them in a muffin tin. Works great as an appetizer or full meal.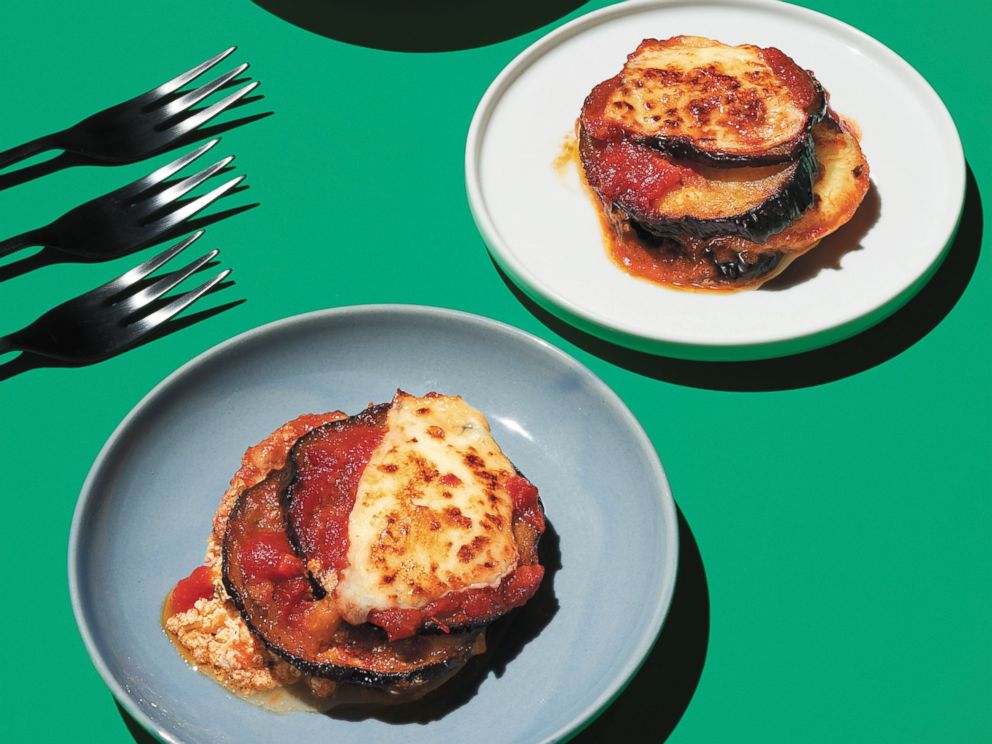 One pan and done! A way to get rid of all your extra herbs in a cheese-topped pasta.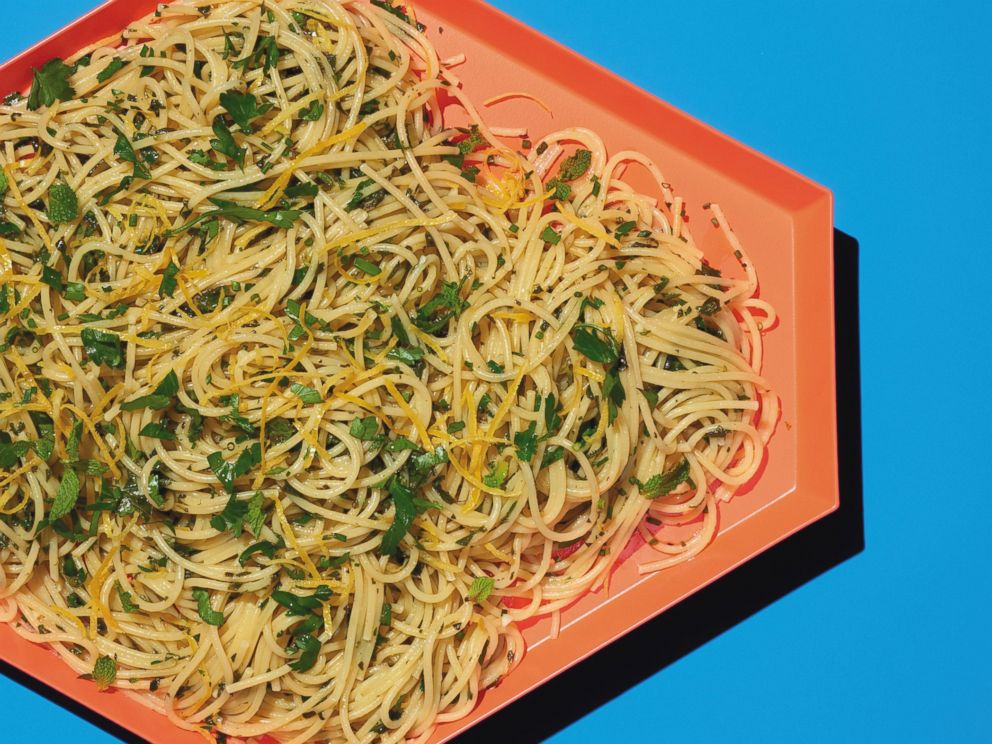 Kale Smoothie That Doesn't Taste Green

Don't like greens? Add vanilla whey protein, coconut water (super sweet and no sugar) –- a hack to get your greens and nutrition without really tasting them, and a way to replenish your body to get protein and veggies.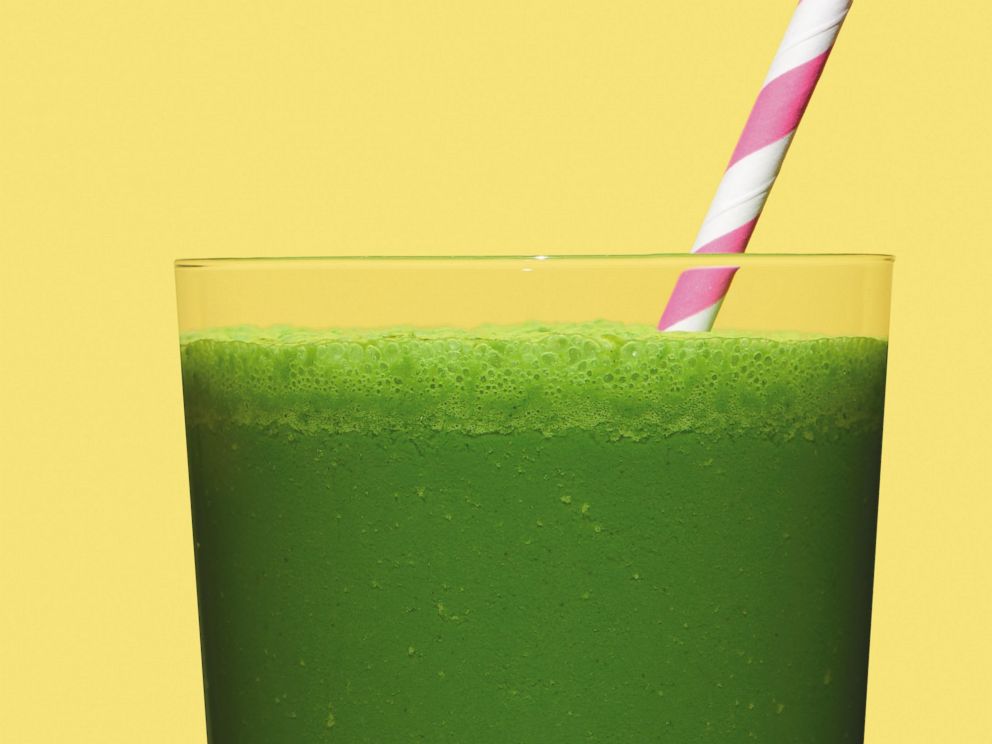 Don't have time to buy dessert or bake an extravagant cake for a party? Try this last minute delicious summer dessert that can be whipped up in minutes.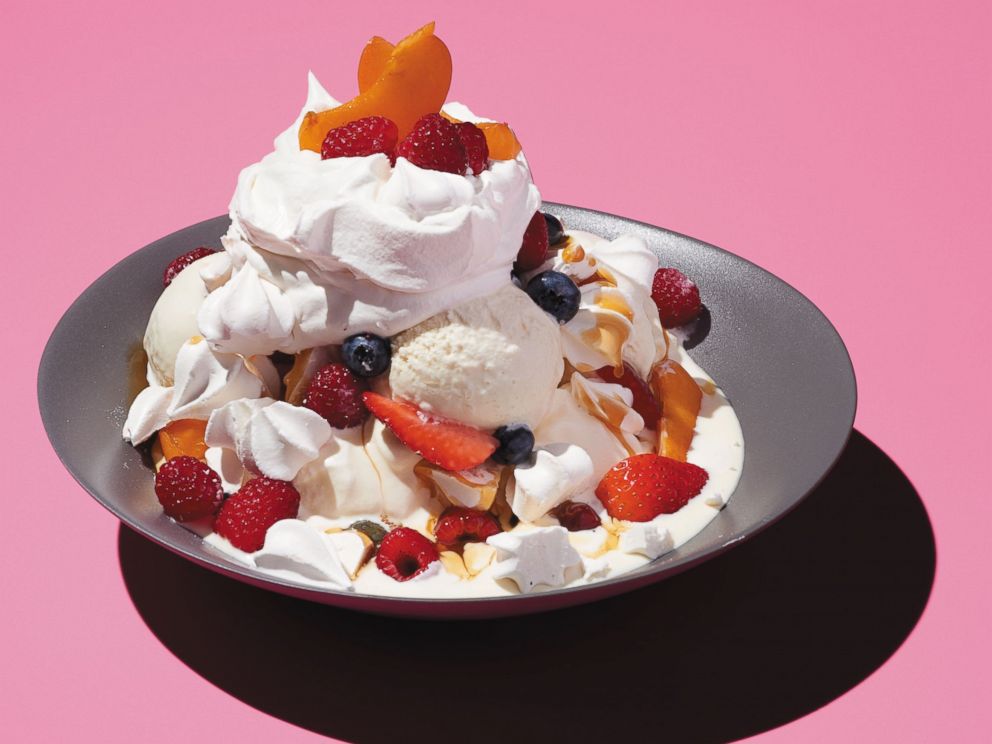 Elettera's extra kitchen tips
Top kitchen gadgets that everyone doesn't realize they should own

Kitchen scale

Heat-resistant spatulas

Rasp-style zester

Kevlar gloves

3 Top Pantry items
Extra Virgin olive oil: The deeper the green, the better and more flavorful
Maldon Salt: Thick flakes, which crunch and taste better
Canned chick peas: Can make a hummus or snack