— -- It's become sort of a tradition: During the winter holidays, President Obama and his family make their way to Hawaii for vacation.
Now you can rent President Obama's Hawaiian luxury vacation home, the Plantation Estate at Paradise Point Estates at Kailua Bay.
It's where the first family vacationed just last month and the locale where they've vacationed from 2008 to 2011.
"My family and staff have grown very fond of our time at Paradise Point Estates," President Obama said about the vacation destination, according to the estates' website.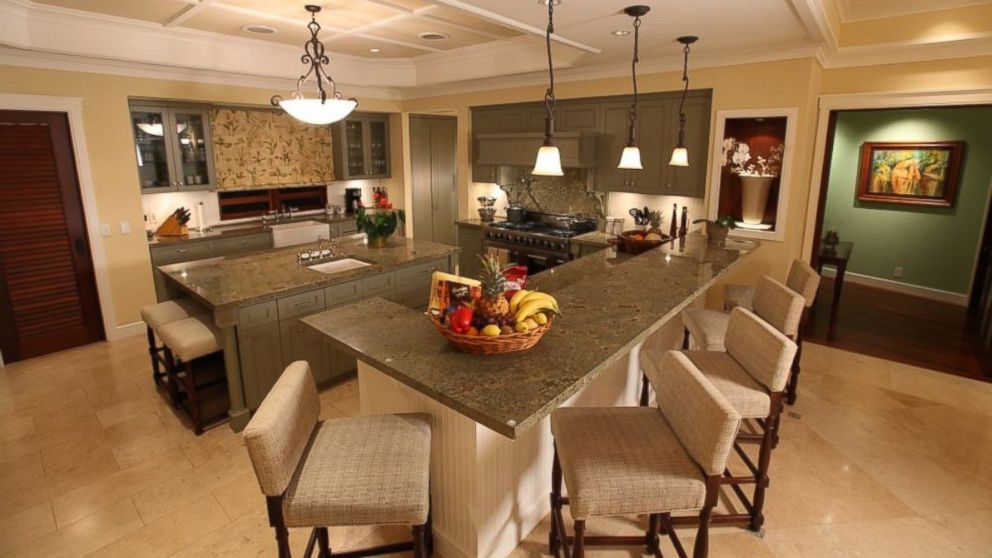 The Kailua beachfront property is perfect for any family who's looking for a sleepy vacation against a beautiful tropical backdrop.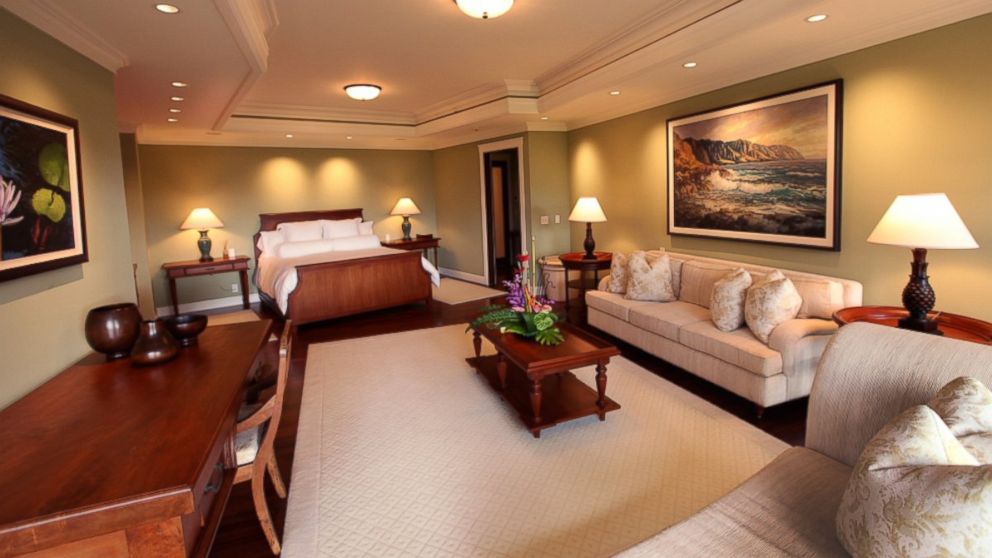 You and your guests can enjoy an open-air home on a 6,000-square-foot estate, featuring multiple waterfalls and a lagoon-style pool, according to Top Ten Real Estate Deals.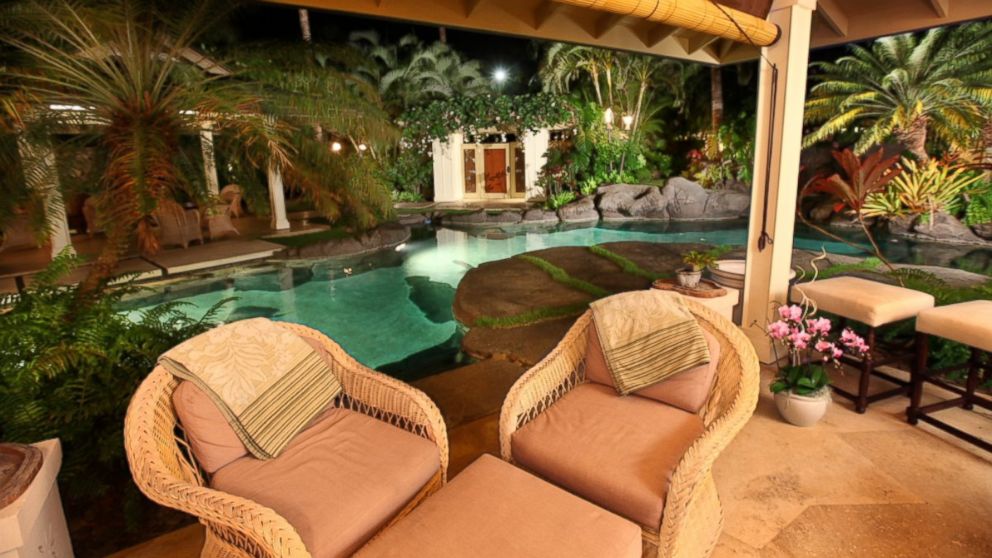 The "master home" also features five bedrooms with six bathrooms along with a gourmet kitchen and plenty of outdoor lounge seating so you can enjoy nature's beauty, such as Kailua Beach and the Mokulua Islands. If you get bored with that, however, the home also offers a 60-inch flat-screen TV.
To vacation like a president, it'll set you back $3,500 a night.