— -- A long overdue library book now has its own happy ending.
Fifty-two years after being checked out at the Noah Webster Library in West Hartford, Connecticut, the book, "Who Has Seen The Wind" by W.O. Mitchell, is finally back on its shelf.
It was originally due on Sept. 29, 1965.
The library's director, Martha Church, doesn't know who returned the weathered book after all these years. But it arrived at the library with a sticky note on the front: "Returning this book to you after too many years. Sorry it has taken so long."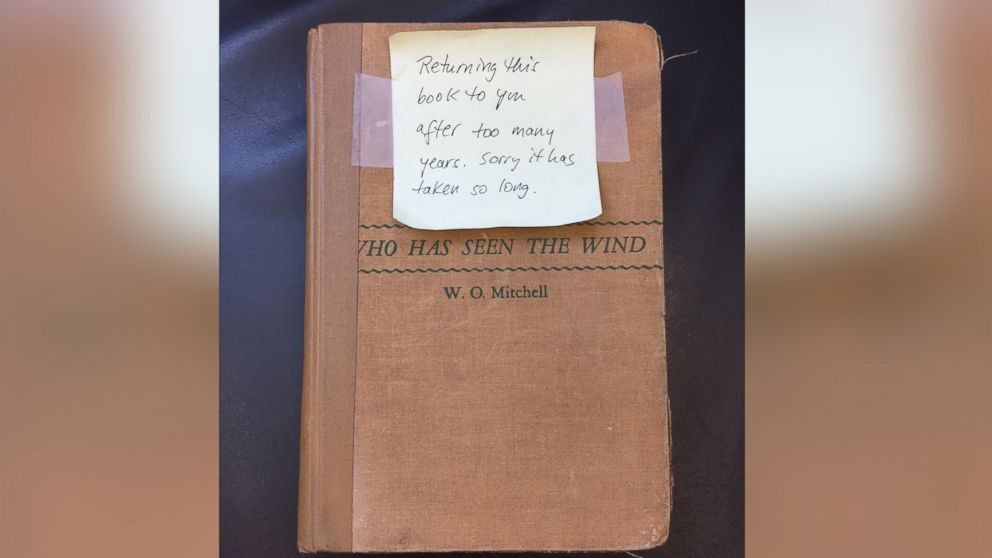 "A staff member brought it to me because she wasn't sure what to do with it," Church told ABC News of the mysterious return. "I said, 'Well why don't you give it to me?' With the note taped to the front, that's kind of charming. I brought it upstairs to the staff who work on our Facebook page and website and asked them if we could do something cute with it. It's the one thing we've ever posted to Facebook that's gotten this much attention."
Church, who has worked at the library for 40 years, said this is the longest a book had gone missing.
"People do return long overdue books, and that happens with some regularity. But 52 years is probably a record," she explained. "I don't recall in all my time here that we've come across that. It was due back to us in September of '65 so it was most likely checked out in August—a beach read, possibly."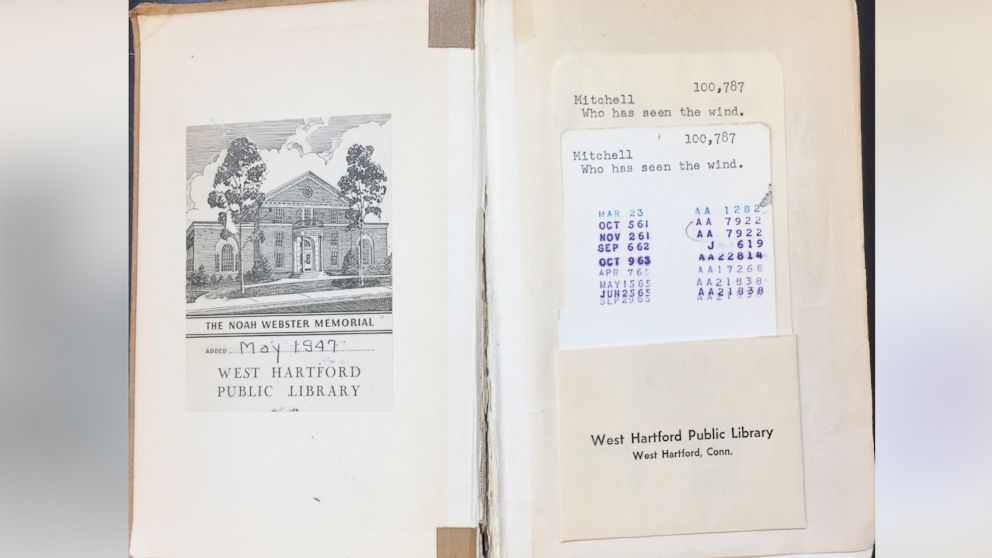 She has never read the book herself but after all the attention it has gotten, she certainly plans to now.
"I read the fly leaf on it and it sounds like it's right up my alley," said Chruch. "It's a coming of age story up in Canada, in Saskatchewan."
She also added that in the 1970s "somebody made a movie out of it."
"Obviously it's a good enough story that somebody bought the movie rights and wrote a screenplay," said Church.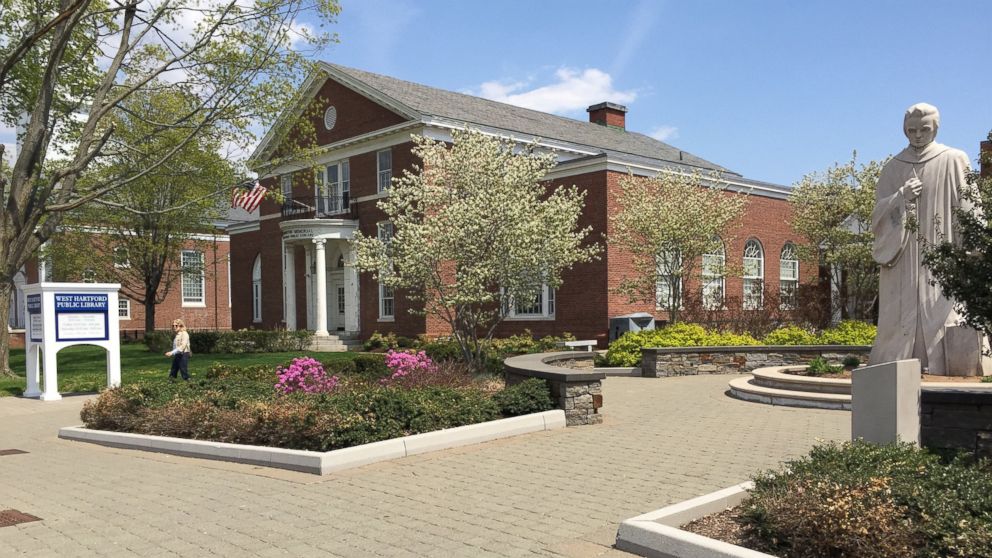 She is thrilled the book has been returned because "the idea you're going to bring it back and give it back to the rightful owners of West Hartford so it can be enjoyed again and again is wonderful."