— -- These homeless hounds are getting some glamour shots.
For her Shelter Pets Project, photographer Tammy Swarek is dressing up the rescue dogs at her local animal shelter, the Union County Animal Protection Society in El Dorado, Arkansas, to help them find homes.
Together with her partner, Tammy Michael, Swarek puts the dogs in fun, creative outfits. While some dogs are chosen to fit a specific outfit idea, others have outfits designed especially for them to share a piece of their story.
For example, Big Dave, shown below, was photographed in a chef's outfit because he was returned to the shelter after eating family's roast off the counter, Swarek explained.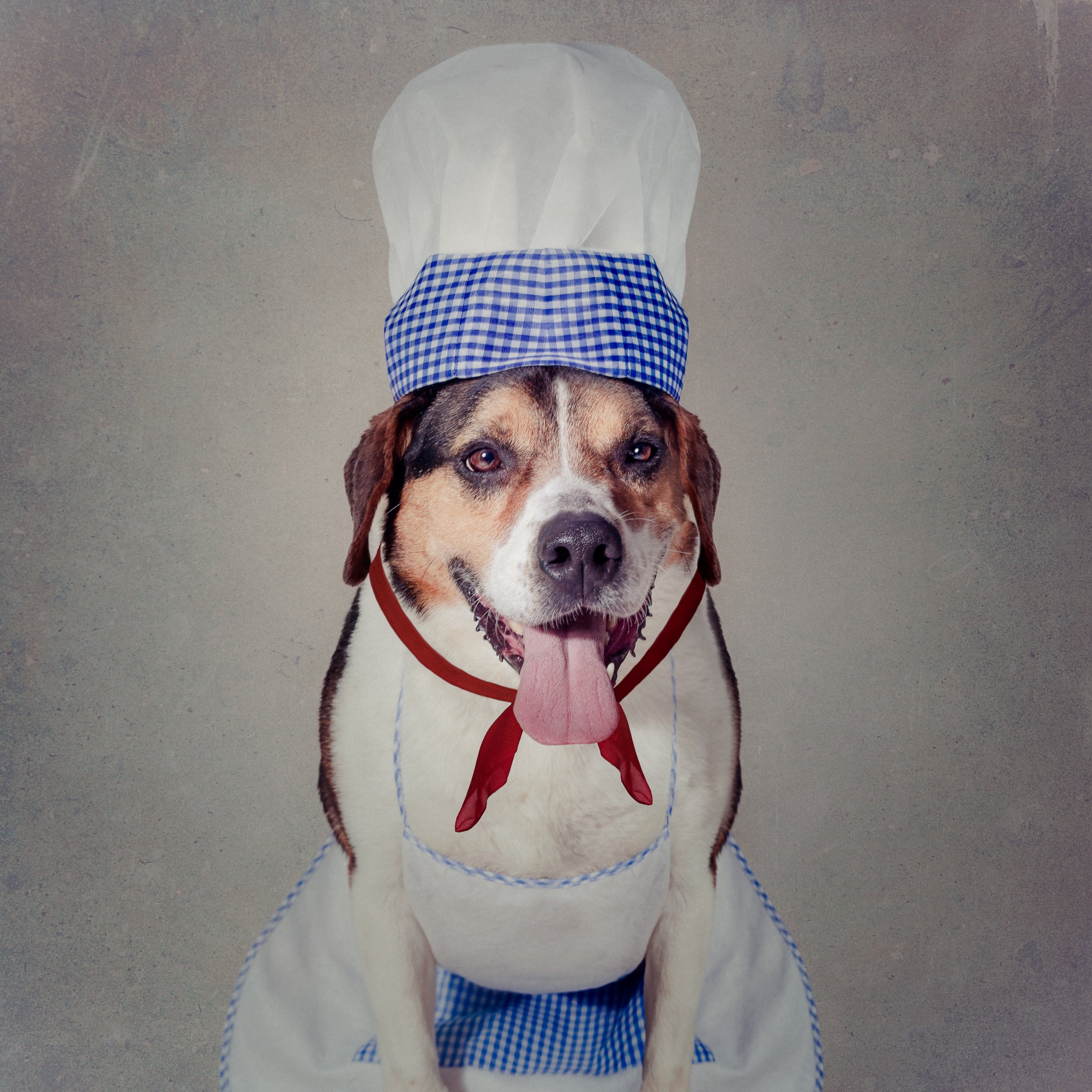 And so far, the project has been a success. "After our first shoot, adoptions went through the roof on the dogs that we had photographed," Swarek told ABC News.
"Seeing them in a unique way definitely grabs people's attention," she added, pointing to dogs like Gonzo (below). After having countless cell phone photos posted to the shelter's website, he was adopted within a day of being photographed by Swarek and Michael.
Swarek came up with the idea after seeing photographers post about similar projects on Facebook.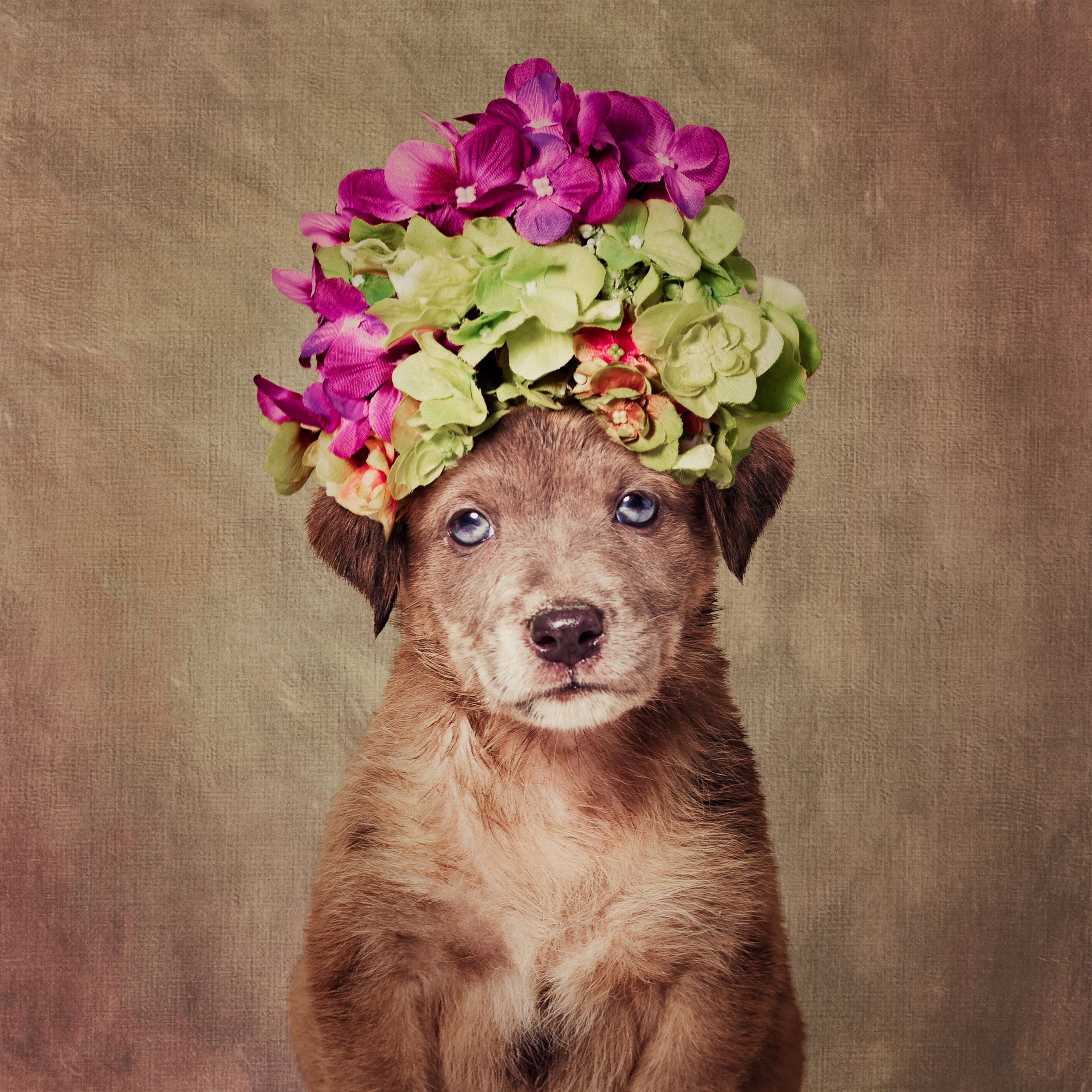 Swarek intends to continue until she has taken head shots of every one of the dogs in the no-kill shelter, which, she notes, is currently at double capacity and struggles to pull in enough donations.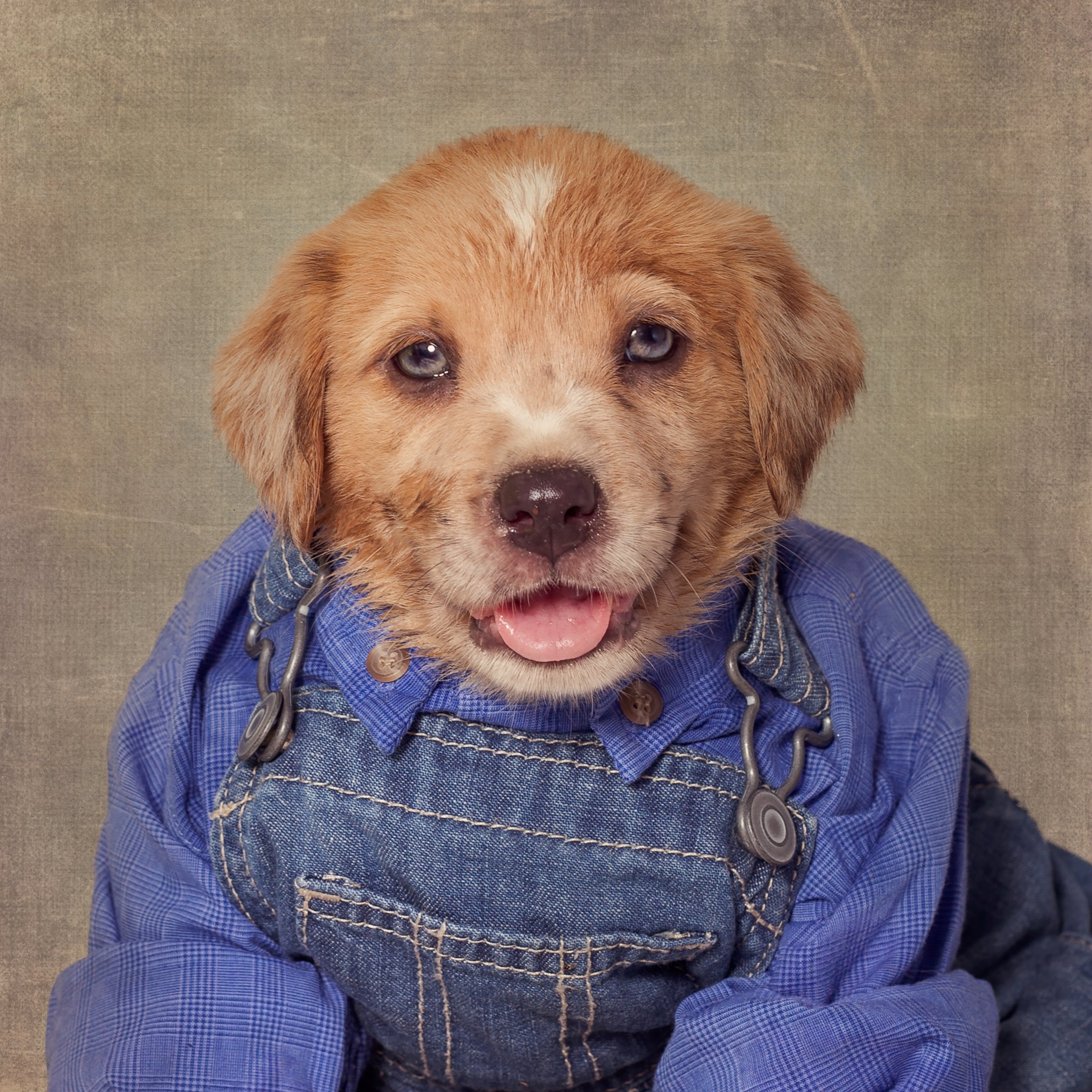 The photographs have been used to make gifts available for purchase on Zazzle and Redbubble. All of the proceeds are donated to the shelter.
"I had no idea how important this project was going to be to the dogs in this shelter," Swarek said. "I'm proud of it, I'm proud of the dogs and I'm proud of the shelter."