— -- Who needs kryptonite when you can have diamonds?
A lucky teen named Kalel Langford just found a 7.44-carat diamond at Crater of Diamonds State Park in Murfreesboro, Arkansas.
Kalel, 14, named it "Superman's Diamond" since the Superman character's real name is also Kal-El. It's the seventh-largest diamond ever found in the park.
"He was really excited. The funny part is he had just played in a baseball tournament so he was pretty tired, but I think it took a day or two once he had gotten some sleep for it to fully sink in," Kalel's mom, Michelle Langford, of Centerton, Arkansas, told ABC News of her son's impressive discovery on March 11.
"At first he thought it might be a diamond but wasn't convinced," Michelle said.
When the family showed the find to the staff at the park, they said, "'I'm not really sure what it is.' My son Kalel thought he had stumped everybody and found something that no one had ever found, but come to find out it was actually a brown diamond."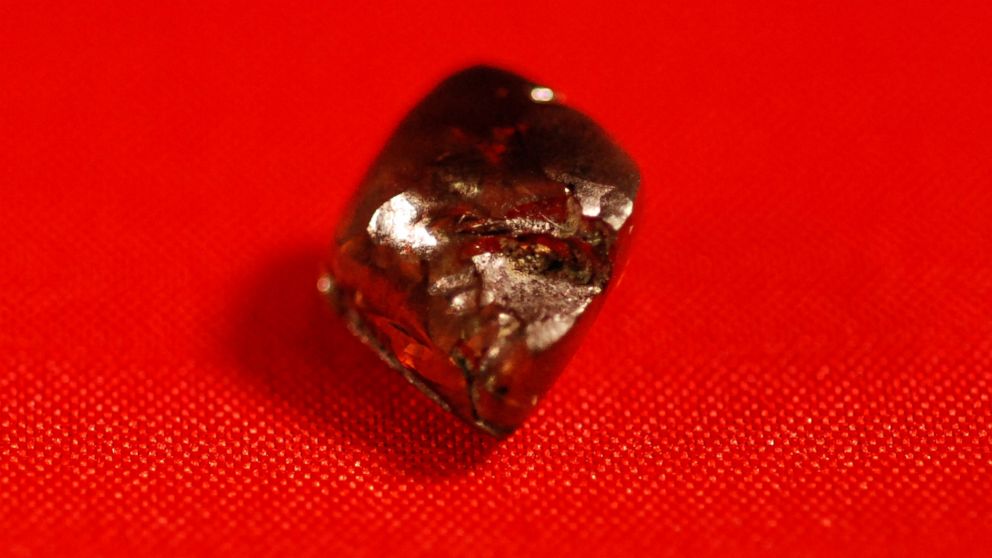 The diamond is coffee-colored and the size of a pinto bean. Kalel found it within his first 20 minutes at the park without even looking that hard, his mother said.
"He kept begging us to go [to the park], so we had one hour to be there because his tournament was just 15 minutes out of the way, and he found it within the first 15 to 20 minutes of being there. We were just surface searching. We didn't have gloves on or anything," Michelle said
"A lot of people down there were really shocked too because it was a really cloudy day the day he found it, and to find a brown diamond in the mud on a cloudy day isn't the easiest to do," she said.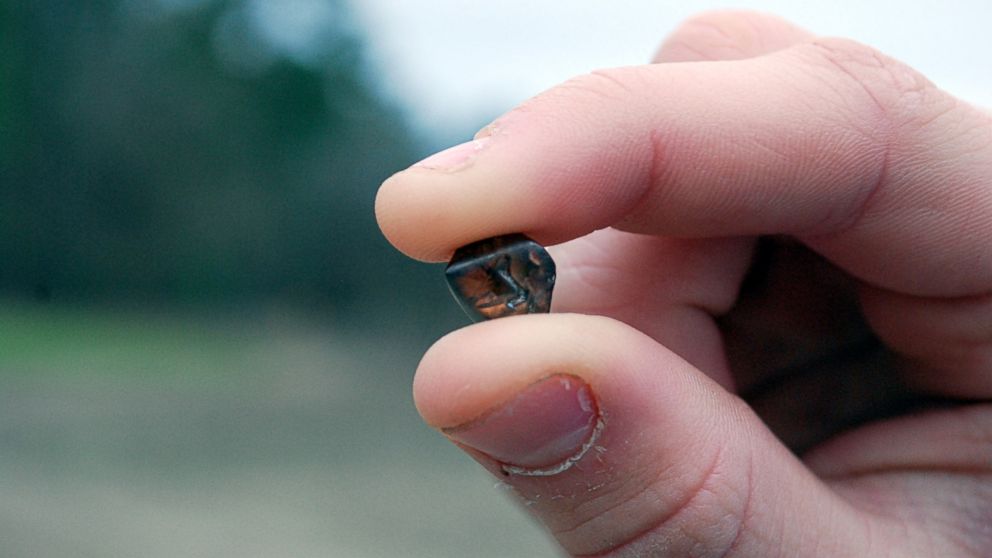 The overjoyed Kalel plans to keep the diamond as a special souvenir, but will possibly spend it wisely in the future.
"For now he plans on keeping it until he has a chance to let it all sink in, and over time we'll plan to make a decision," said his mother. "He told us, 'That's what I'll plan to use for college if I don't get enough scholarships. And if I get enough scholarships then it can be a down payment for a house.'
"He's a very good kid," she added. "He is very much into science. He loves rocks and loves minerals."