— -- After exchanging messages on the dating app Tinder for three years, college students Michelle Arendas and Josh Avsec finally went on their first date.
It all started in September 2014, when they matched up on the app. The two then texted back and forth for over three years, taking months to reply to each other and giving increasingly creative excuses for the delay.
When Tinder caught wind of the two Kent State University students' epic 21st century love story, the company decided to send the pair on a romantic first date to a destination of their choosing. They chose Hawaii, and after a long-anticipated first meeting in New York on "Good Morning America" in July, the two went on a once-in-a-lifetime first date to Maui.
"I never in a million years could have expected that when this story first started, when he first tweeted out our conversations, that something so simple could turn into something so amazing," Arendas said.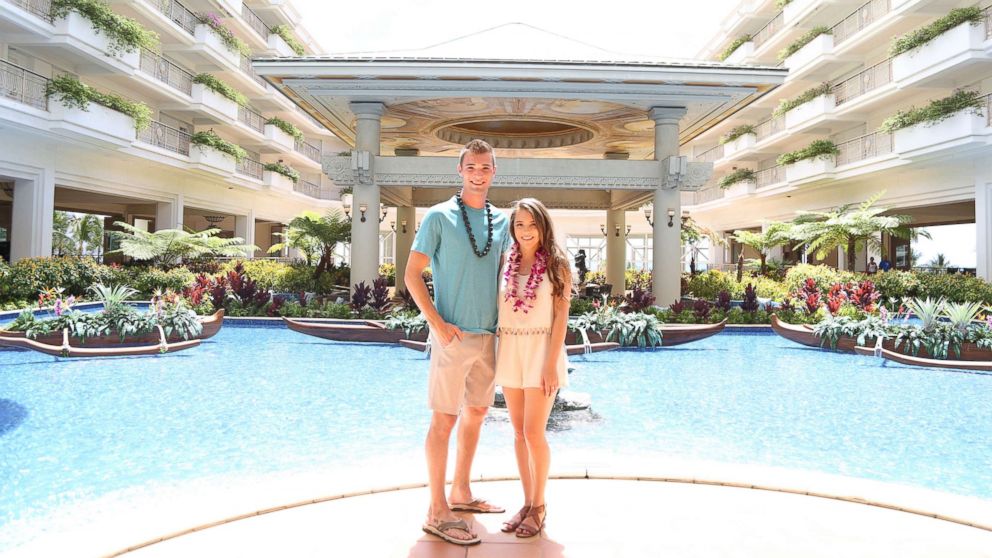 "GMA" got an exclusive look at their date at the Grand Wailea Resort in Maui, where the two soaked up the sun and beach, went on a scenic bike ride and enjoyed tropical drinks by the pool.
"Never did I imagine our first date would be on a resort like this ... it's like something from a postcard. It's amazing," Avsec said.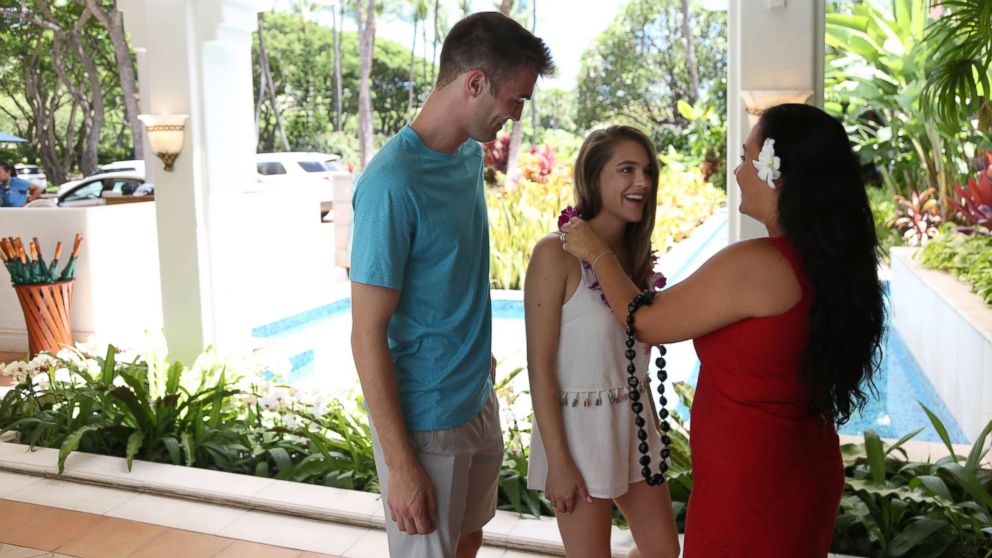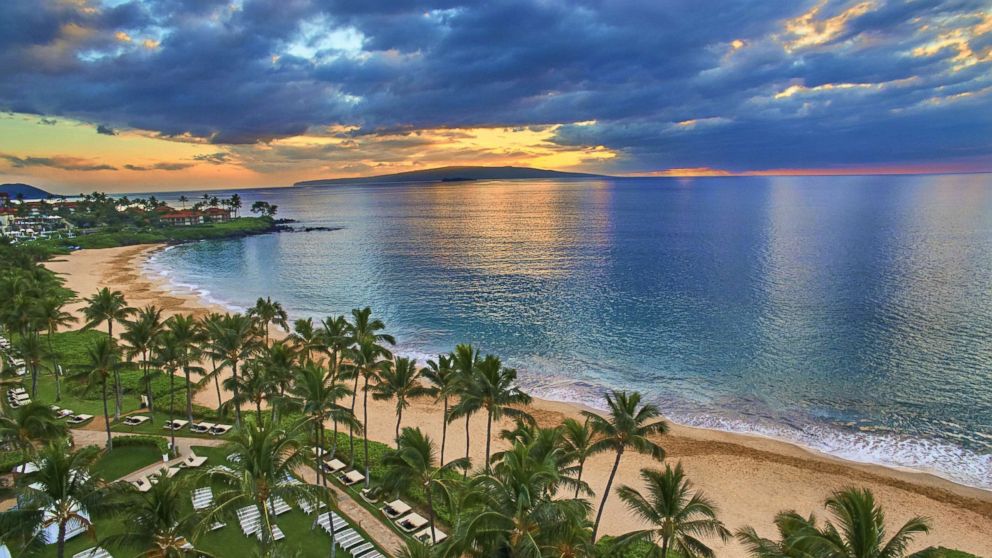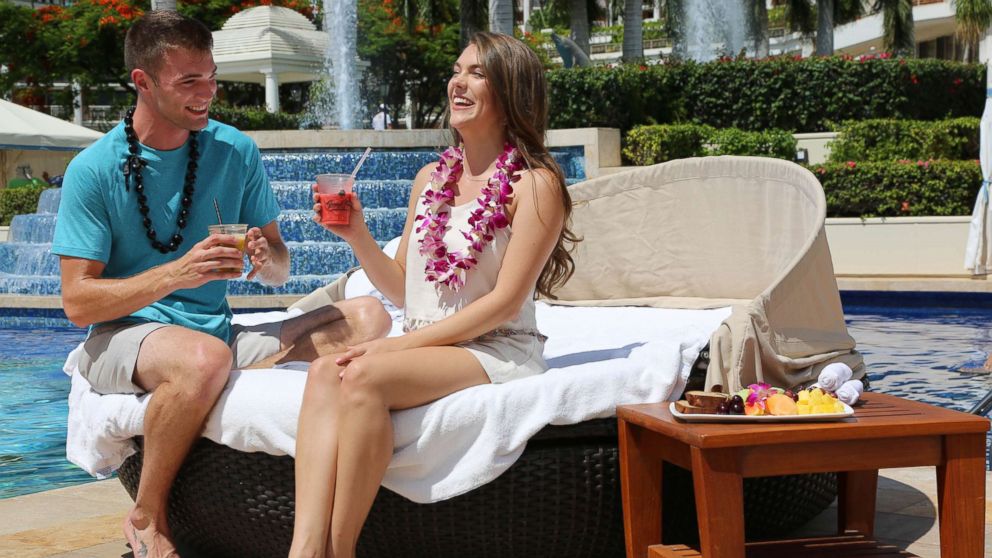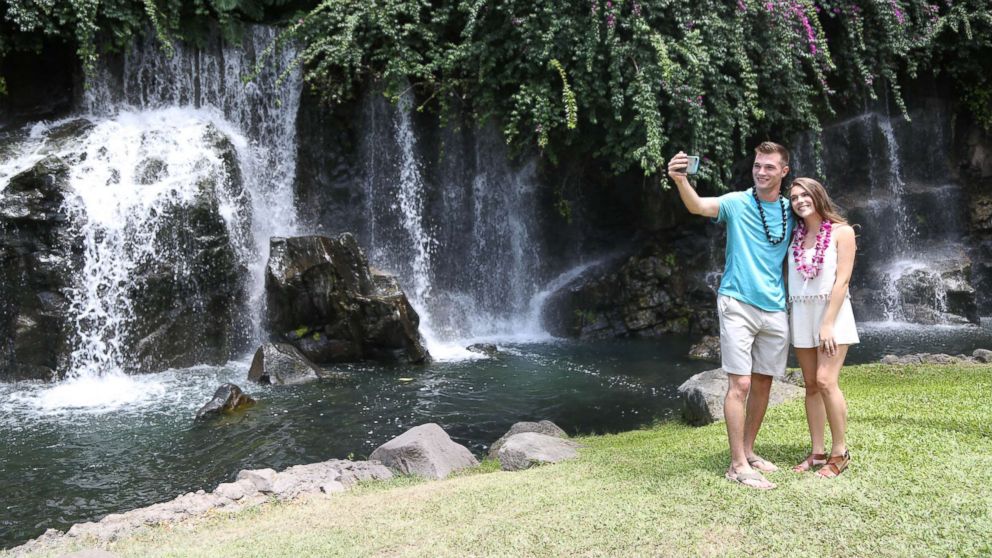 "On this trip I have learned about Josh's incredible energy. He is just always excited and always energetic, even on like a hot day like today, he's always ready to go," Arendas, 21, said.
And Avsec, 22, had nothing but glowing things to say about his date.
"You should hear her talk about her dreams and her passions and her career path ... [her] determination and perseverance, it's really rare and awesome to be apart of," he said.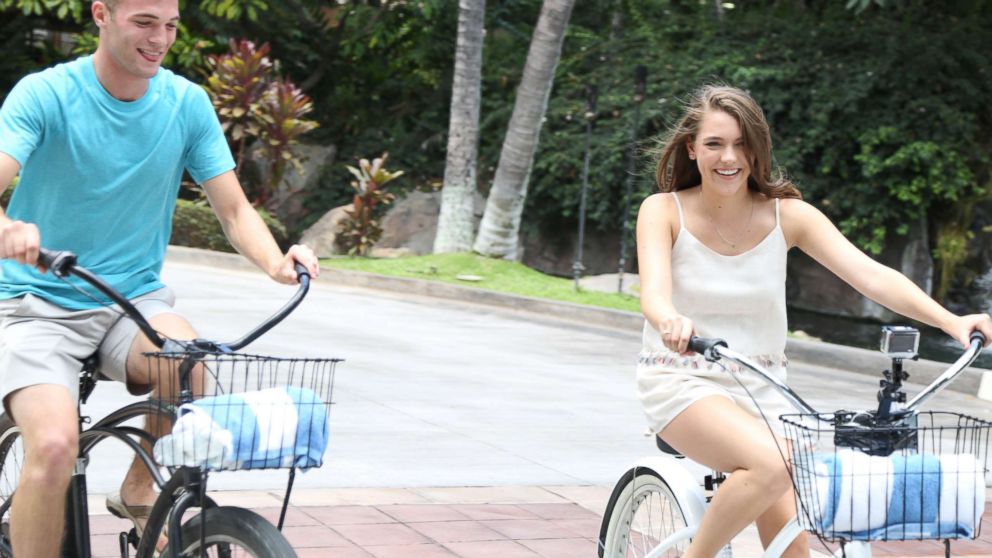 Both parties said they are hopeful they will see each other again.
"We're heading back to Kent soon and I know we don't have any concrete plans yet," Arendas said, "but I'm sure our paths will cross once we get back there."
"With everything going on, it's been hard to talk about the little things like when we do go back. She's so much fun I know once we get back home we're gonna want to meet up again," Asvec said.