— -- Every Thanksgiving brings new recipes, and it makes sense that those new dishes will reflect the year's food trends. This year is no exception. Here's what crazy new stuff you can expect this Turkey Day.
Kale
Kale deserves a cape because this superfood is here to stay. Mentions of kale on American restaurant menus over the last two years are up 233 percent, according to Technomic, a food industry tracking firm. Whole Foods now sells more than 22,000 bunches of kale per day in its stores.
All this to say that you are bound to see this leafy green on your Thanksgiving table in one form or another. Here are some recipes to help that happen.
Sherla's Southern Greens: Click here for the recipe.
Danny Boome's Rehabbed Macaroni and Cheese with Kale: Click here for the recipe.
Tyler Florence's Kale Salad with Green Apple, Walnuts and Roasted Grape Vinaigrette: Click here for the recipe.
Gluten-Free
It feels like everyone and their mother is gluten-free these days, actual allergies or not. People are definitely going to be requesting gluten-free side dishes, desserts and more, and we have plenty of recipes to help you out. An entire slideshow of them, in fact!
Thanksgiving Dishes for Gluten-Free Diners: Click here for the slideshow of recipes.
Frankenfood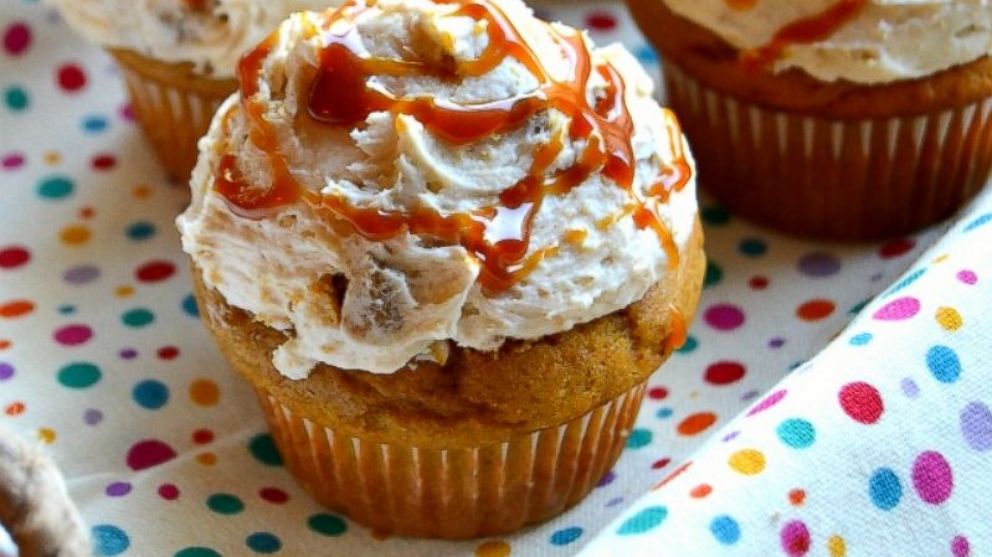 Cronuts, ramen burgers, the list is endless. 2014 is the year of the next-level food mash-up, and we're here to help you roll that into your Turkey Day. Try making Pumpkin Cupcakes with Pumpkin Pie Frosting.
The Domestic Rebel's Pumpkin Cupcakes with Pumpkin Pie Frosting: Click here for the recipe.
Friendsgiving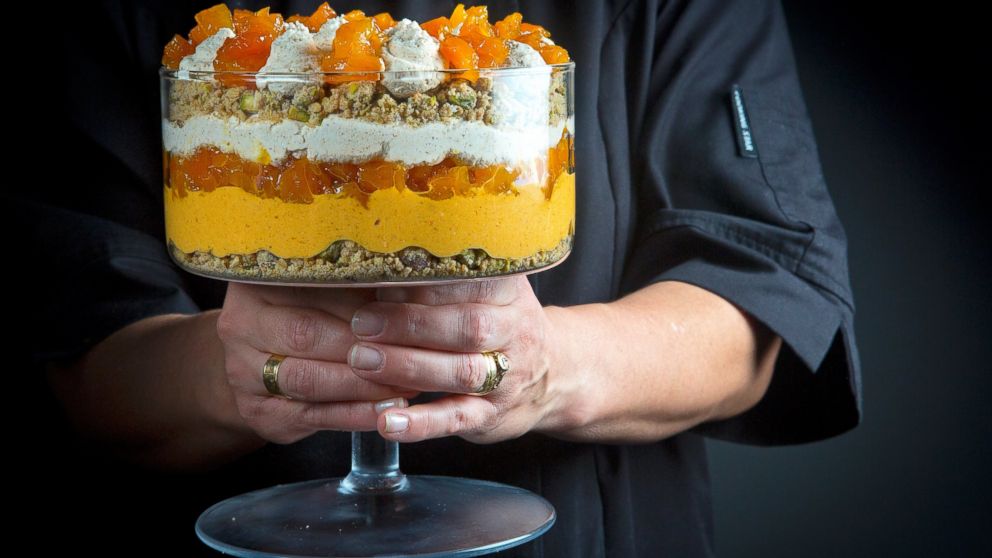 Chances are you've been invited to a Friendsgiving by now. And we all know Friendsgiving is just an excuse to eat a second turkey dinner, but with all your favorite friends. Have everyone make a dish, and take this opportunity to really wow your friends with a dish that updates a classic, since they'll most likely be getting a classic feast on Turkey Day.
Try one of Paul Qui's seasonal recipes that take butternut squash and bring it into the 21st century.
Paul Qui's Butternut Squash Slaw with Roasted Peanuts and Nouc Cham: Click here for the recipe.
Paul Qui's Roasted Butternut Squash with Garlic Yogurt and Pine Nuts: Click here for the recipe.
Or take pumpkin cheesecake and turn it into a gorgeous trifle with this recipe from Tasting Table.
Tasting Table's Pumpkin Cheesecake Trifle: Click here for the recipe.
Dining Out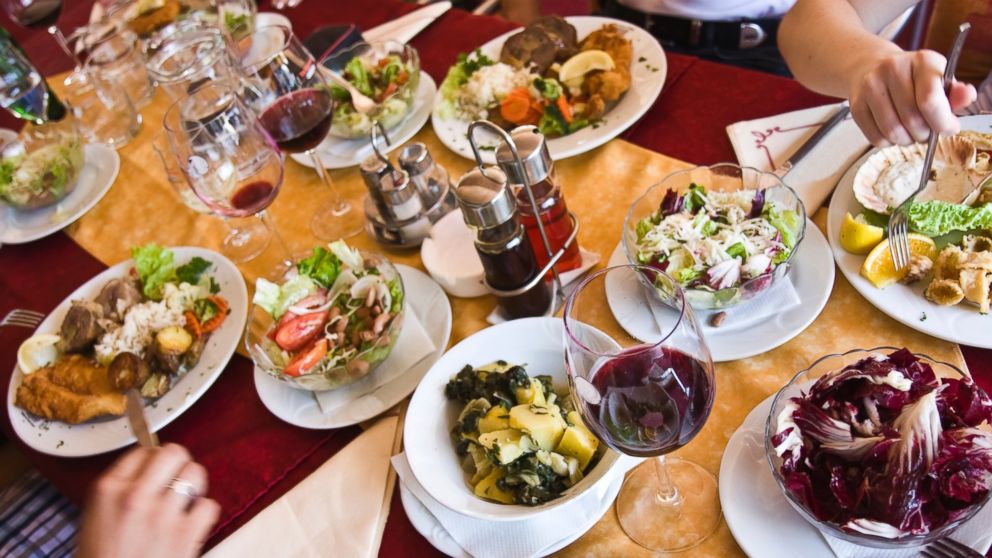 Then there are those of us who just don't even want to bother with the whole cooking thing. No worries; plenty of restaurants have your back.
Definitely call first to confirm the one closest to you is open, but try going to one of these restaurants serving on Thanksgiving this year: Boston Market, Cracker Barrel Old Country Store, Golden Corral, Lone Star Steakhouse, McCormick & Schmick's, Old Country Buffet, Ruth's Chris Steak House, Smith & Wollensky, The Palm.