— -- A pair of twin sisters who were separated at birth and reunited for the first time a year ago on "Good Morning America" opened up about how they have made up for lost time over the past year.
"I'm not sure how to explain it," Gracie Rainsberry, 11, said of reuniting with her identical twin sister, Audrey Doering. "Getting to have her is like ... having another part of me."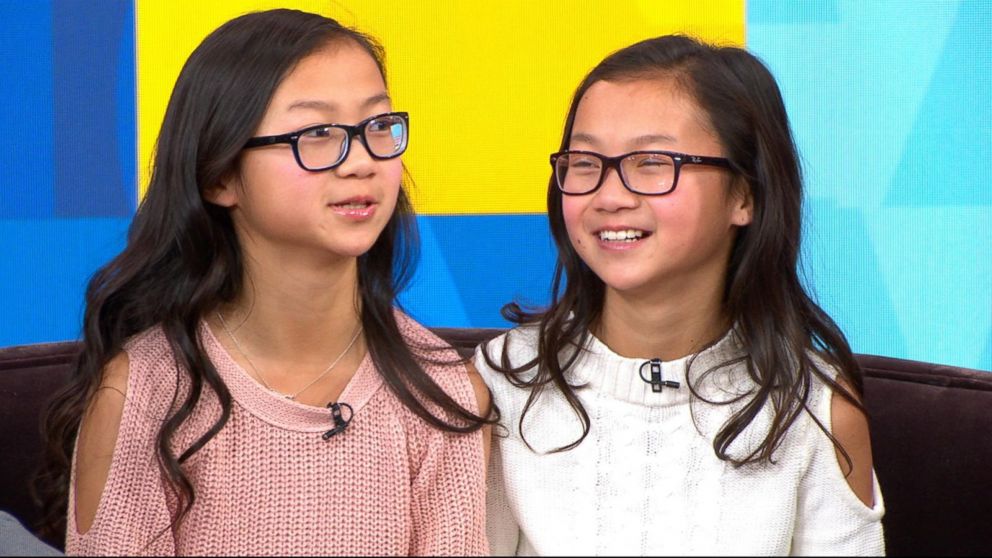 Gracie and Audrey were separated shortly after they were born in China, and then adopted into two different American families in 2007.
Last year, Jennifer Doering, Audrey's mother, discovered that her daughter had a twin and then turned to Facebook, where she was eventually able to connect with Nicole Rainsberry, Gracie's mother.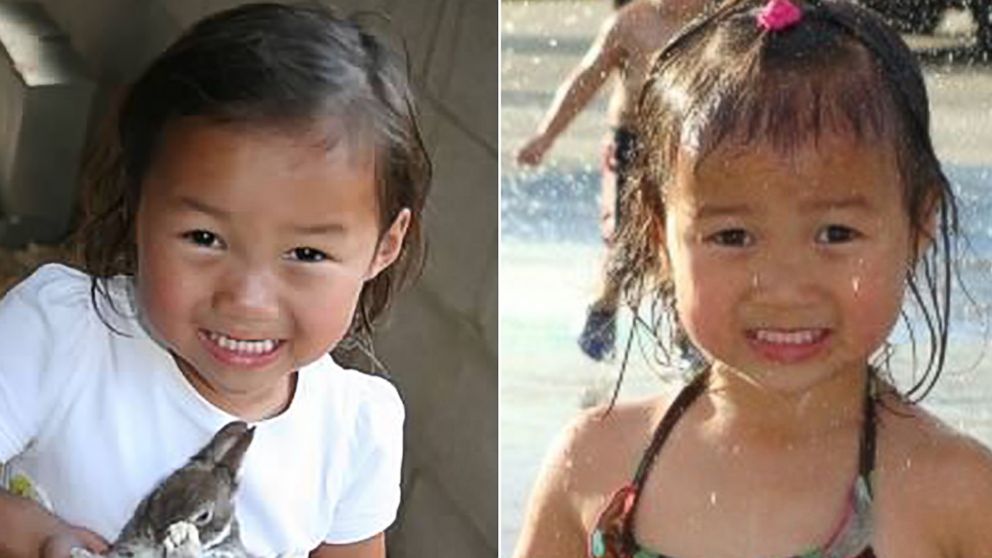 The families met for the first time last year on "Good Morning America.
Although they live hundreds of miles apart -- Gracie in Washington state and Audrey in Wisconsin -- Gracie said that they still try to talk to each other "at least every other day."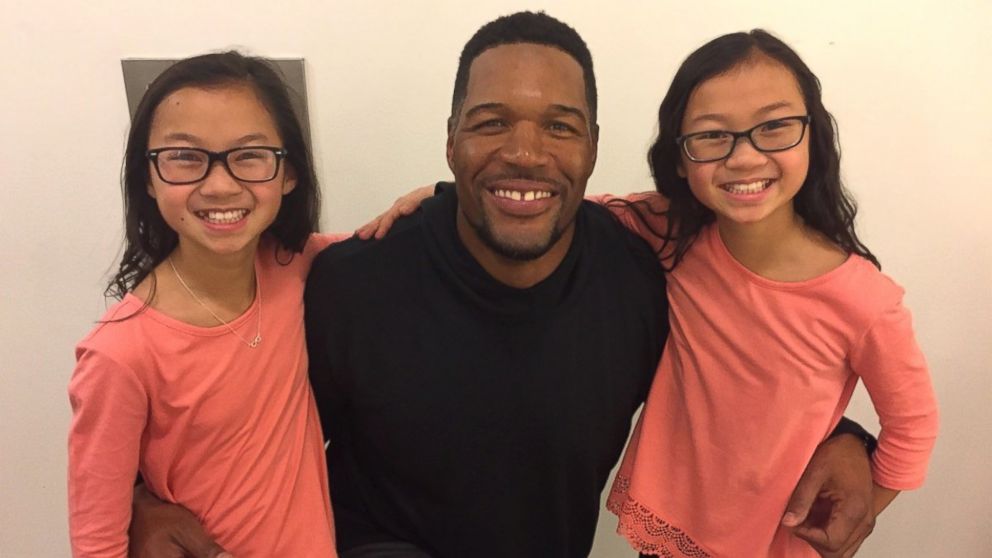 "The best thing is we get to spend time together and we get to know each other," Audrey added of their first year since meeting.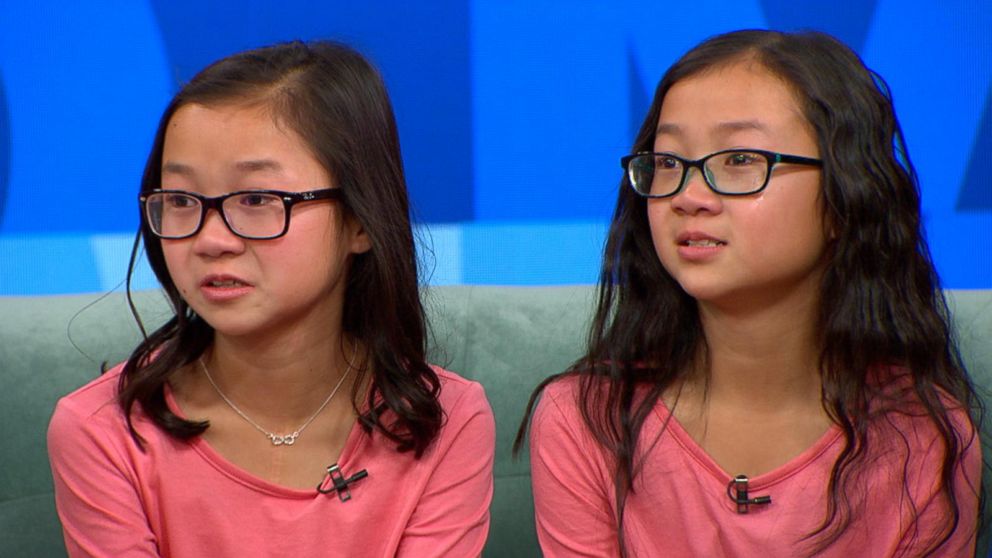 The sisters said they have discovered in the last year that they talk alike, are both athletic, both like math and both like pizza, French fries and pasta.
Gracie said her favorite memory with her sister over the past year is "probably when we went boogie-boarding in San Diego."
"It was one of the first times we actually bonded as sisters," she added.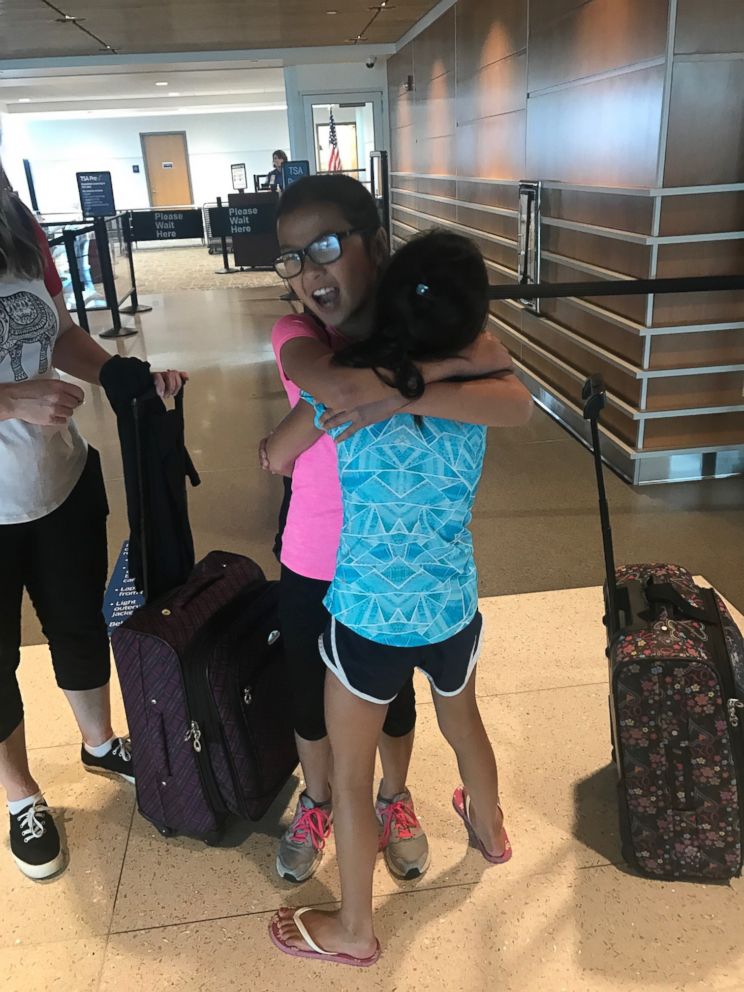 In April, the twins even got to celebrate their birthday together for the first time.
"It was fun to share cake with somebody," Audrey said of their joint celebration.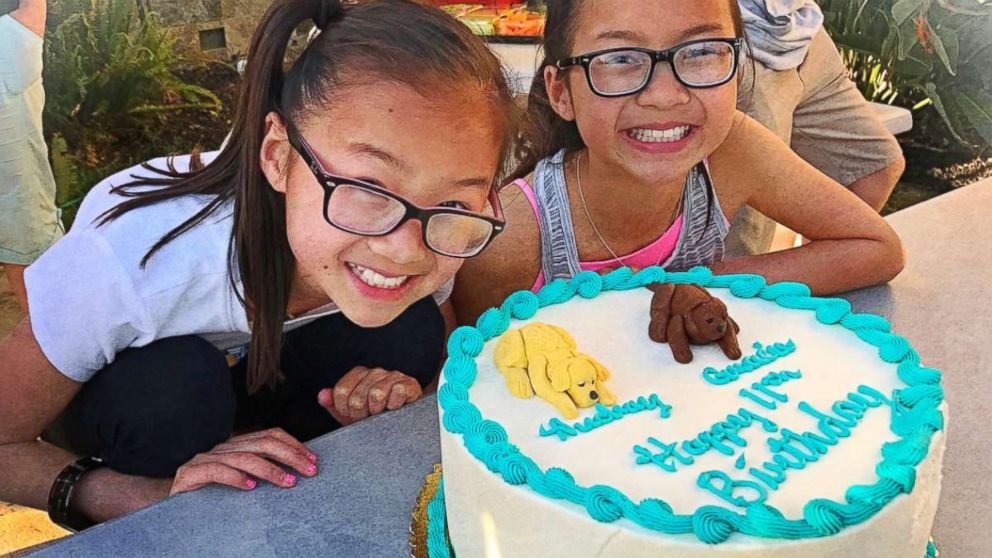 Gracie said that another "special moment" was when they got to go to summer camp together.
"It was the first time for her coming to Washington, and it was a special moment," Gracie said. "It was just fun that I got to share it with her."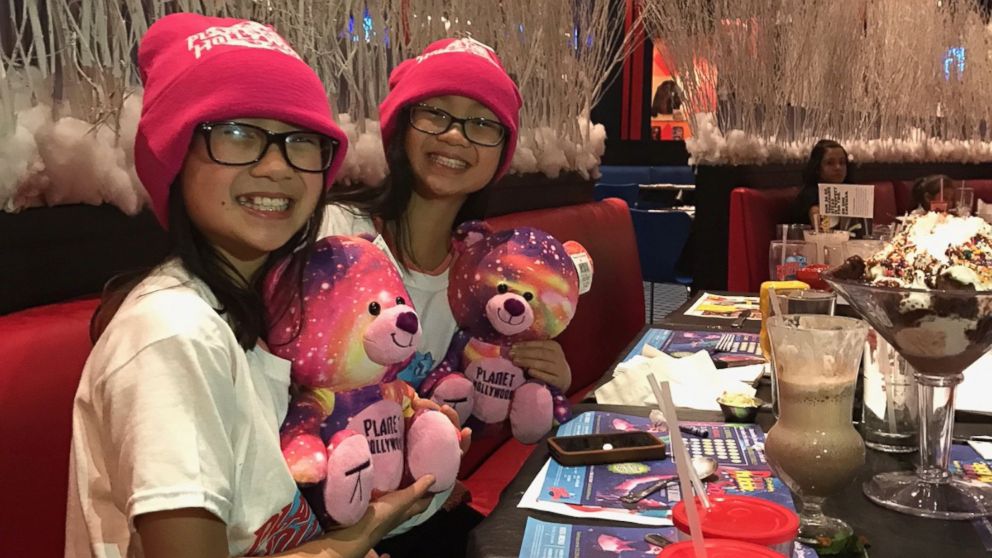 Rainsberry said that it has been rewarding as a parent to see her daughter connect with her twin sister over the past year.
We've had just wonderful memories already and it's only been a year," Rainsberry said today on "GMA." "We have so much to look forward to and both families are really committed to getting them together as much as possible."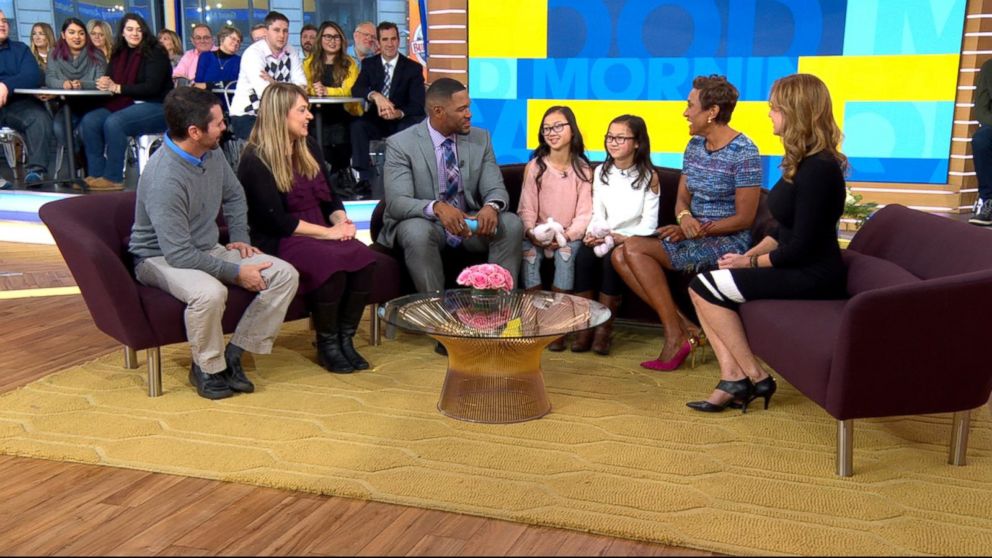 Doering added that the twins have been busy making up for lost time.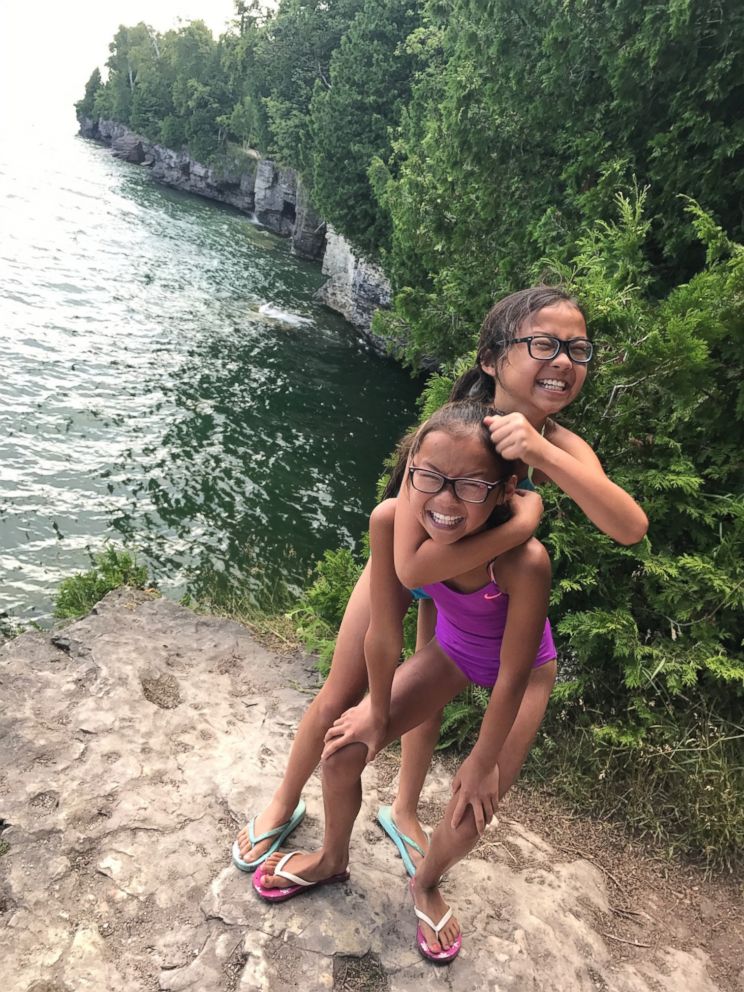 "We're trying to cram all these firsts in a short period of time," she said. "We've got to know each other and figured out how to communicate and how to get the girls together."
She continued, "We're trying in our new norm to do the best we can with the girls and to be together as often as we can."