Feb. 11, 2014— -- Looking to woo your "one and only" by way of his larder? If the old adage that "the quickest way to a man's heart is through his stomach" rings true for your beau, these bites and sips will be sure to make a lasting impression on Valentine's Day.
1 - Pig of the Month Club - Carnivores with a taste for 'cue will invariably start salivating as soon as they open up their "Pig of the Month Club" Starter Pack, above, which includes 1 rack of "Memphis Ribs," 1 Pig of the Month Jerky, 1 pound of bacon, and 1 pound of pulled pork or brisket. As whetting one's appetite goes, this deal is a doozy. $59
2 - Jefferson's Chef's Collaboration - Home cooks with a taste for tipple will get a kick out of this bourbon-rye blend created by chef Edward Lee (610 Magnolia, MilkWood, Top Chef) and Trey Zoeller, founder of Jefferson's Bourbon. Aged up to 14 years, the spicy vanilla and caramel notes will easily compliment modern dinner menus, and at $39.99 for a 750ml bottle, it won't break the bank.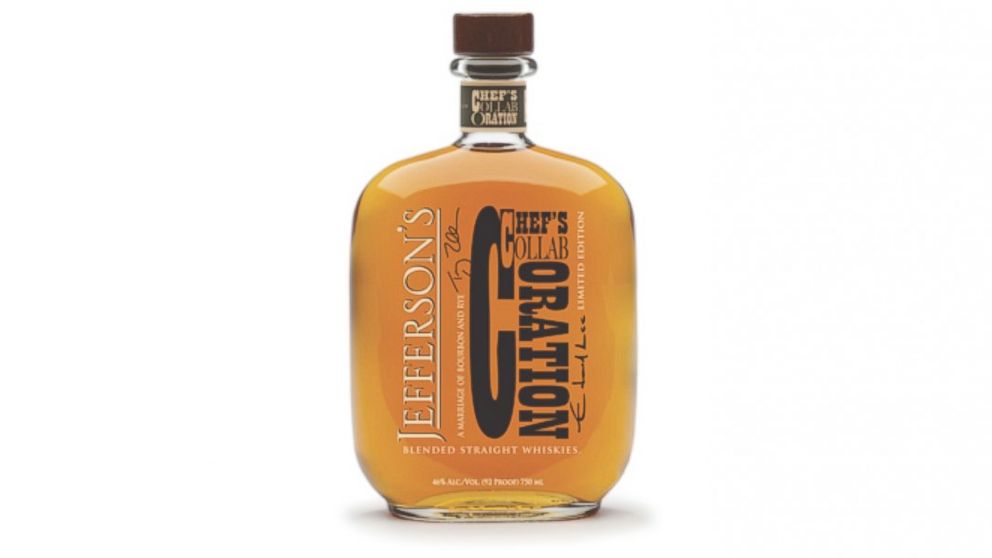 3 - Hill Country Pie Cups - If your sweetie has a sweet tooth, these single-serving pies ($4.50 ea) from Hill Country Pie Kitchen will do the trick without inspiring a sugar coma. Pie cup flavors range from Whiskey Buttermilk to Classic Apple Pie to Lemon Chess, among others. A set of six is required for shipping. So mix and match, then hope he shares.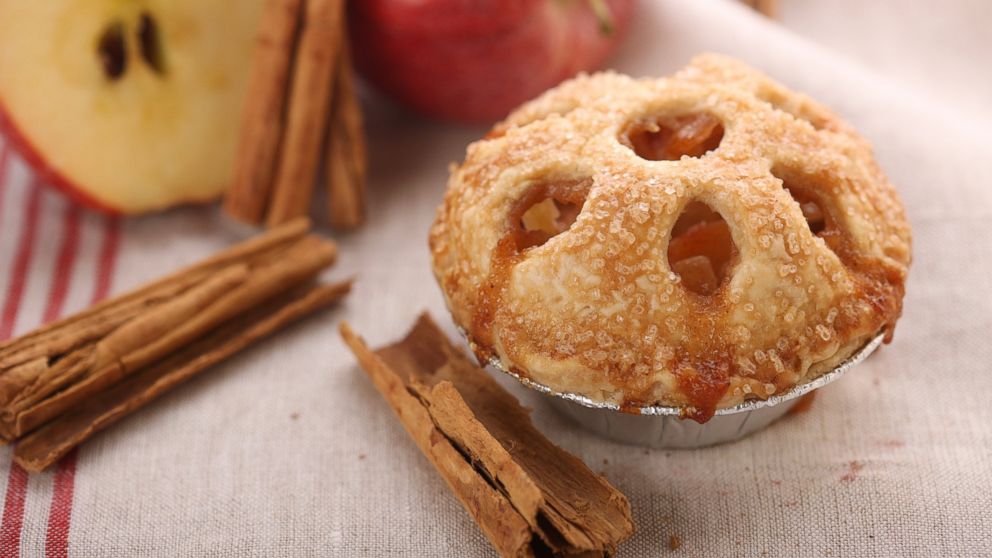 4 - Cooking Classes at ICC - For the man who prefers to whip cream himself, a cooking seminar at the International Culinary Center or a similar local institution may be in order. One-day classes on topics such as "Chocolate Treats and Truffles" and "Cream Puffs, Eclairs and More" can be purchased online and scheduled months in advance.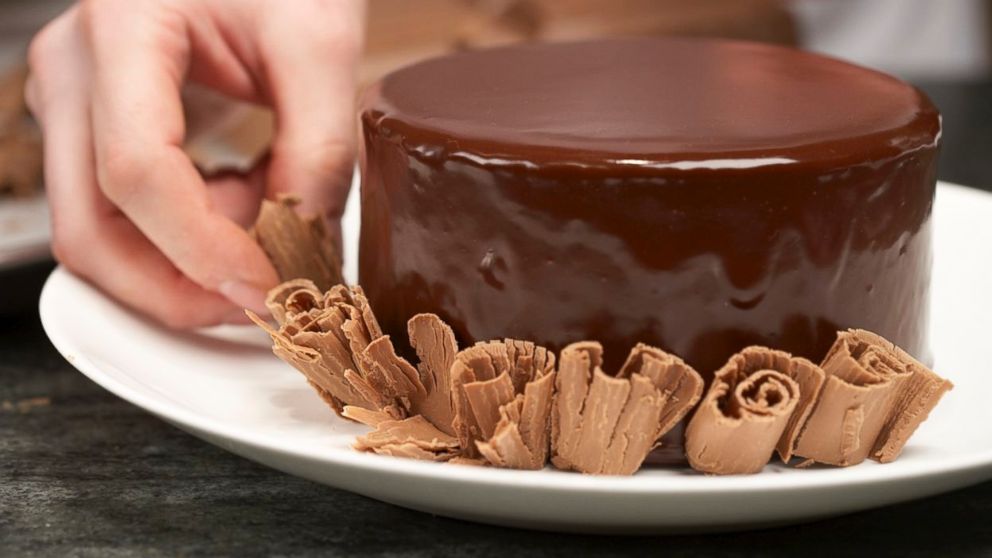 5 - The Mitten, Bourbon Barrel-Aged Cider - Craft beer he might expect. But craft cider? That's innovative gift-giving. Wow with a bottle of The Mitten, a bourbon barrel-aged cider by Virtue Cider. Created from a blend of Michigan apples, then aged several months in bourbon barrels, and finished with juice from the prolific 2013 apple harvest, this complex cider has notes of vanilla, caramel, and charred American oak that would be right at home next to a romantic crackling fire.