— -- The Citadel military college in South Carolina today denied a request from an incoming Muslim student to wear a traditional religious headscarf as part of her uniform, saying all cadets must "adopt a common uniform" while enrolled.
The state college in Charleston had said last month it would consider the woman's request to wear the hijab, but the Citadel's president, retired U.S. Air Force Lt. Gen. John Rosa, said in a statement today that after review, the college determined the uniform exception wouldn't be granted and emphasized uniformity as the rationale.
"Uniformity is the cornerstone of this four-year leader development model," Rosa said.
Students at the Citadel are required to wear a standard buttoned-up uniform at almost all times, keep cropped haircuts and follow rules laid out in a 35-page booklet on military protocols. Many students and alumni have said uniformity and discipline are important and spoke out against possibly allowing an exception for the Muslim student.
"The standardization of cadets in apparel, overall appearance, actions and privileges is essential to the learning goals and objectives of the college," Rosa said.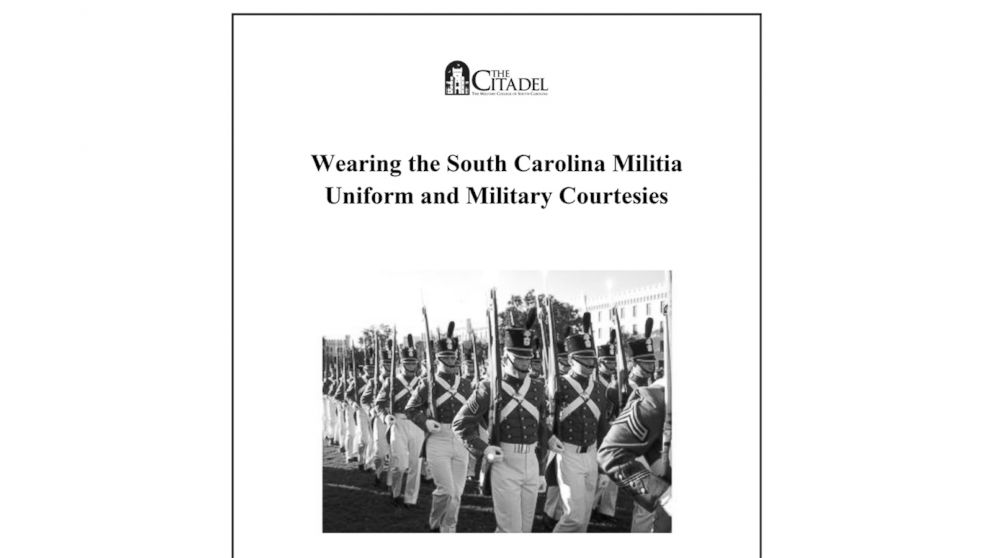 The student's name has not been released, but the Council on American-Islamic Relations (CAIR) spoke with her family and said she is unlikely to attend the school because of its decision.
"It's another step in the struggle for patriotic Americans who want to serve their country," CAIR spokesman Corey Saylor said today. "In 2016, it's time for them to look at America today and understand that a diverse group of people want to go through the Citadel and follow a path to serve their country."
As of last month, there were three Muslim students enrolled at the military college, Citadel spokeswoman Kim Keelor told ABC News. She added that Muslim students have been attending the school for years. The college, which was founded in 1842, began allowing women cadets in the 1990s.
The Citadel had said it still hopes the newly admitted student enrolls in the fall.
The school emphasized it will continue to provide for cadets' spiritual and religious needs, including an accommodation for prayer and dietary needs, in addition to providing transportation for people who need to attend religious services at churches, mosques, synagogues and other places of worship.