President Donald Trump, former President Barack Obama and a number of 2020 presidential candidates weighed in with condolences on social media on the deadly mass shooting in Christchurch, New Zealand in which at least 49 people were killed and dozens more injured at two mosques on Friday.
Obama tweeted that he and former first lady Michelle Obama "... send our condolences to the people of New Zealand. We grieve with you and the Muslim community."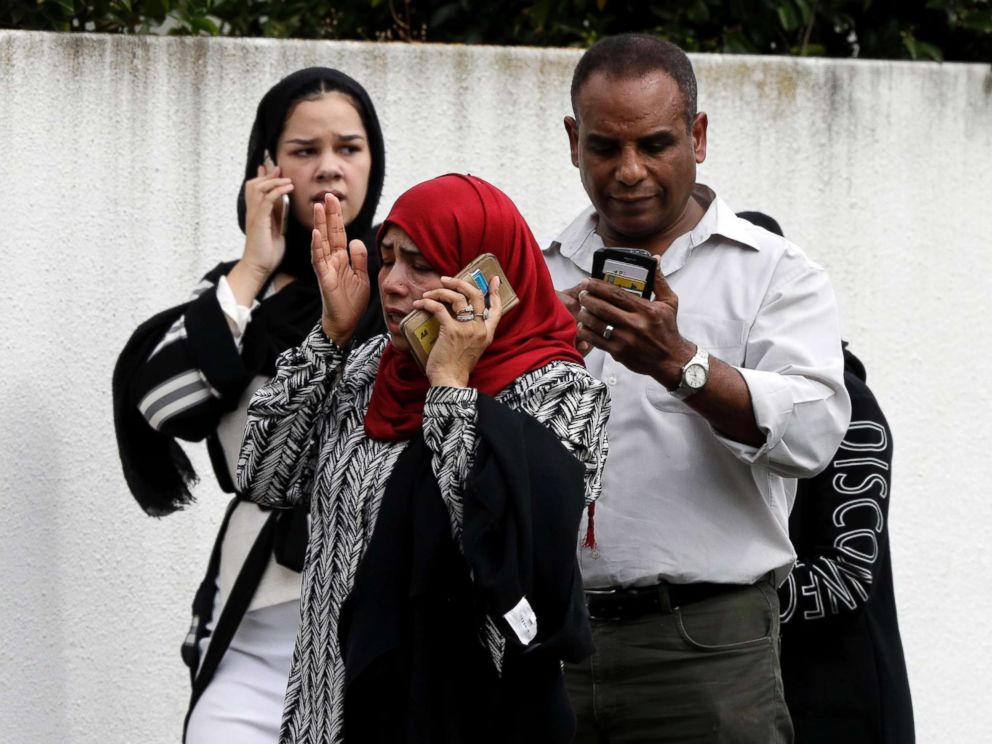 Sen. Cory Booker, a Democrat from New Jersey who plans to run for president in 2020, tweeted that he is "sickened" by the attack and is determined to work against hate.
Sen. Kamala Harris, a California Democrat who is also running for president in 2020 called the alleged gunman's actions as "evil and cowardly" and sends condolences with a heavy heart.
President Donald Trump wants the people of New Zealand to know that the United States stands with them and sends well wishes to those affected.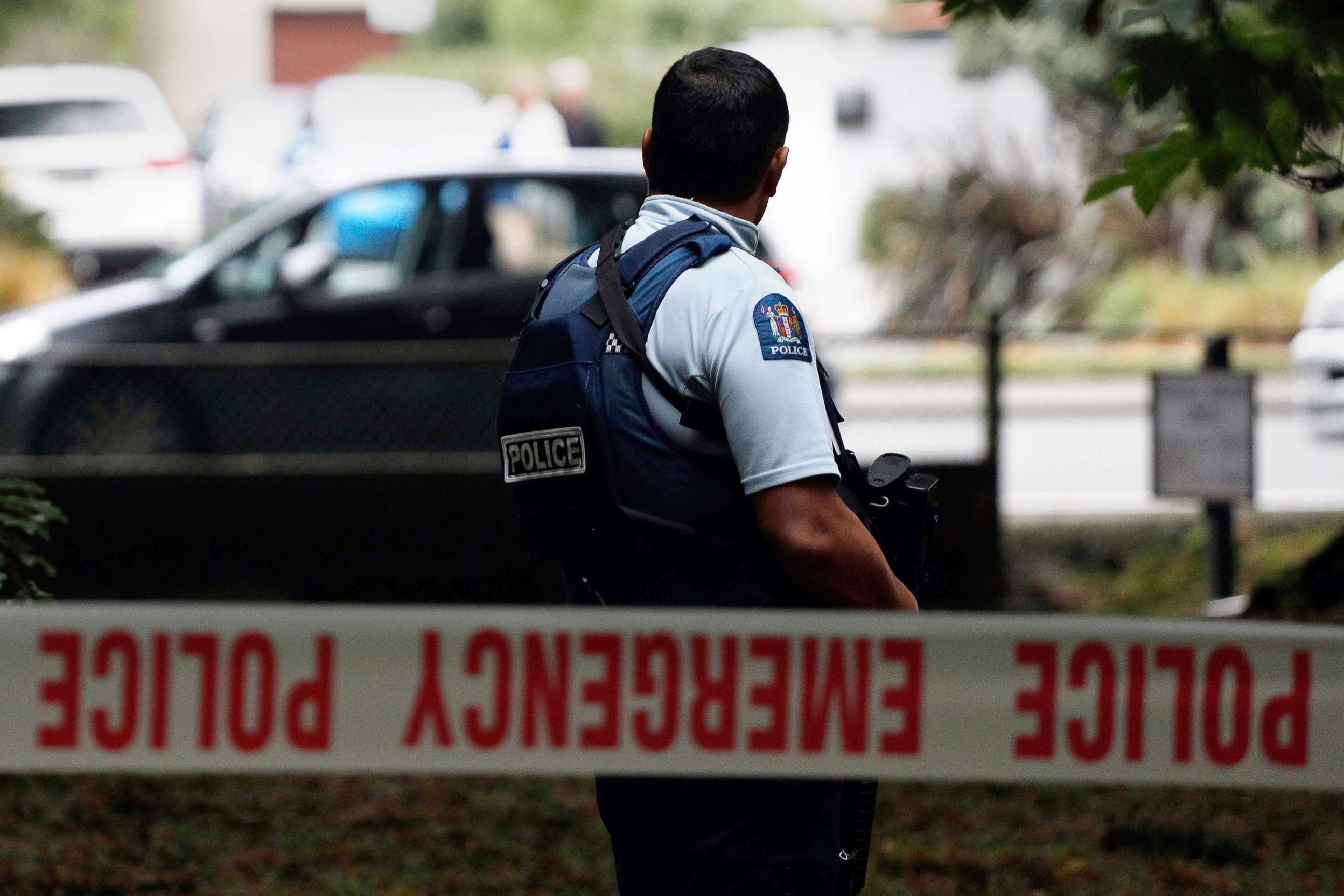 Newly-announced presidential candidate Beto O'Rourke, a former Texas congressman, vowed on Twitter that "We don't back down in the face of Islamophobia at home or abroad."
And Sen. Bernie Sanders, who also recently announced a 2020 presidential run tweeted "No one should have to fear for their life because of their religion."
Senate Majority Leader Mitch McConnell said America stands with the New Zealand Muslim community in mourning the deaths of those killed in the attack.