There was a time when a former president facing a single criminal indictment was inconceivable, but now Donald Trump is facing a second indictment, this time on federal charges.
It's a turn of events that could shake up the Republican primary field as Trump makes a third run for the White House.
Though the exact details of the federal charges aren't yet clear, sources familiar with the matter told ABC News that special counsel Jack Smith's office sent Trump a letter informing him he was the target of an ongoing investigation related to his handling of classified documents.
News of that letter surfaced after attorneys for Trump met with officials at the Department of Justice Monday, sources said.
Trump took to his social media platform TruthSocial Thursday night claiming innocence and his campaign began mentioning the indictment in fundraising appeals to supporters almost as soon as the news broke.
"I never thought it possible that such a thing could happen to a former President of the United States," said Trump. He later added, "This is indeed a DARK DAY for the United States of America."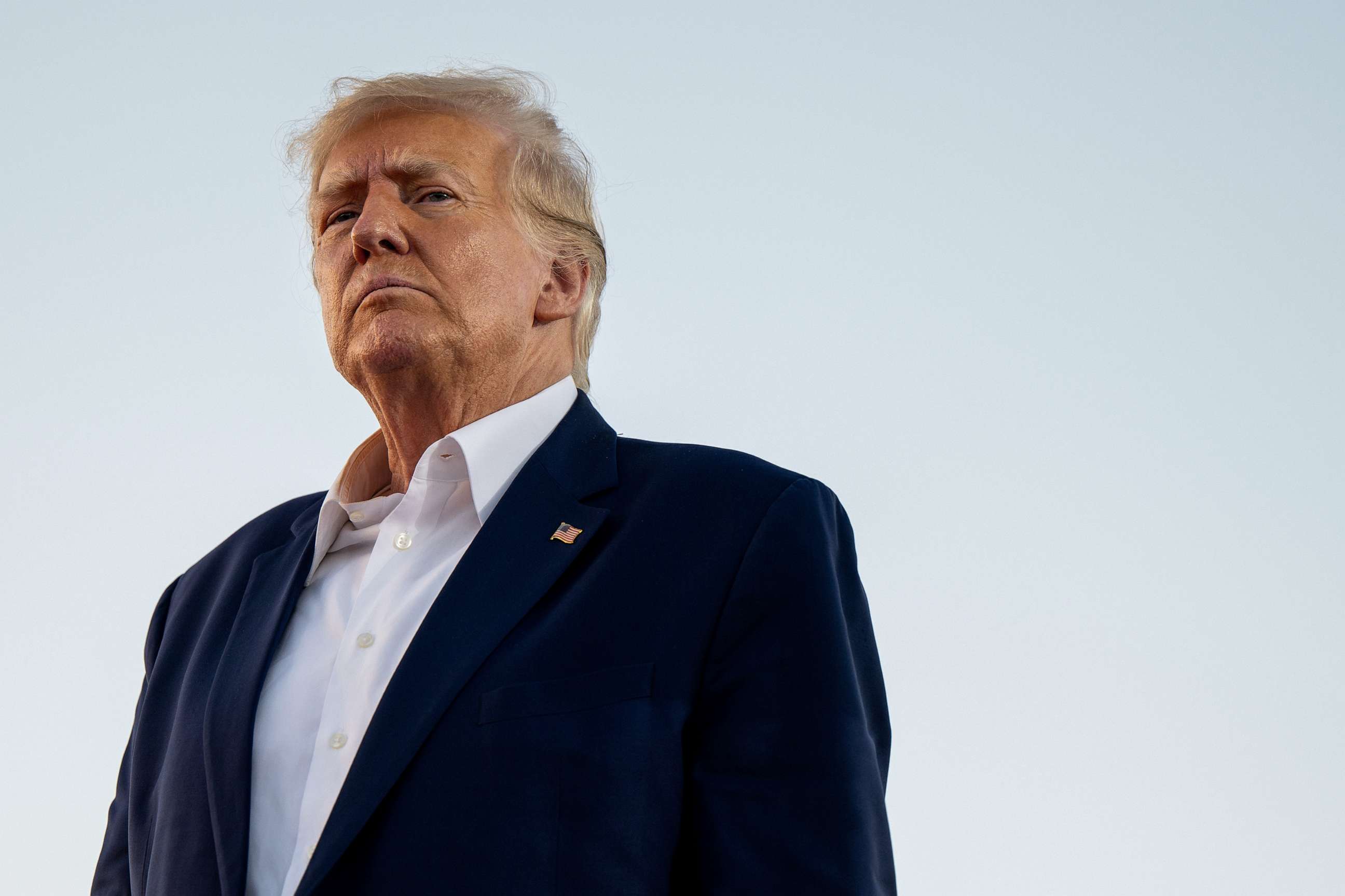 The aftermath of Trump's first indictment in New York in connection to an alleged hush money scheme could be an indication of what is to come. Before his first indictment, Trump pledged to continue on with his presidential bid despite charges and even argued that cases could give his campaign a boost. Trump wasn't wrong.
In fact, he still outpaces his GOP rivals in recent polling. From the latest ABC News Washington Post poll, conducted about a month after Trump's first indictment, in an open-ended question, 43% of Republicans and GOP-leaning independents said they'd like to see the GOP nominate Trump for president next year. When the six best-known candidates were named, he advanced to 51%.
Another boon to his campaign, the fact that Republicans by and large rallied around him after his first indictment -- even most of those challenging him in the Republican presidential primary.
But the field of candidates is more crowded now, comprised of more candidates willing to clearly criticize Trump.
"These are all self-inflicted wounds, return the documents and stop doing this," Chris Christie said in an interview with Fox News Thursday when asked about the then-looming indictment. "Why do you have to be the center of negative attention all of the time? Why do you have to be angry all the time? And that's what Donald Trump has done."
Trump's former vice president, Mike Pence, offered a more muddled outlook on the indictment Thursday in Iowa. He called the indictment "extraordinarily divisive" and a "terrible message to the wider world" but also told reporters, "Let me be very clear, no one's above the law. And if the Department of Justice chooses to move forward with an indictment, I would hope that it would meet the very high threshold for the unprecedented action of a federal indictment against the former president."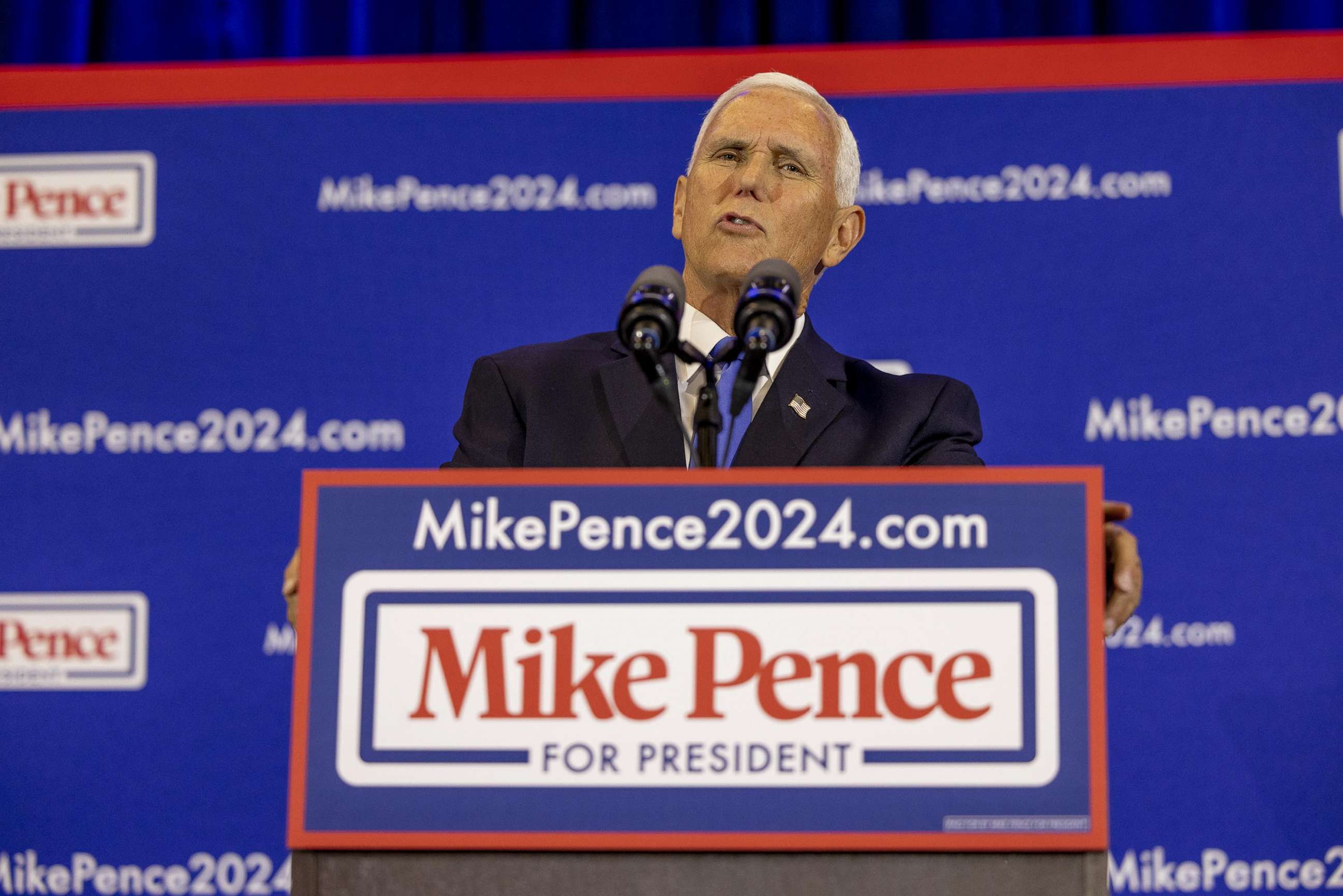 Both entered the race in the past week by taking direct aim at Trump.
Former Arkansas Gov. Asa Hutchinson, another Republican presidential contender, has maintained that Trump should step aside since his first indictment. Ahead of the second, he reiterated that call.
"Donald Trump is the target of an ongoing criminal investigation and he should step aside & put the good of the country above his candidacy," Hutchinson tweeted.
It's possible that Trump's mounting legal troubles could give these candidates and others who have been reluctant to criticize Trump a stronger position from which to argue that he is a distraction to the conservative agenda. It could allow them to more freely assert that the party needs a new leader.
It's also just as possible, if not more possible, that much of the field continues to avoid condemning Trump, for fear of alienating his supporters while trying to win them over in primary contests.
Two impeachments, fomenting an attack on the Capitol on Jan. 6 in an attempt to overturn election results, and a separate criminal indictment in New York Supreme Court have not made Trump less influential in this current Republican Party.
It remains to be seen if a second indictment will make significant waves.