While 2023 will be a less crowded year for elections, because it falls between the 2022 midterms and the 2024 presidential race, it will still feature three governors races, in Kentucky, Louisiana and Mississippi.
Republicans hope to flip one seat and hold another and Democrats hope to hold the third. The results could also begin to show how voters are feeling in the wake of last year's midterms and before they head back to the polls to vote for president. 
Last year was a successful one for Democratic gubernatorial candidates, with the party flipping Arizona, Maryland and Massachusetts. 
New Jersey Gov. Phil Murphy, chair of the Democratic Governors Association (DGA), said that Kansas Gov. Laura Kelly, the current vice-chair of the DGA, will be important in applying the lessons learned from the wins in traditionally red states and states with a history of Republican leaders.
Of the gubernatorial races in 2023, Kentucky and Louisiana are held by Democrats. 
Kentucky Gov. Andy Beshear was elected in 2019, ousting Republican Gov. Matt Bevin, and is seeking reelection. Louisiana Gov. John Bel Edwards is term-limited.
Mississippi's governor, Tate Reeves, is seeking reelection as well.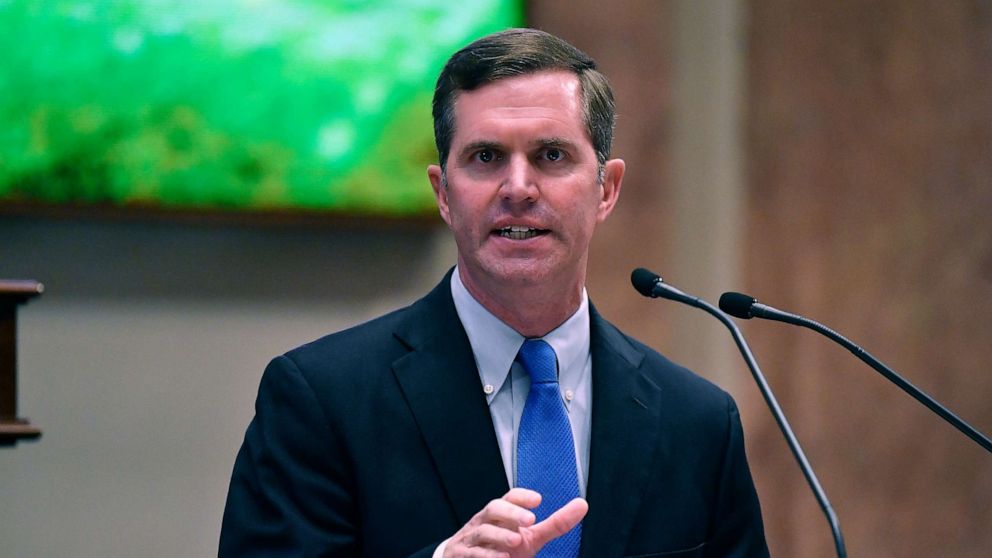 Kentucky
The Republican primary in Kentucky, scheduled for May, is shaping up to be a serious competition to face off against Beshear in November. 
State Attorney General Daniel Cameron, state Agriculture Commissioner Ryan Quarles and businesswoman Kelly Craft, a U.S. ambassador to the U.N. under President Donald Trump, are among those running in the Republican primary.
Cameron, who scored an early endorsement from Trump, is the first Black attorney general in the state's history. He garnered national attention in 2020 for how his team handled a grand jury who then did not indict the Louisville officers who shot Breonna Taylor for any direct wrongdoing in her death.
The Kentucky governor's race will be a test to see if Democrats can continue wielding power in a state where Trump beat President Joe Biden by more than 25 points.
But Democrats do have an edge in the race due to having a popular incumbent running for reelection. In Louisiana, though, they'll have to field a potential successor to Edwards.
"Clearly, our top priority is to get Andy Beshear reelected in Kentucky," Murphy said. "John Bel Edwards has been a phenomenal governor in Louisiana … but John Bell is term-limited. So, we've got to find somebody to step into his shoes and that's a process that is unfolding."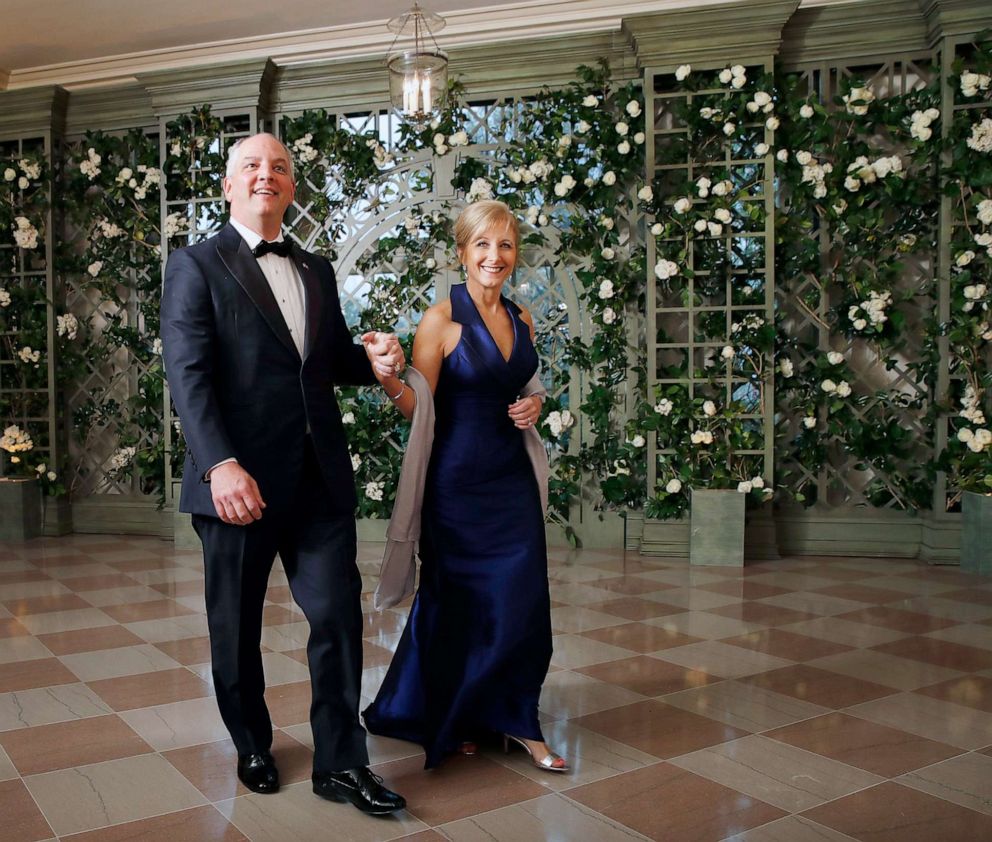 Louisiana
Currently, four Republicans are running in the Louisiana governor race: state Rep. Richard Nelson, state Sen. Sharon Hewitt, state Treasurer John Schroder and state Attorney General Jeff Landry. But despite the state's primary being 10 months away, in October, the Louisiana Republican Party gave an early endorsement to Landry in November, which sparked some outcry from other politicians in the state.
"There is nothing more conservative, nothing more [Republican], than competition," Lt. Gov. Billy Nungesser tweeted. "This endorsement process looks more like communist China than the Louisiana we know and love. Some think this is a coronation. Real republicans will make sure we have an election, not a monarchy."
Edwards, the Democrat who is term-limited, was first elected in 2015. He notably departs from others in his party on key issues like abortion access.
Mississippi
Lastly, in Mississippi, a state where Democrats haven't won the governor's office since 1998 and will likely be facing their toughest race, Murphy insisted they aren't taking it off the map.
"We think with the right candidate and contrasting what we as Democrats stand for up against the actual middling record of the current incumbent, that's a state that we're going to take very seriously," he said of Reeves, who is touting accomplishments in local schools as part of his bid.
Brandon Presley, a distant cousin of Elvis Presley (their grandfathers were brothers), announced last week that he is running for governor of Mississippi.
Presley, who has served on the Public Service Commission since 2007, describes himself as a "Populist, FDR-Billy McCoy Democrat" and is known for reaching across the aisle. He endorsed the reelection campaign of former President George W. Bush in 2004.