Airport runway incidents have risen but serious close calls have decreased over 20 years: FAA
Regulators will conduct a review of the nation's aerospace system.
Amid a recent series of headline-making near misses involving commercial planes and an impending federal review of the nation's aerospace system, data from the Federal Aviation Administration shows the number of the most serious close calls at U.S. airports has actually been decreasing even as overall incidents have risen.
Last year, there were at least 1,633 runway incursions at U.S. airports -- which the agency defines as any occurrence at an airport in which an aircraft, vehicle or person is incorrectly on the protected areas designated for landing and takeoff.
The number of runway incursions in 2022, including general aviation and commercial aircraft, is up from the 1,397 incursions reported a decade prior, in 2012, and the 987 reported in 2002.
But the most serious incursions in which a collision was "narrowly avoided" or in which "there is significant potential for a collision" have decreased over the past 20 years, according to the FAA.
In 2022, there were 18 serious runway incursions in the U.S., agency data shows. That number is up from a low of five reported in 2010 but down from a high of 32 reported in 2007.
While the numbers are small compared to the more than 45,000 flights that take off across the country each day, experts say it's important to keep working to bring the incidents down.
"Aviation safety has to be premised on the idea that we don't want any negatives at all," ABC News contributor and former commercial pilot John Nance said in an interview. "We can't accept a small number per year and just say, 'Well, that's the cost of doing business.' We have to believe we can get to 0 and I think this is one of those areas where we have to redouble our efforts."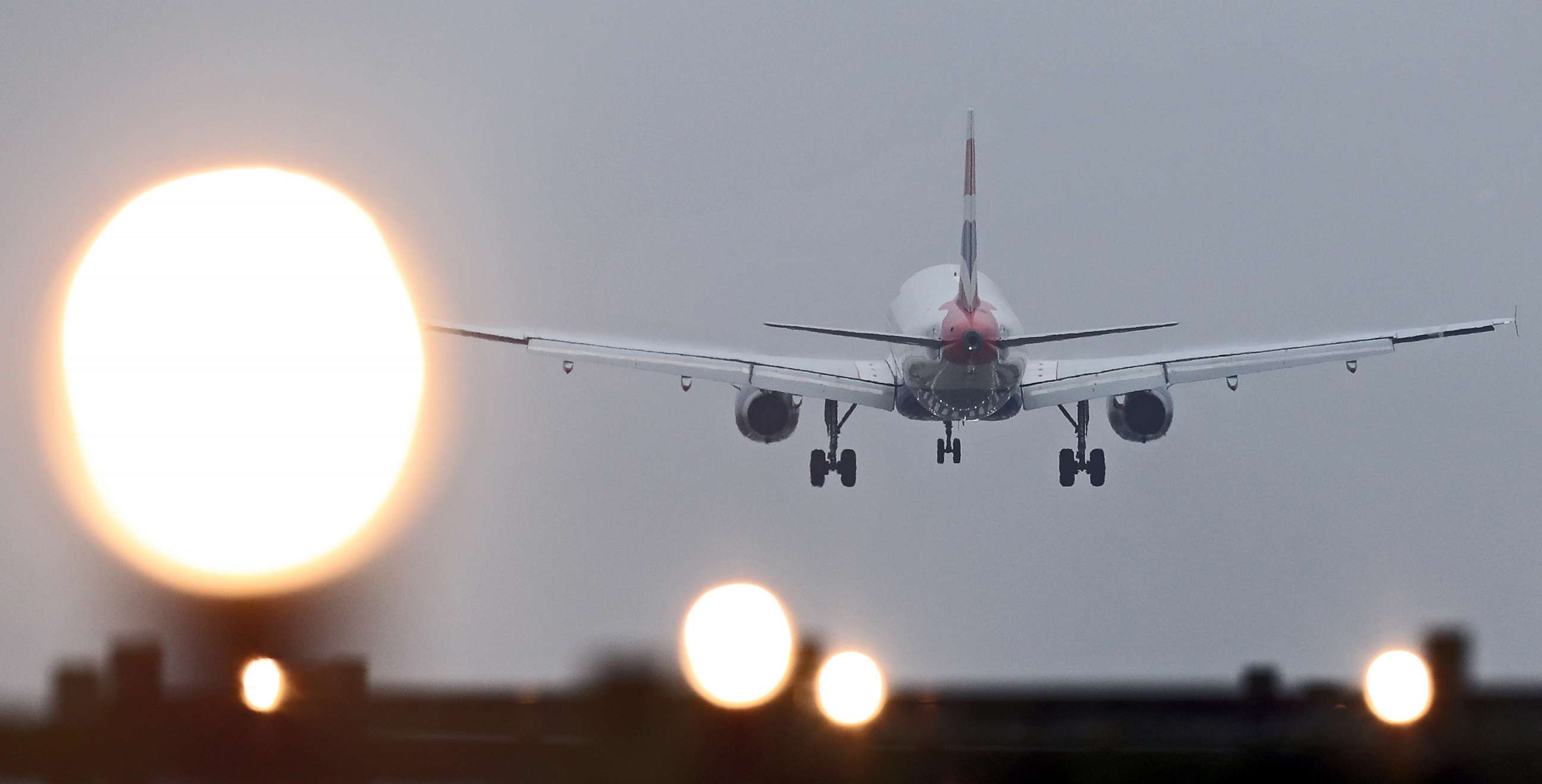 In a Jan. 13 close call at New York City's John F. Kennedy International Airport, an American Airlines flight crossed a runway without clearance from air traffic control, causing a Delta Air Lines plane to abort its takeoff from that runway, government officials said. The planes came within 1,400 feet of each other, according to a preliminary report from the National Transportation Safety Board.
Air traffic controllers at the airport were notified of the potential catastrophe through technology that provides visual and audible alerting of traffic conflicts and potential collisions, according to the FAA -- technology that is currently in place at 35 major airports across the country.
The tech was not in place at Austin-Bergstrom International Airport in Austin, Texas, where earlier this month a close call occurred after a FedEx cargo plane and a Southwest Airlines flight came within 100 feet of each other, the FAA has said.
NTSB Chairwoman Jennifer Homendy praised the FedEx crew, telling ABC News, "It could have been catastrophic if not for certain actions, including the actions of the FedEx crew."
The FAA currently does not have plans to install the alert technology at more airports across the country. The funding for the technology, called ASDE-X, comes from the FAA's Facilities and Equipment Actual Appropriations budget, which has remained stagnant in recent years.
The incidents in Austin and New York City are still under investigation by the FAA and NTSB.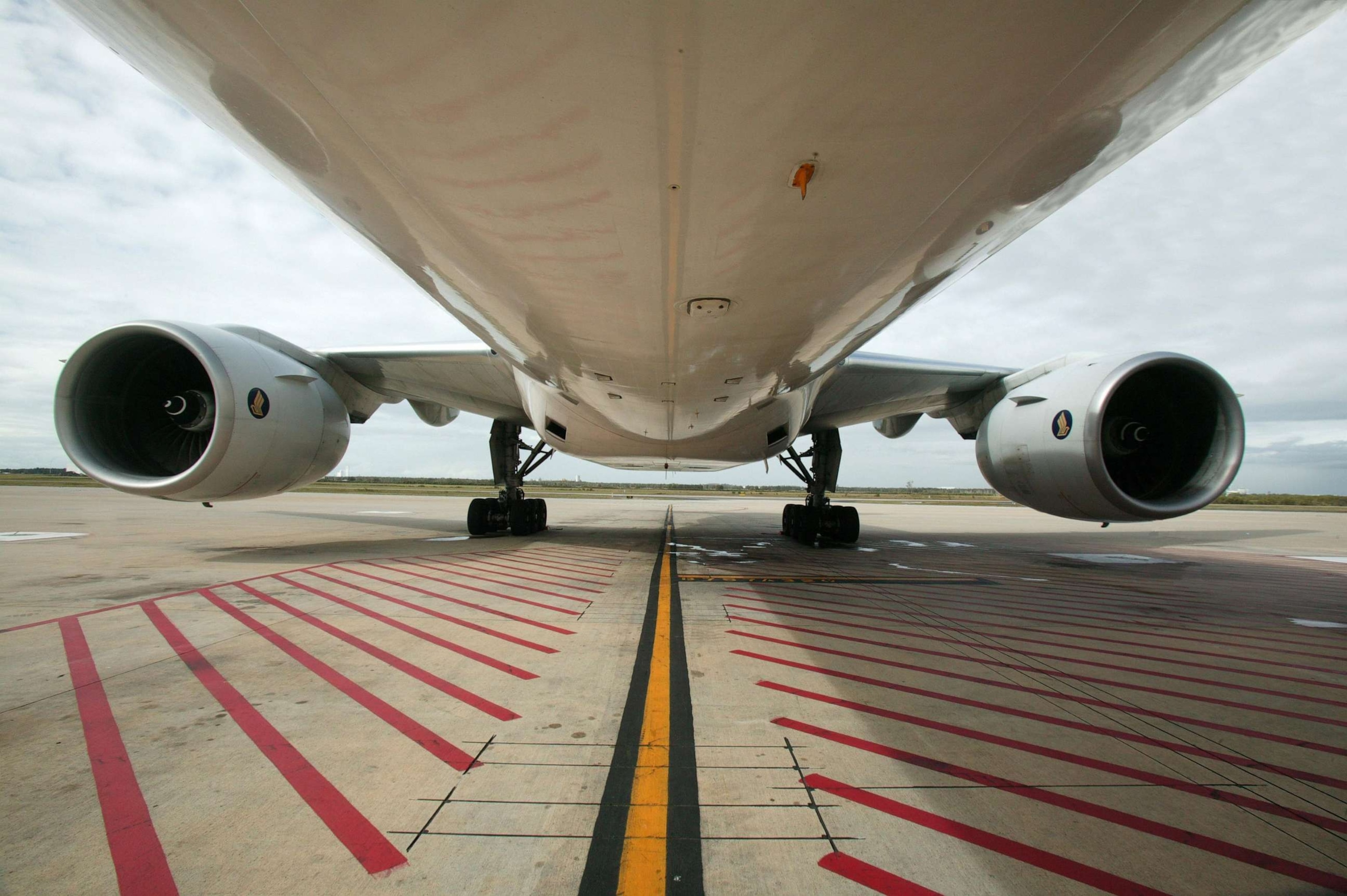 The FAA's acting administrator, Billy Nolen, announced last week that the agency would establish a safety review team to examine the nation's aerospace system -- saying the group will look at structure, culture, systems and integration of safety efforts.
"We are experiencing the safest period in aviation history, but we cannot take this for granted," Nolen said in a hearing on Capitol Hill. "Recent events remind us that we must not become complacent. Now is the time to stare into the data and ask hard questions."
The last fatal crash involving a commercial plane in the U.S. occurred in 2009, when Colgan Air 3407 crashed in New York state killing all 49 passengers and crew. The last death on a commercial plane occurred in 2018, on Southwest Airlines 1380, after an engine cowling broke and damaged an aircraft window, causing a passenger to be partially ejected from the aircraft.