Michael Avenatti, the attorney representing a third woman to accuse Brett Kavanaugh of sexual misconduct, said Saturday that he has "yet to hear from the FBI" -- even after the agency reopened its investigation of the Supreme Court nominee.
Avenatti, who represents Kavanaugh accuser Julie Swetnick, said on Saturday that he was ready to disclose to the FBI "all information and witnesses in our possession."
"We continue to request this opportunity as we have been doing for days," Avenatti continued in a tweet. "My client is telling the truth and deserves to be heard and not shammed."
The Saturday morning tweets come a day after President Trump ordered the FBI to reopen its background investigation of Kavanaugh after members of the Senate Judiciary Committee agreed to delay a full Senate vote by a week.
Kavanaugh, whom Trump nominated to the Supreme Court in July, has been accused by three different women, including Swetnick, of sexual abuse when they were teenagers. He has emphatically denied all of the allegations.
He and another of his accusers, Christine Blasey Ford, testified for hours Thursday to the Senate Judiciary Committee. The aftermath of the emotional testimonies ultimately led to the president's order to reopen the investigation, which has a deadline.
Trump said in a statement on Friday that the supplemental investigation must be "limited in scope and completed in less than one week."
For his part, Avenatti has been pushing for his client to be heard. His tweet Saturday morning follows several others in which he expressed frustration at the Senate Judiciary Committee for not allowing Swetnick to testify before the committee on Capitol Hill on Thursday.
Avenatti, who also represents adult film actress Stormy Daniels, has been locked in a war of words with the president. Daniels claims she had an extramarital sexual liaison with the president; Trump has denied it.
Prior to Trump ordering the FBI to conduct the supplemental investigation on Friday, Avenatti seemed to imply that he would deliver Swetnick's story directly to the American public. He said on Twitter that "if the committee advances the nomination this afternoon, my client and I are going to thoroughly enjoy embarrassing ... GOP members on the committee this weekend when her story is told and is deemed credible."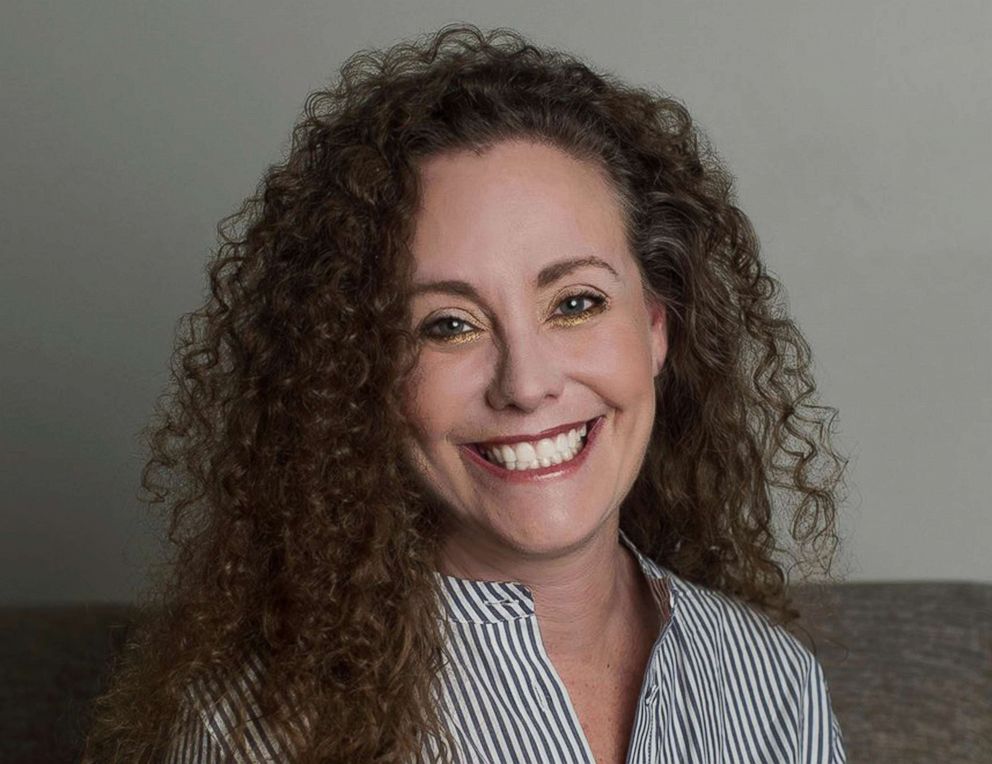 Swetnick claimed in a sworn declaration provided to the Senate Judiciary Committee and released on Twitter on Wednesday that she had seen Kavanaugh at "well over 10 house parties" in the early 1980s, and that on numerous occasions he would "drink excessively and engage in highly inappropriate conduct," including "fondling and grabbing of girls without their consent."
In the declaration, Swetnick also mentions Mark Judge, a high school classmate of Kavanaugh who allegedly witnessed Kavanaugh sexually assaulting Dr. Christine Blasey Ford at a party in suburban Maryland when they were teens in the 1980s.
It was not immediately clear if Swetnick's allegation will be part of the FBI's probe.
Kavanaugh denied Swetnick's allegations, calling them "ridiculous and from the Twilight Zone" in a statement released on Wednesday.
He added, "I don't know who this is and this never happened."
The second woman to accuse Kavanaugh of sexually abusing her, Deborah Ramirez, said through an attorney Saturday that the FBI has contacted her.
"We can confirm the FBI has reached out to interview Ms. Ramirez and she has agreed to cooperate with their investigation," Ramirez's attorney, John Clune, said in a statement. "Out of respect for the integrity of the process, we will have no further comment at this time."
ABC News' John Santucci contributed to this report.