Balloon incident shows China's growing 'arrogance': Expert
Col. Stephen Ganyard analyzes the situation between the U.S. and China.
As U.S. intelligence agencies continue to investigate the situation around what the Department of Defense is calling a spy balloon from China, there are still several questions about how this aircraft was able to move across the globe and what its purpose was, according to government officials and intelligence experts.
But the one thing that is clear, according to an intelligence expert, is that the entire ordeal is showing how boastful Chinese officials are.
"What's really concerning here is just the arrogance of the Chinese [government] to be able to say, we're going to fly through your sovereign territory and you know that they'd be screaming bloody murder if we'd done that to them," Col. Stephen Ganyard, an ABC News contributor and former State Department official, told "Start Here" Monday.
Authorities are working to recover what's left of the balloon from the waters off South Carolina after fighter jets shot it down on Saturday and Chinese government officials have criticized the U.S. for striking down the aircraft that they claim was a private weather balloon.
Ganyard said that the situation is complicating matters between the U.S. and Chinese governments right before the anticipated meeting between Secretary of State Antony Blinken and Chinese President Xi Jinping.
"It chills an already chilly relationship," Ganyard told "Start Here." The U.S. had been looking forward to the Blinken-Xi meeting because it's been the first time in years that any high-level U.S. official had been able to talk to any high-level Chinese official."
Ganyard said even though Chinese intelligence agencies have access to satellites, planes and other advanced spy technologies, a low-altitude aircraft would give them some advantages. A balloon would be able to take higher resolution images from 11 miles up in the air versus a satellite in space, according to Ganyard.
While the balloon wreckage is still being analyzed, Ganyard said some Pentagon intelligence reports showed that the downed aircraft had solar panels, sensors and the ability to be steered remotely.
"It's going to be really interesting to see when they're able to pick up that debris offshore and see what's actually in that package and what's actually in the balloon," Ganyard said.
Ganyard, a former Marine fighter pilot, said it was wise for the Air Force to wait until the balloon was out in the ocean before they shot it down, because of the huge risk to civilians on the ground.
"You don't want to be the person that's having a bad day and you might get hit on the ground. The gondola underneath - it apparently weighs a couple of tons," he said. "If it comes apart, there were all sorts of potential for damage."
Ganyard said the situation did reveal holes in communications within Western intelligence agencies as the balloon traveled through Japan, Alaska and Canada before being spotted in the continental U.S.
Although balloons like this are difficult to track, Ganyard said that there were reports that the Canadian Air Force did spot the balloon. U.S. intelligence had some information, but the White House was not informed until Tuesday, when the aircraft was spotted in Montana, according to Ganyard.
"What we have here is a failure to communicate," he said.
Chinese government officials, however, have been adamant that the aircraft was not a spy device but instead a "civilian airship" that was used for meteorological purposes and malfunctioned. A second balloon was found in South America Friday but Chinese officials claimed that that was also a meteorological aircraft.
When pressed about why China has had difficulties in controlling their weather balloons, Mao Ning, a spokesman for the Chinese Foreign Ministry, told reporters Monday that she "was not an expert in the matter."
She did condemn the U.S. government for shooting down the balloon.
"We should stress that this is an unexpected incident caused by the force majeure. And the U.S. Department of Defense also said it will not present any military explanation. This use of force is [an] overreaction and this is an unexpected, isolated incident," Mao said.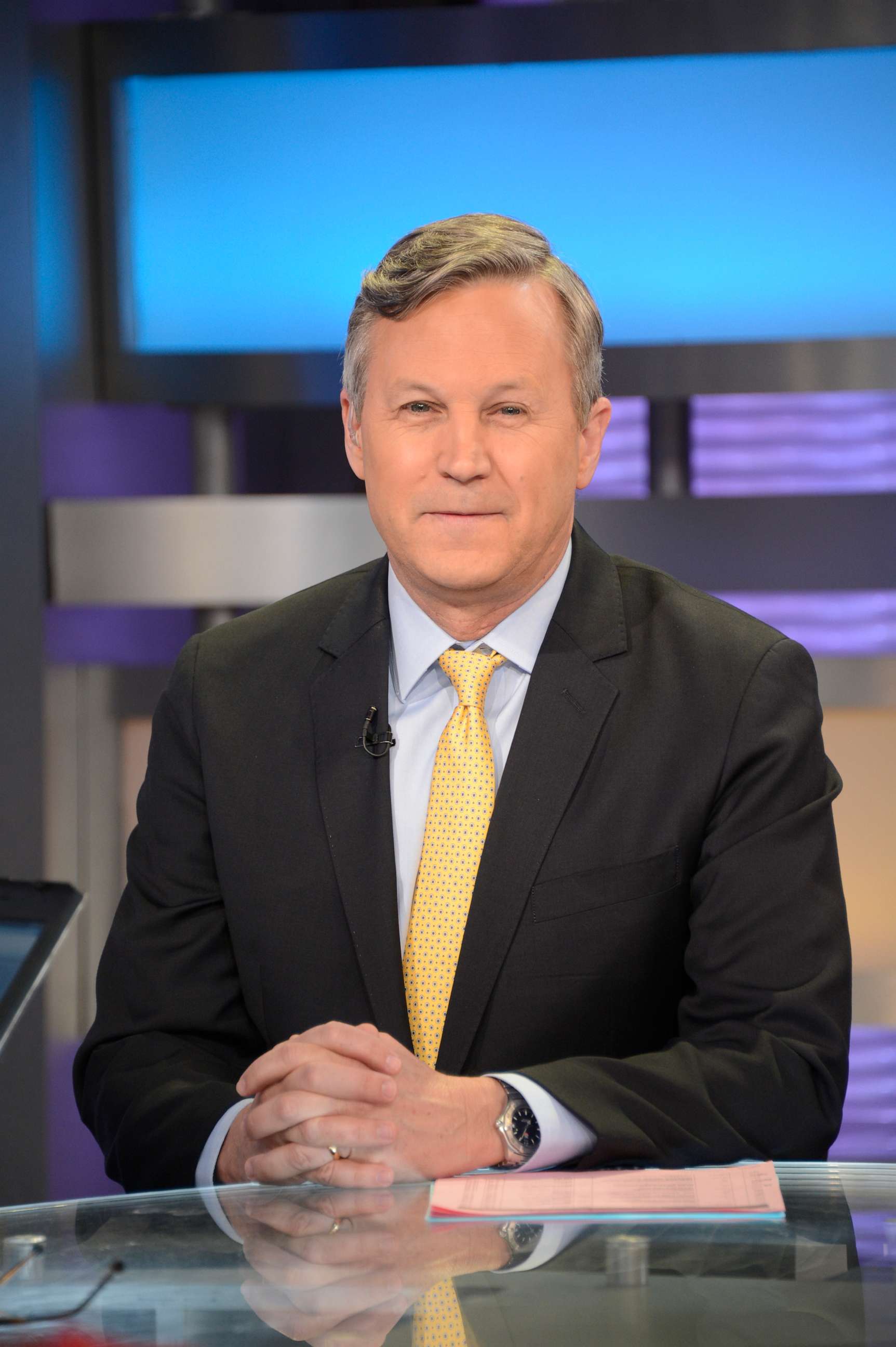 Ganyard warned that the political fallout from the incident is still to chill "an already chilly relationship," between the East and West.
"You have the Chinese [government], who knew that they were deliberately violating the airspace above the United States and really didn't care. So that probably tells you how much they really cared about the Blinken-Xi meeting. They don't," he said.
ABC News' Luis Martinez and Karson Yiu contributed to this report.
[
]