Brett Kavanaugh's college roommate, a potential key witness in a background investigation of the Supreme Court nominee, says he's concerned that FBI agents haven't contacted him to corroborate decades-old allegations against the judge, who he claims lied under oath about his drinking.
"If they wanted to talk about Brett's college background, they would've talked to Brett's college roommate and they didn't," James Roche told ABC News in an interview Thursday. "If I were looking to understand the facts, then I would look for people who had firsthand information about it and I'd try and determine what they know and didn't know, and that hasn't happened."
Roche, who was roommates with Kavanaugh during their freshman year at Yale University, said Kavanaugh was "relatively quiet and studious most of the time" but he drank heavily, at times to the point where he would become "angry" and "belligerent."
"It was unpleasant to be around," Roche told ABC News. "Brett stood out for his drinking. People drank a lot, I drank a lot then. But Brett's drinking was unusual."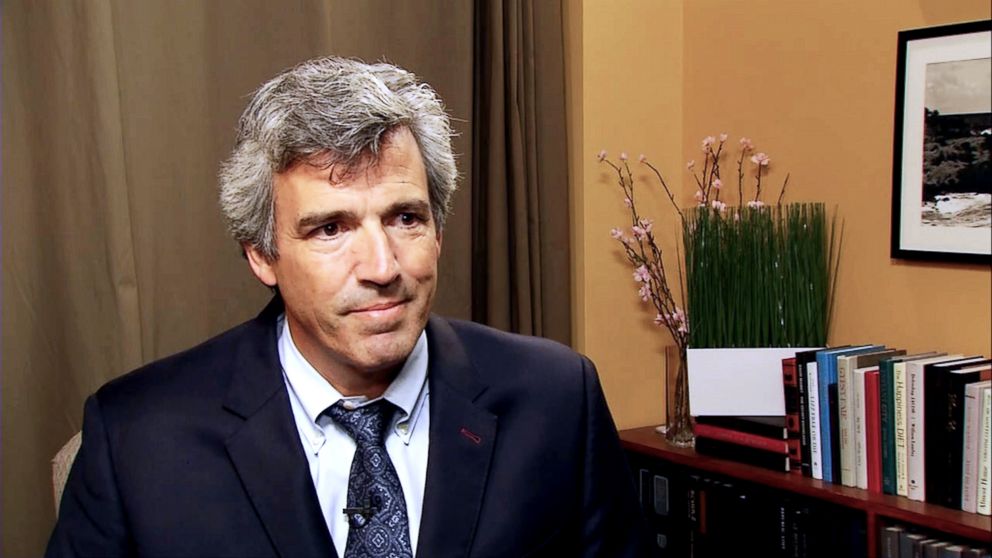 Kavanaugh appeared before the Senate Judiciary Committee last Thursday to answer questions about an alleged sexual assault from the 1980s. Christine Blasey Ford, a psychology professor at Palo Alto University and a research psychologist at Stanford University in California, claims Kavanaugh sexually assaulted her at a party in suburban Maryland when they were teens. Both Kavanaugh and Ford testified under oath.
Kavanaugh has vehemently denied the allegation. The judge also told senators that he has never blacked out from drinking, which Roche says isn't true.
"To have someone stand there in front of everybody under oath and say things that they know are not true," Roche told ABC News, "it just struck me as shocking."
"Many, many people saw what I saw. I don't know why they don't talk about it," he added. "I don't know why they're not bothered by the fact that he is capable of standing up under oath and saying things that all of us knew weren't true."
Roche said he believes his friend Deborah Ramirez, who has accused Kavanaugh of exposing himself to her at a drunken dormitory party when they both attended Yale.
"I believe Debbie because I know her," he said. "I thought Dr. Ford's testimony was very compelling but I don't know her."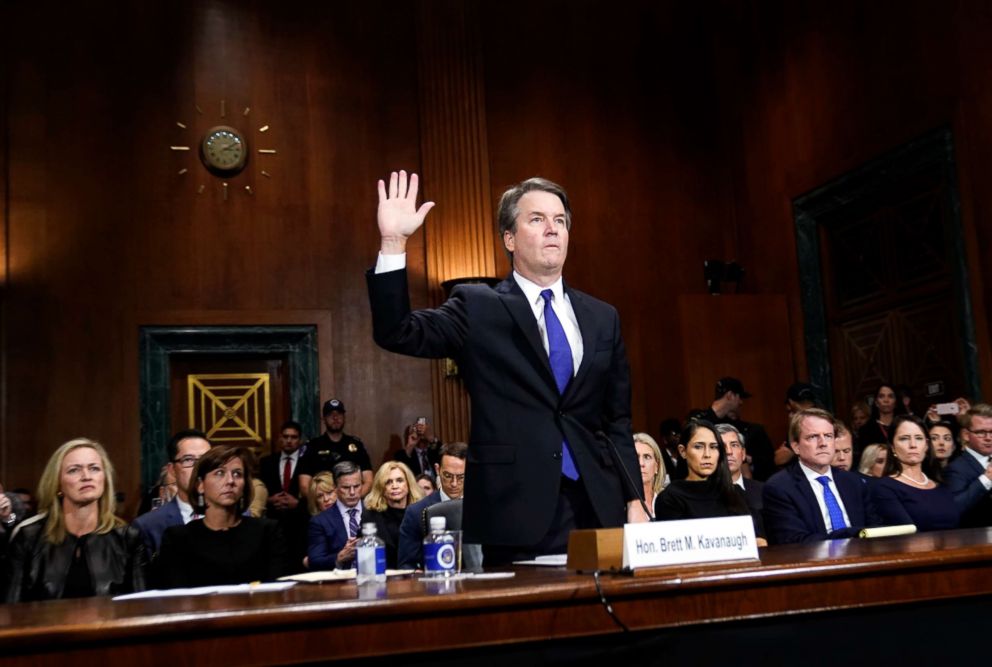 At the behest of the Senate Judiciary Committee, President Donald Trump directed the FBI to look into any allegations against Kavanaugh after the emotionally-charged hearing. The White House specifically requested the FBI to interview four people: Kavanaugh's high school friends Mark Judge and P.J. Smyth; Leland Keyser, who Ford claimed was at the party where the alleged incident took place; and Ramirez, whose attorneys provided a list of more than 20 additional witnesses to interview.
The FBI's probe, which was limited in time and scope, wrapped up late Wednesday and was delivered to the White House, according to a statement from deputy White House press secretary Raj Shah.
Ford's attorneys told ABC News they have not been in contact with FBI agents despite multiple requests. The FBI has also not contacted Julie Swetnick, another woman who has accused Kavanaugh of sexual misconduct during his high school years.
"An FBI supplemental background investigation that did not include an interview of Dr. Christine Blasey Ford - nor the witnesses who corroborate her testimony - cannot be called an investigation," the lawyers said. "We are profoundly disappointed that after the tremendous sacrifice she made in coming forward, those directing the FBI investigation were not interested in seeking the truth."
The Senate is moving ahead with Kavanaugh's confirmation and a vote is expected to be held Saturday.
ABC News' Kieran Mcgirl contributed to this report.