A California high school student was charged on Monday after he allegedly recruited classmates into a drug and human smuggling ring, authorities said.
Phillip Junior Webb, 18, was arraigned Monday at the U.S. District Court for the Southern District of California in San Diego on federal charges of human smuggling and conspiracy to distribute illicit narcotics. He is also charged with trying to cross the U.S.-Mexico border with illegal immigrants hidden in his trunk, according to charging documents.
The migrants -- identified as Ming Lin, a Chinese national, and Jose Carmen, a native of Mexico -- had no legal status in the U.S., the documents said. Carmen told police that his sister paid $14,000 to get him into the country illegally. Ming claimed her church arranged the trip on her behalf for an unknown fee.
Police also said Webb, a senior at Castle Park High School near San Diego, paid at least five classmates there to smuggle fentanyl and methamphetamine into the country from Mexico last year.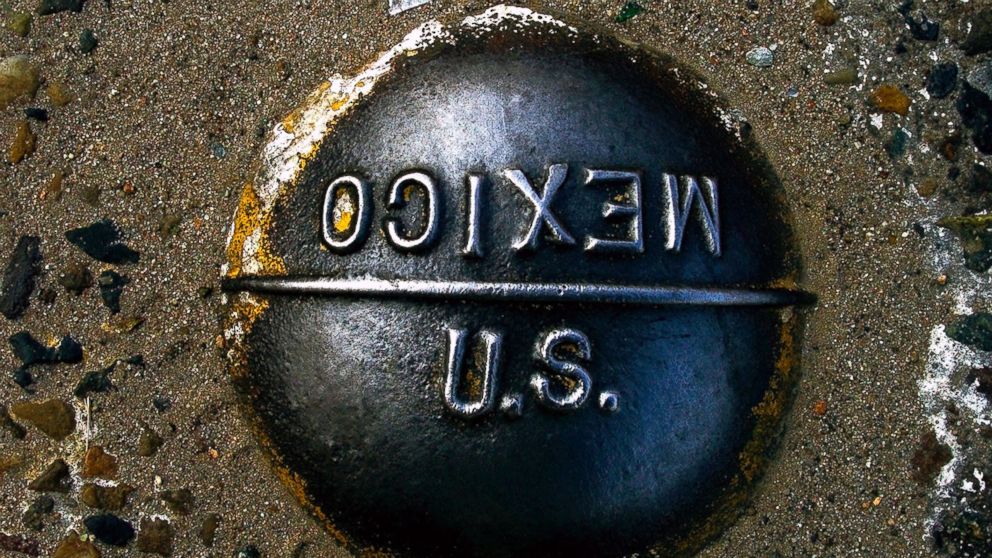 The students, all minors, were each arrested between July and October 2017, in four separate incidents, with drugs strapped to their bodies, the documents said.
Once detained, the teens told authorities that Webb had promised to pay them between $300 and $500 for smuggling trips, according to police.
One student claimed they had already completed as many as 20 drug runs for Webb and another told police that Web threatened him when he tried to pull out of the operation, the charging documents said.
The U.S. Attorney's Office, which said it's "going after" recruiters who exploit children, called the case an example of growing and dangerous trend.
"We are seeing a very troubling trend and we want to warn parents and high schoolers," U.S. Attorney Adam Braverman said in a statement. "Our youth are being recruited by drug cartels to smuggle dangerous drugs across the border.
"We are going after the recruiters who exploit these kids, but the kids also need to know that they are gambling with their lives when they do this," he added.
Webb is scheduled to appear in in court on May 10. It is unclear if he has obtained an attorney.