Cambridge Analytica shutting down, files for bankruptcy
The firm is ceasing operation amid ongoing Facebook data controversy.
A data firm at the heart of Facebook's ongoing user privacy controversy announced Wednesday that it was shutting its doors and filing for bankruptcy.
Cambridge Analytica, the U.K.-based data mining firm Facebook accuses of misusing data from up to 87 million of the social media giant's user profiles during the 2016 presidential campaign, announced Wednesday that the company was "ceasing all operations."
The firm also announced a pair of bankruptcy proceedings in the U.K. and U.S. District Court in Manhattan. A search of Manhattan's Southern District Court bankruptcy docket did not include Cambridge Analytica's proceeding at the time of the announcement.
The Trump campaign paid Cambridge Analytica nearly $6 million for services during the 2016 election cycle, according to data from the Federal Election Commission. Its work for the Trump campaign garnered interest from congressional committees in the U.S., British investigators, and even special counsel Robert Mueller.
The company cited its "precarious financial situation," claiming negative news stories dried up its well of potential clients.
"The siege of media coverage has driven away virtually all of the Company's customers and suppliers," the firm said.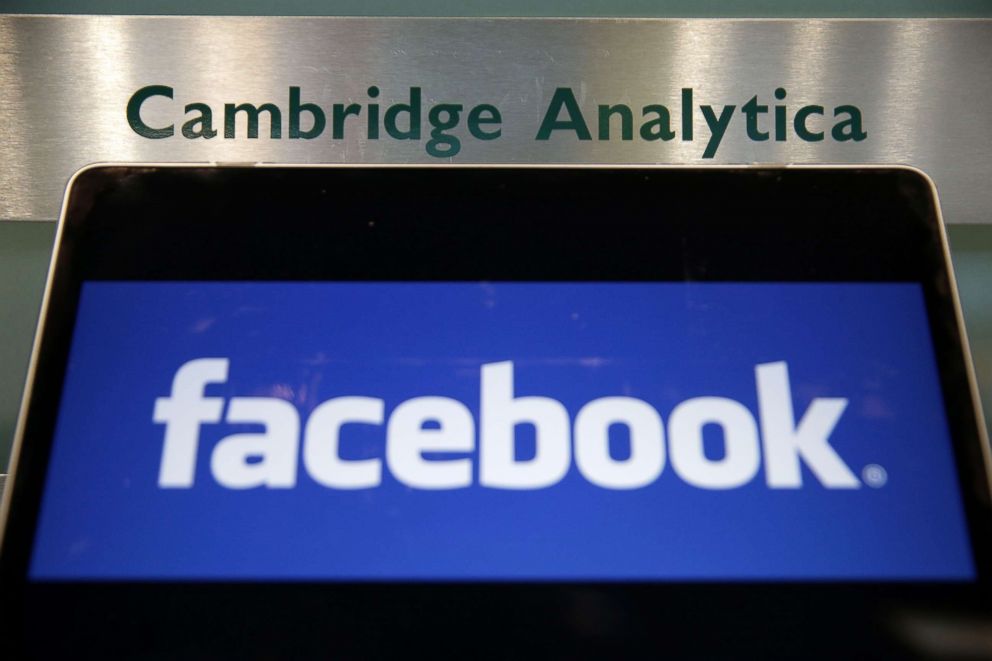 In Wednesday's statement of insolvency, Cambridge Analytica maintained its innocence amid "unfounded accusations" of what the firm says are "widely accepted" advertising practices.
"Over the past several months, Cambridge Analytica has been the subject of numerous unfounded accusations and, despite the Company's efforts to correct the record, has been vilified for activities that are not only legal, but also widely accepted as a standard component of online advertising in both the political and commercial arenas," a statement from the company read.
In March, Cambridge Analytica suspended its embattled CEO, Alexander Nix, after an investigation by the U.K.'s Channel 4 secretly recorded comments Nix that "do not represent the values or operations of the firm and his suspension reflects the seriousness with which we view this violation," according to a Cambridge Analytica press release at the time.
In the undercover video, Nix boasted about unsavory details about the firm's operation, including tactics Cambridge Analytica had used to compromise and potentially blackmail political candidates in other countries. Nix later explained his comments as "ludicrous hypothetical scenarios."
Cambridge Analytica responded by accusing Channel 4 of using editing and scripting to "grossly misrepresent the nature of...how the company conducts its business."