The 9th Circuit Court of Appeals rolled back a prior nationwide injunction that blocked the Trump administration's attempt to deny most asylum claims at the U.S.-Mexico border.
With that decision, the asylum restrictions can now take effect in border states outside of the 9th Circuit's jurisdiction, which includes California and Arizona.
Reversing the move everywhere outside the 9th Circuit means those who cross the border into California or Arizona will be able to seek asylum, while those entering into New Mexico and Texas will be barred unless they're from Mexico, according to Aaron Reichlin-Melnick, a former immigration lawyer and policy analyst at the American Immigration Council.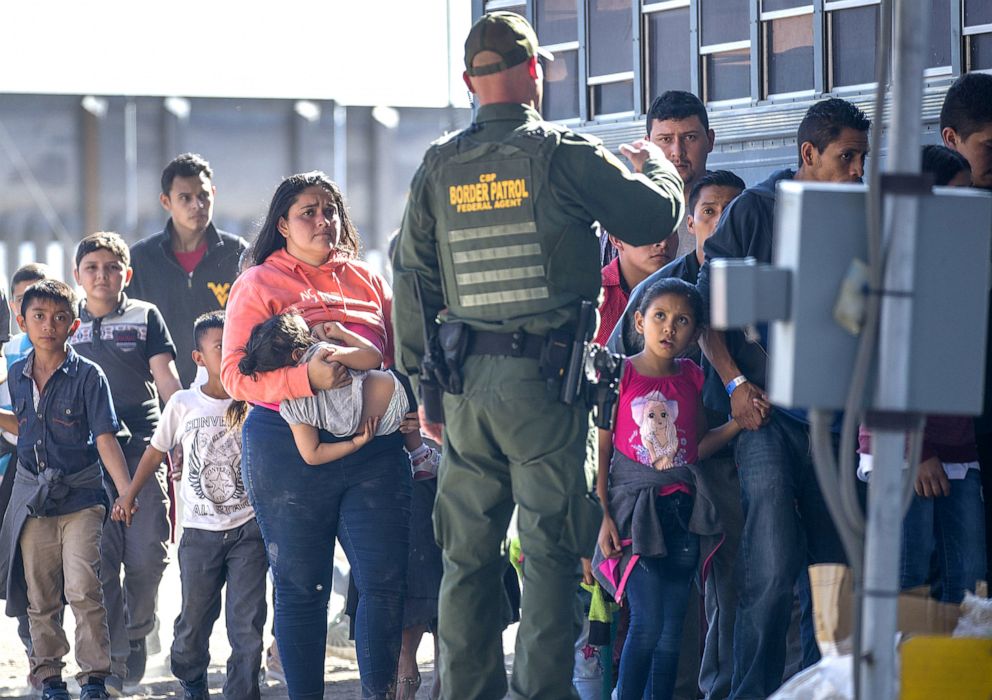 "If this situation continues, smugglers may encourage more people to cross in California or Arizona instead of New Mexico or Texas," Reichlin-Melnic told ABC News. "This could have very dangerous consequences, as Arizona has long been one of the deadliest places to cross the border and temperatures are extreme right now."
Lawyers representing the immigrant advocacy groups that brought the suit could ask the 9th Circuit to overrule the decision or return to the lower court for more clarity in the decision, Reichlin-Melnic said.
The court did not make a decision about whether Trump's new policy was legal or constitutional, but said the district court did not prove why it was necessary to block the policy across the entire country.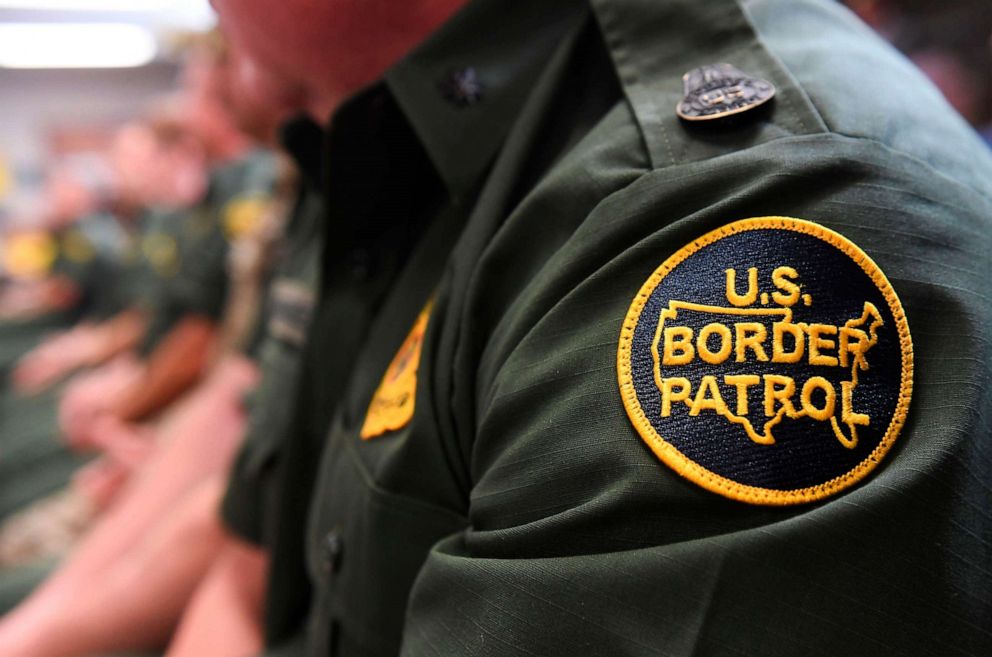 The Trump administration's restrictions seek to deny asylum claims and immediately deport people who had passed through a third country en route to the U.S., unless that person had already sought asylum in that other country. The purpose of the plan was to force the vast majority of asylum seekers arriving from Central America to apply for asylum in Mexico without crossing into the United States.
Another court challenge on the same issue continues in Washington, D.C., where a different judge could separately deny or approve the Trump policy.
ABC News' Anne Flaherty and Alexandra Svokos contributed to this report.