Elaine Luria looks at public service like her military work, it's about "getting a mission done."
The Democrat was one of nearly a dozen female veterans who won nominations for seats in the House and Senate this year. She was one of the first women to serve her entire career on a Navy combat ship and cited her experience in the military as an example of how she could get things done in Congress.
"Having that experience of working together with people of all perspectives, all backgrounds, and accomplishing a mission is something that I think we as female veterans collectively feel we can take to Washington," she said.
Now she is projected to win a Congressional seat long held by a Republican, ABC News projects, based on analysis of voting data.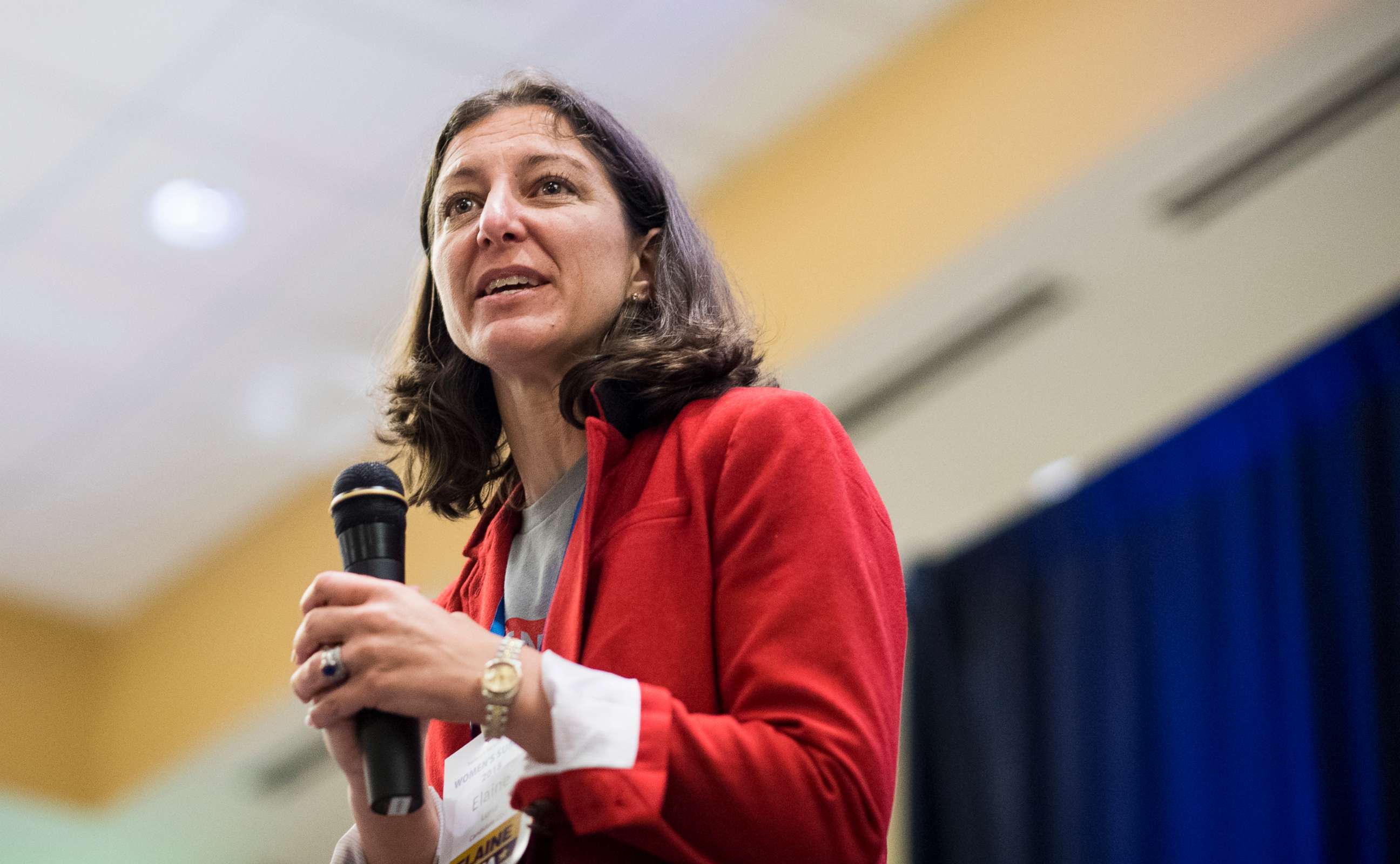 She's challenged U.S. Rep. Scott Taylor, also a Navy veteran, in Virginia's Republican-leaning 2nd Congressional District.
Currently, 107 women serve in the House and Senate and make up 20 percent of the total members of the U.S. Congress. According to Rutgers University's Center for Women and American Politics, there were 455 women who filed to run for Congress this election cycle, far surpassing the previous record set in 2012, when 298 women ran.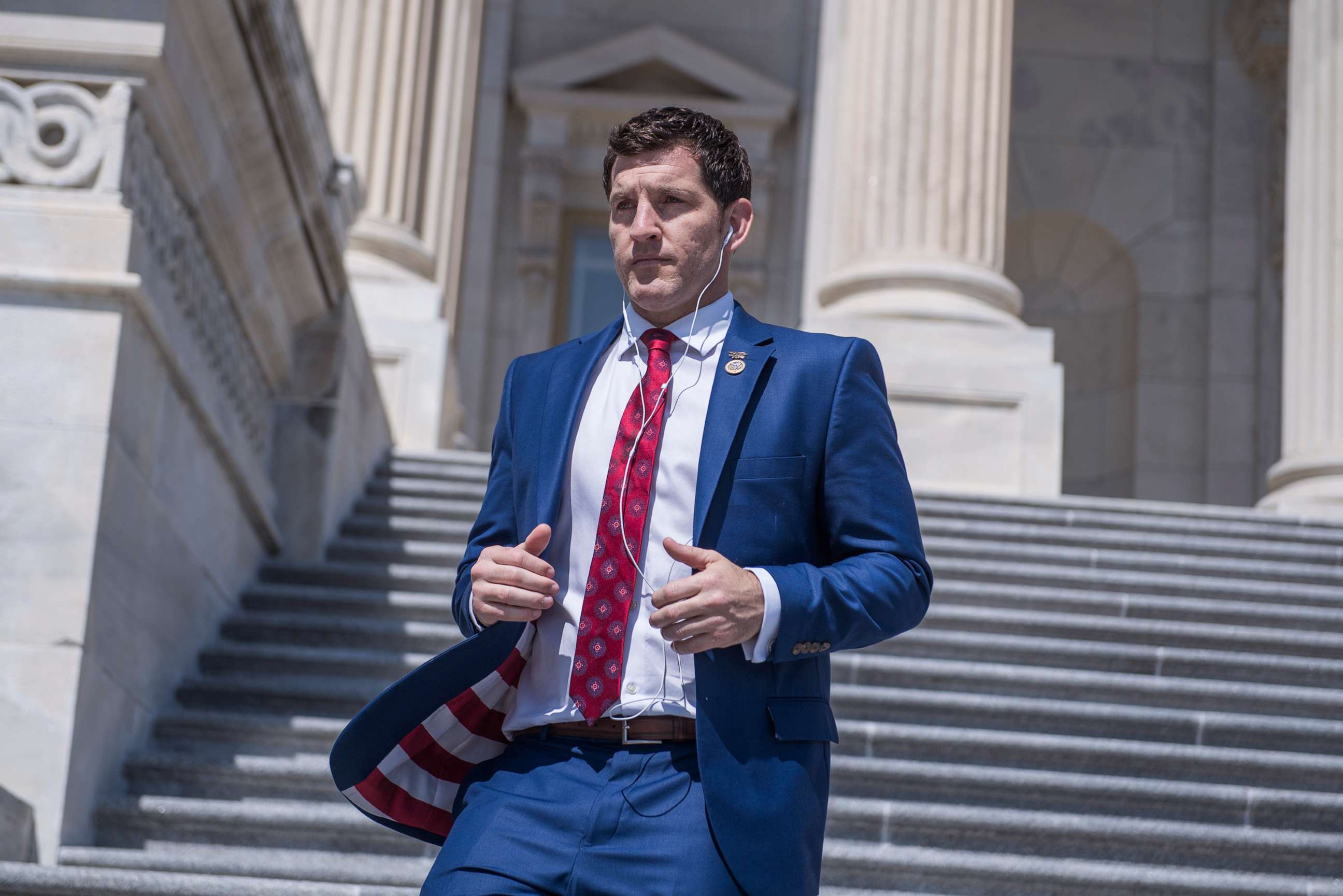 "I think when Congress matches the way rest of our country looks, we will get closer to meeting the needs of all the people around the country," Luria told ABC News.
ABC News partner FiveThirtyEight forecasted Taylor keeping his seat, but Luria and Taylor were neck and neck when it came to fundraising, according to FEC filings.