The Democrats will keep their majority in the House of Representatives, but after all the votes are counted, they could wind up with the slimmest House majority in 20 years.
The Democrats gained a majority in the House following the 2018 election in which they won 41 seats. This was the largest gain for the political party since the 1974 election, in which they gained 49.
Some of the popular freshman Democrats who came into office in 2018, including New York's Alexandria Ocasio-Cortez and Minnesota's Ilhan Omar, have been elected for a second term.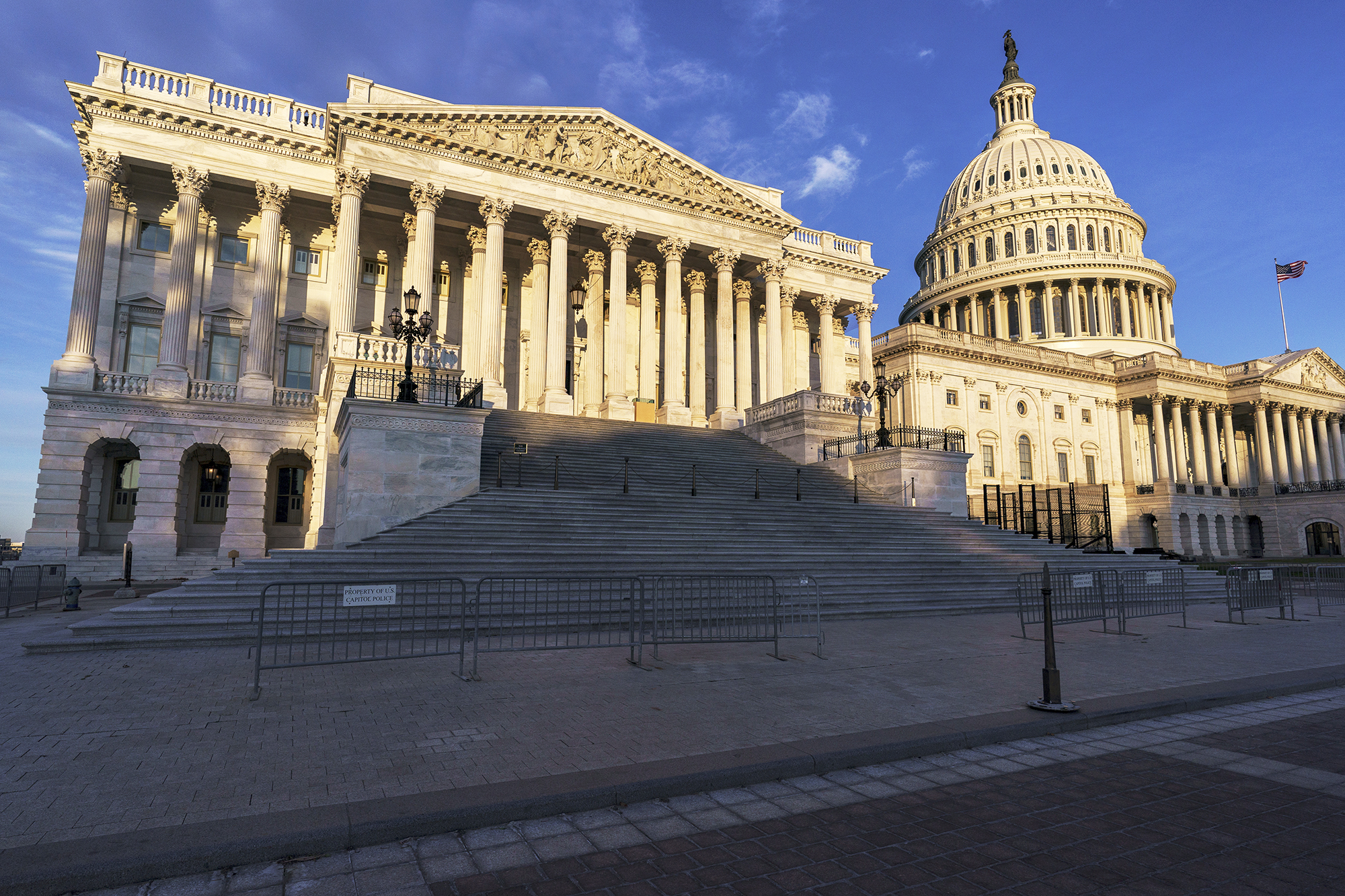 But Republicans appear set to make some gains, winning nearly every tossup and picking up at least six seats based on calls of races by The Associated Press.
House Republican Leader Kevin McCarthy tweeted Wednesday morning, "Republicans defied the odds and grew our party last night."
He also tweeted to House Speaker Nancy Pelosi, "You've been put on notice."
Among the Republican victories is Marjorie Taylor Greene, who won Georgia's conservative 14th Congressional District after publicly supporting the fringe conspiracy theory known as QAnon.
In videos unearthed by POLITICO, Greene is also heard spouting racist, Islamophobic and sexist views.
President Donald Trump has fully embraced Greene, calling her a "future Republican star" after she won her primary.
Rep. Donna Shalala, a Democrat who represents Miami-Dade, Florida, conceded her race Tuesday. Shalala lost to Republican Maria Elvira Salazar, whom she beat in 2018.
ABC News' Quinn Scanlan and Mariam Khan contributed to this report.