Outrageous Comments Donald Trump Made About Women Revealed in Old Radio Interviews
Trump said he "could have" slept with Princess Diana if given the opportunity.
February 25, 2016, 1:34 PM
— -- Donald Trump has come under fire during his presidential campaign for his comments about women, and now newly released tapes of old radio interviews will likely reignite the firestorm.
The real estate magnate has appeared as a guest on Howard Stern's radio talk show repeatedly over the past two decades, and while the show is known for delving into private topics, the degree to which Trump spoke about women intimately will likely shock some.
The tapes are reportedly not publicly available, but segments from at least eight different appearances on the shock jock's show, spanning from 1997 to 2008, were published this week by Buzzfeed.
ABC News reached out to both Trump's campaign and a spokesperson for the radio show, and neither immediately returned requests for comment.
Ranking Women
In them, Trump talks on a wide variety of topics largely unrelated to his businesses or current political ambitions, focusing more on ranking women by their attractiveness and his sexual attraction to them.
He commented on the appearances of Angelina Jolie, Carmen Electra and the cast of "Desperate Housewives," among others, in various interviews.
His admiration for Princess Diana came up in two interviews. In one, he said he believes he "could have" had a relationship with her. In another, he ranked her as the third most attractive woman in the world, after his then-girlfriend Melania and ex-wife Ivana.
"She was crazy, but these are minor details," he said of the late royal.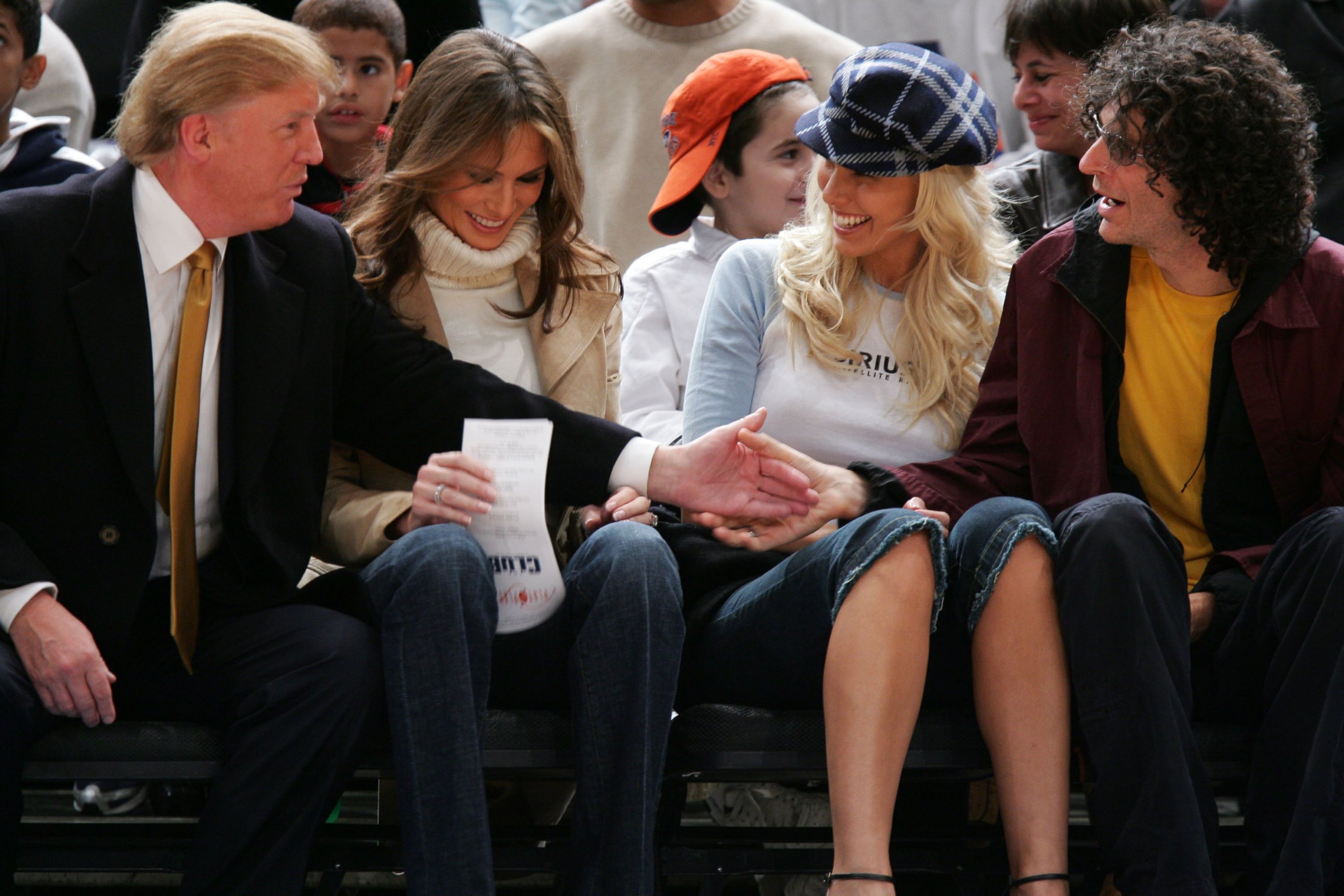 Playing Up Beauty in Beauty Pageants
Several of the appearances were done as promotion for the Miss USA pageant, which Trump partially owned at the time.
According to the Buzzfeed report, in 1997, the year after he took a financial stake in the competition, Trump said that he would work to have the "bathing suits to be smaller and the heels to be higher."
In 2005, when promoting the pageant on Stern's show, Trump said, "If you're looking for a rocket scientist, don't tune in tonight, but if you're looking for a really beautiful woman, you should watch," according to the Buzzfeed report.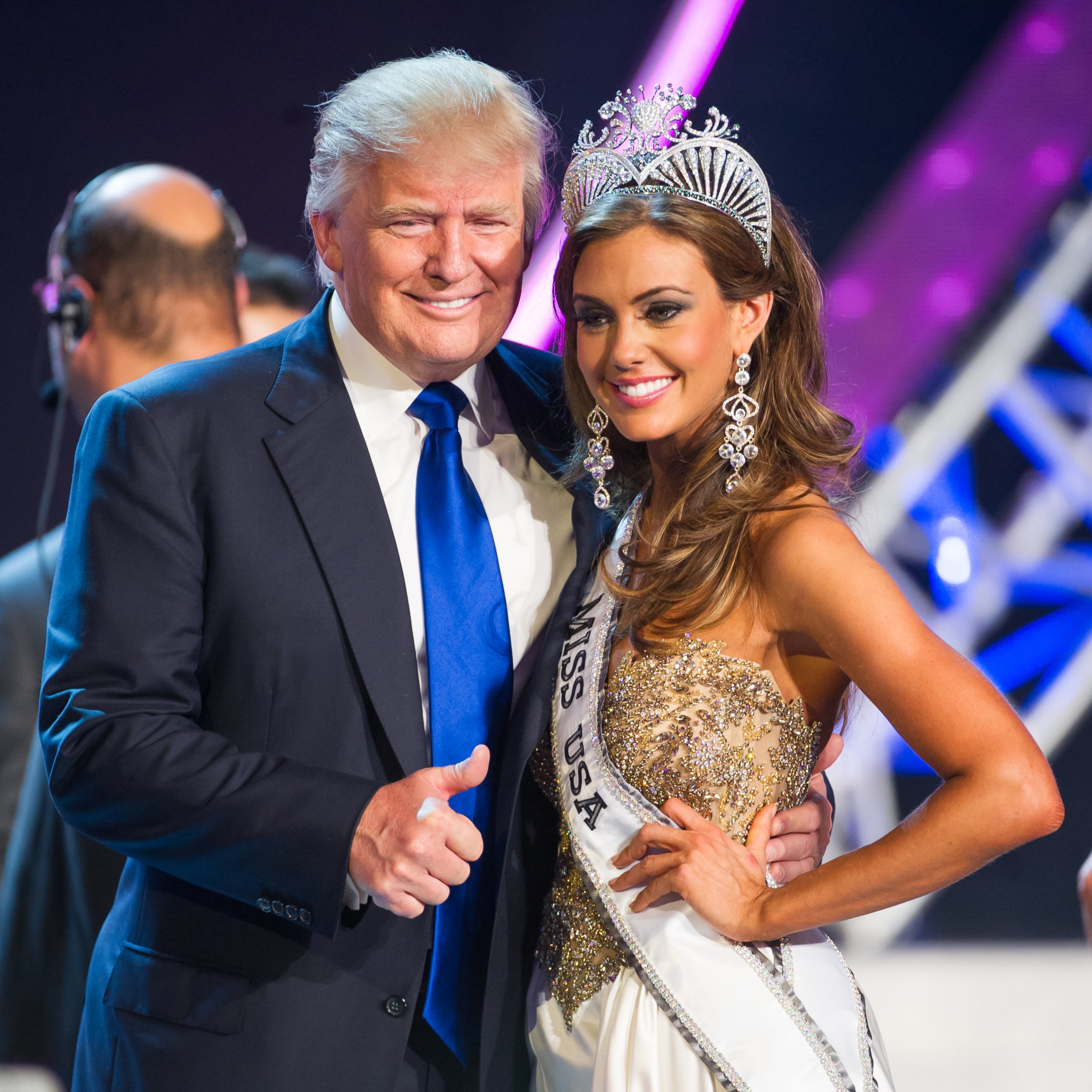 His Own Attractiveness
In a separate 2008 interview, according to Buzzfeed, Trump said that women throw themselves at him, even though he had been married to his third wife Melania for three years at that point.
"They'll walk up, and they'll flip their top, and they'll flip their panties," he said of his alleged unnamed fans.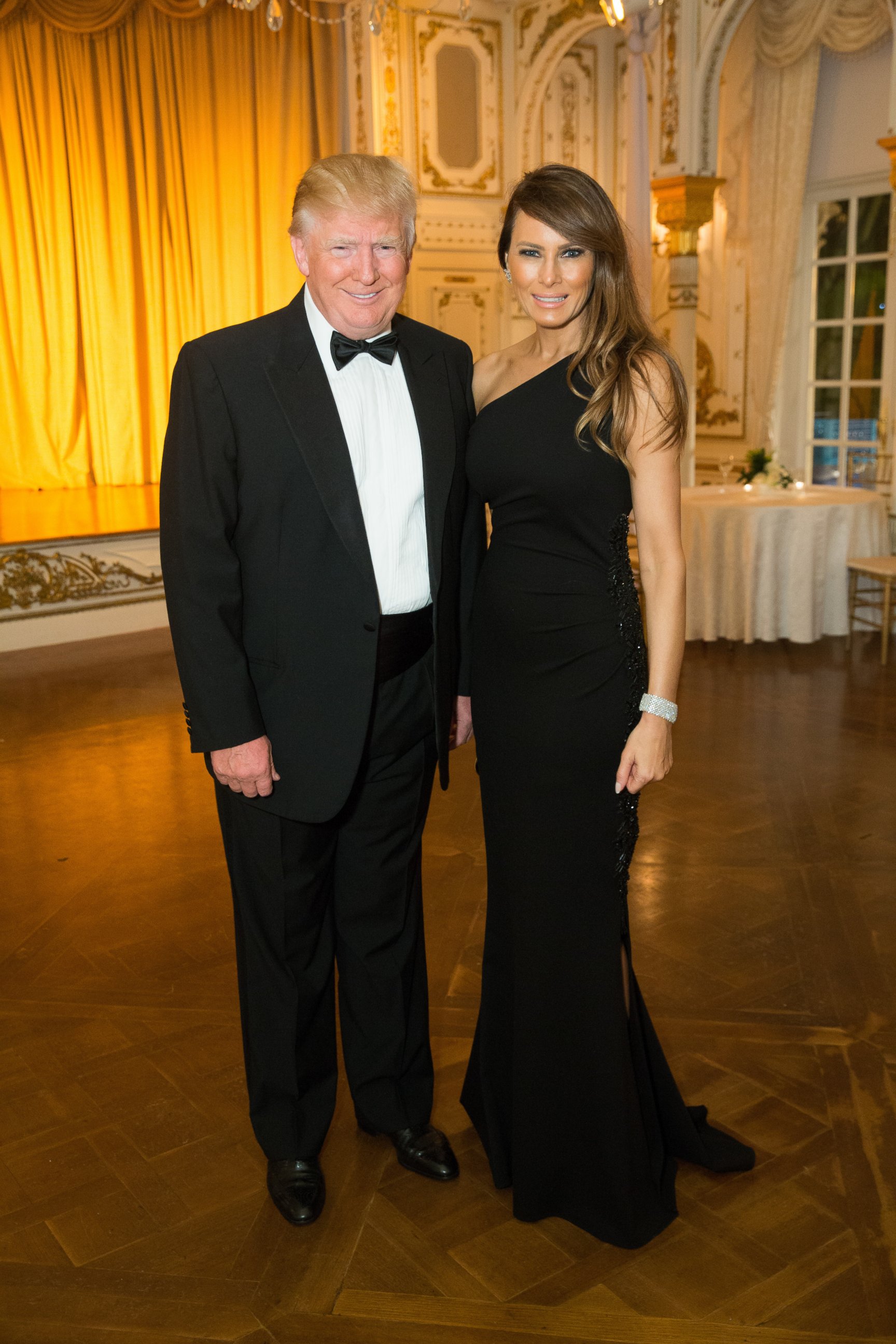 During a 2005 appearance on the show, Trump said that he planned to have kids with his new wife, but "I mean, I won't do anything to take care of them. I'll supply funds and she'll take care of the kids. It's not like I'm going to be walking the kids down Central Park."
The couple's son, Barron, was born the following year.
Buzzfeed had previously released other segments from Trump's interviews with Stern. In one of those tapes, he talked about how the risk of getting a sexually transmitted disease "is my personal Vietnam. I feel like a great and very brave solider."